After Willie Robertsons very public, and very scrutinized, endorsement of President Trump last year, one might think the Duck Dynasty family would choose to stay out of this year's election cycle. However, Phil Robertson has once again chosen a Republican candidate to back.
Phil Robertson's Endorsement Of Roy Moore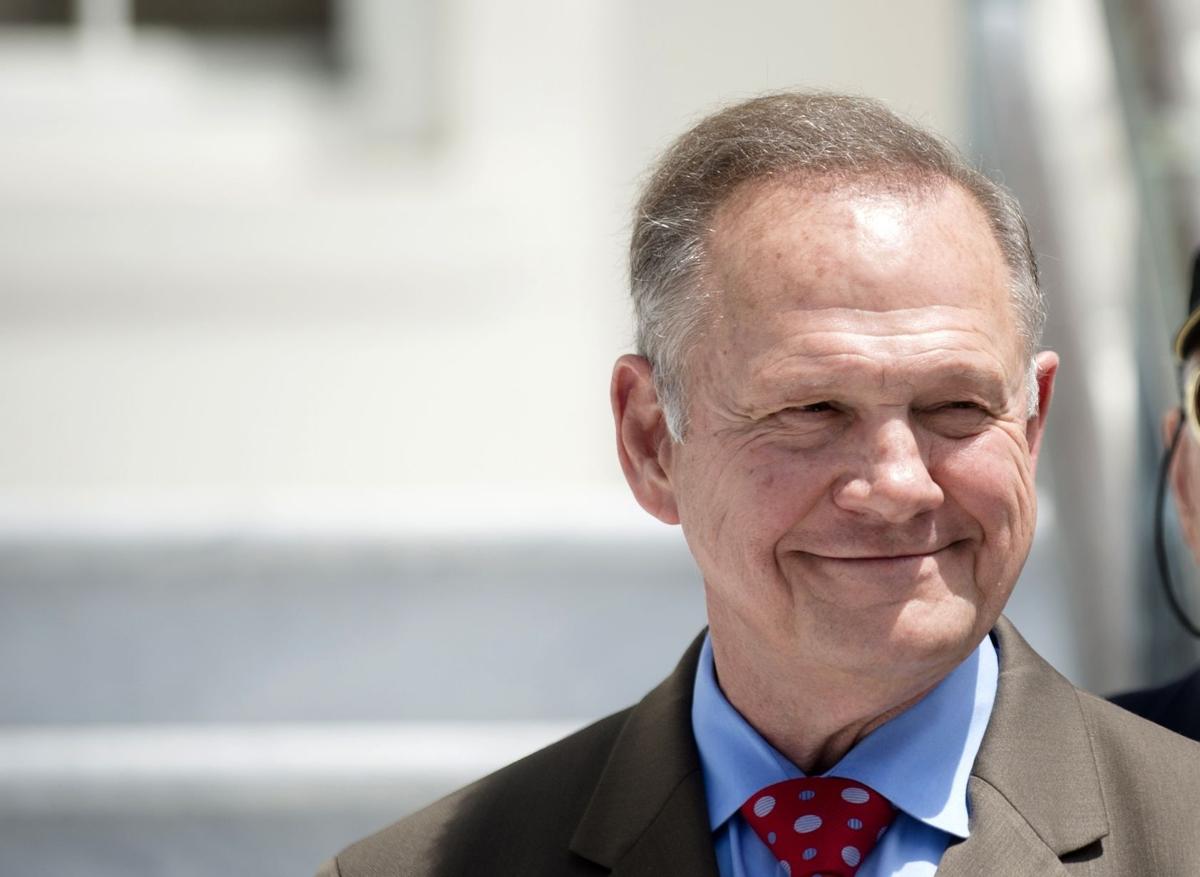 photo by timesdaily.com
Phil Robertson recently endorsed Roy Moore, the Republican Senate candidate from Alabama. The candidate has been known as the "ten commandments judge" in the media due to his Christian conservative views- making him the perfect candidate for a Robertson to back. He got the name after hanging the ten commandments outside of his courtroom in the 1990s. Most recently he is known for controversial decisions involving gay rights.
photo by topsy.one.com
Robertson said, "I have been an admirer for some time of Judge Roy Moore…He judged with a good understanding of the Constitution and the law, but he also understands natural law and who gave us our rights to begin with, Almighty God. Roy Moore will stand up for truth and what's right, no matter who opposes him, and that is sorely needed in Washington DC. I fully endorse his run for the Senate and pray for he and his family."
Korie Robertson garnered attention earlier this week when she told CNN that she couldn't defend President Trump's actions and words in regards to the Charlottesville incidents. Korie also hinted that she and Willie disagreed on quite a few things during the last political cycle. This lead us to believe the Robertson family might be wary to endorse leaders publicly in the future. However, that is clearly not the case.
Mutual Admiration
photo by westernjournalism.com
Roy Moore apparently loves the Roebrtsons right back. In an official statement, he said, "I thank Phil for his support and prayers…The Robertsons are a great example for the American family. They represent hard work, Christian values, and conservative principles…"