Why No Robertson Except For Phil Will Ever Return On TV
Phil Robertson has returned to television. He stars in the new series In The Woods With Phil on CRTV. However, the rest of the family is busy, and won't be heading back to the small screen any time soon.
Sadie Says They Need Normal
The Robertson family rose to fame quickly at the perfect time in their lives. Duck Commander's sales were give a huge boost, the family was able to grow a gigantic platform, and the older children were given career opportunities unlike any other. However, now the family thinks it's time to head back to the normal side of life.
Sadie Robertson was recently asked if the family would be appearing on television again soon. After all, in their farewell video they did promise "a special or two," at some point. However, it seems eager fans shouldn't hold their breath. Sadie told reporters, "We are totally on break. My little siblings are growing up, and my parents just wanted to be parents, and raise them up in a normal way, and try to get that normal capacity back. For me, I moved to Nashville. We're all around right now, doing our thing."
Sadie is certainly busy enough, growing her own empire in Nashville. This year she fronted her own "Live Original tour," and wrote a second book, Live Fearless. Korie is at home with Willie, parenting the newest family member Rowdy, along with Bella and Will Jr. These kids are about the age Sadie and John Luke were when the show first began filming. Sadie did add that a special might happen someday, so there is definitely still SOME hope.
Phil Robertson's Return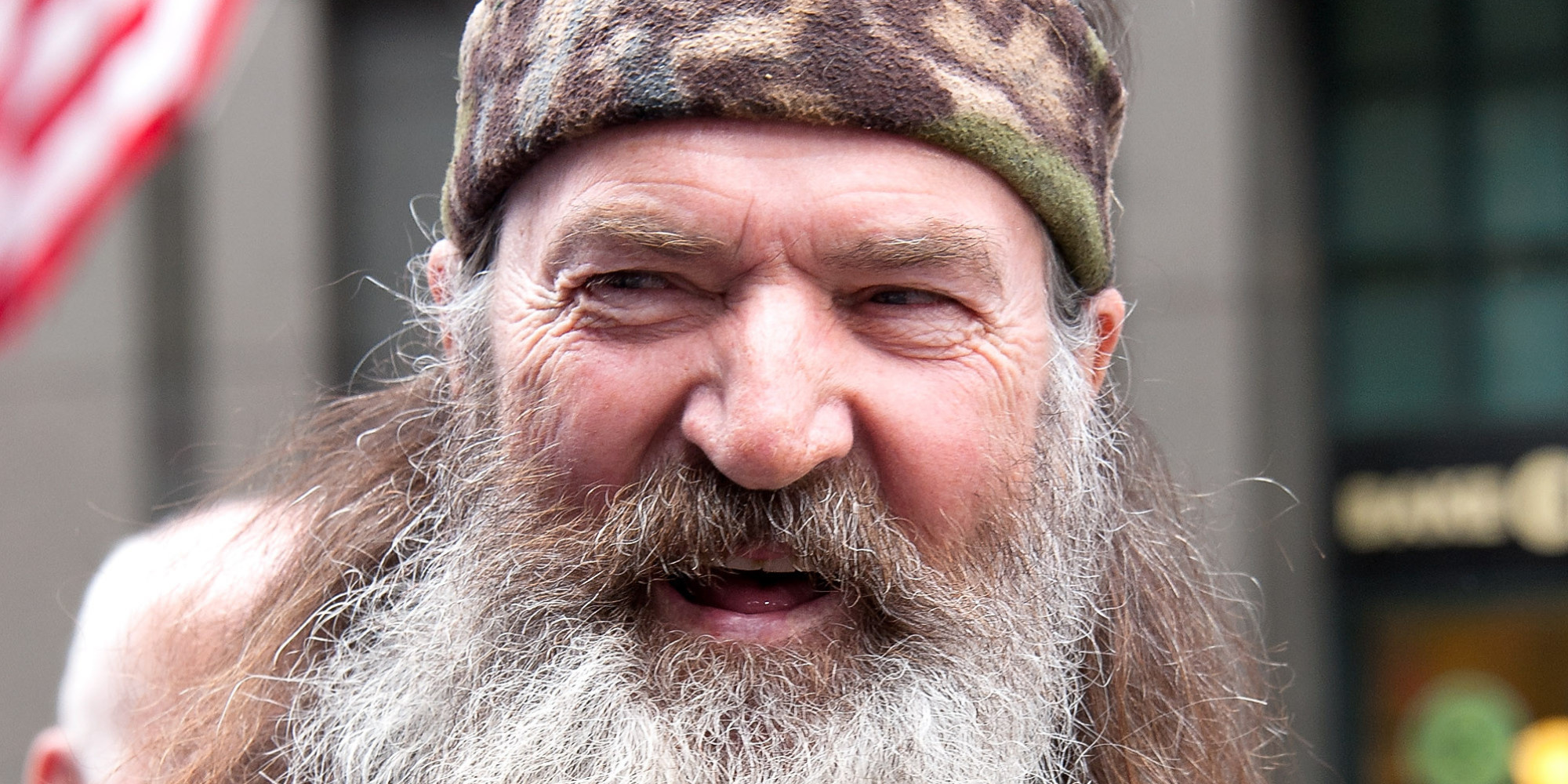 The only family member keen to return to television seems to be Phil Robertson. It's ironic that the one man who didn't want to produce Duck Dynasty is now the only family member still in the business. However, his show In the Woods With Phil allows for him to spread his beliefs and message of Christ. He sees it as his responsibility to educate Americans.
Do you wish the Robertsons would return to television? Have you been watching Phil Robertson's new show?