3Are Leonard and Penny A Strong Couple?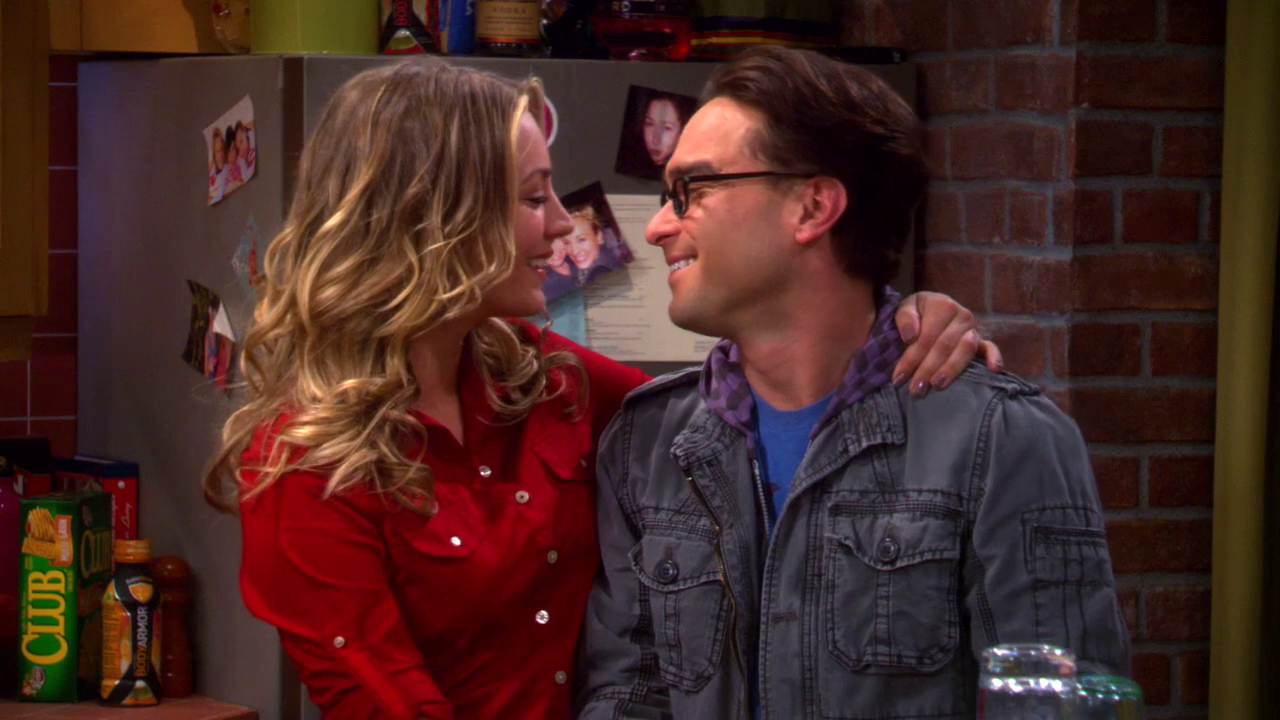 photo by bigbangtheory.wikia.com
Leonard and Penny don't act like newlyweds.
This may be an unpopular opinion, but they just don't seem to really like each other lately. We can't be the only ones who have noticed their general lack of interest in each other lately.
Their story is the original romance of The Big Bang Theory, but are they really that good for each other?
photo by Hollywoodreporter.com
It's  been almost two years (seasons) since Penny and Leonard got married. That's really not that long when you consider marriage long term. They're technically still in the newlywed phase. And yet, as we saw in The Romance Recalibration, they are already seeking outside help to keep things interesting in their relationship.
We understand that it takes work to keep a relationship alive, and that agreeing to make the relationship agreement (to the serious pleasure of Sheldon) was a healthy step.
It's important to be able to admit when you need help. However, should they really need it? After just two years we'd like to think a marriage shouldn't have already dwindled of excitement.
They've Taken In A Roommate
photo by tvguide.com
In The Escape Hatch Identification Beverly Hofstadter pointed out that Leonard and Penny seem to always want a distraction from their relationship. Although we do agree that inviting Raj to live with them was an act of friendship, we do see her point. Would a healthy and blissfully married couple want an outsider invading their private space? Shouldn't the home be a sacred place to be together?
Also, most recently in The Collaboration Fluctuation, we saw Penny and Raj's relationship blossom. Penny obviously loves having a guy around who takes interest in her hobbies and activities. While we're not saying Leonard should want to do facemasks and yoga, we do think Penny might be happier with a guy who took a little bit of interest in her life. After all, Leonard didn't even know who her coworkers were while she was gossiping with Raj.
BackNext