Bert Kibbler has become a pretty big part of Big Bang Theory. He was recently in an episode with a new girlfriend to show off to the gang. When watching TBBT do you get the sense that you've seen Bert Kibbler before?
Here's where…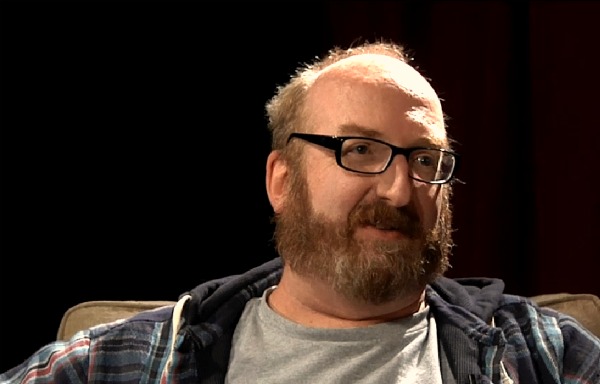 photo by ifc.com Bert Kibbler is played by Brian Posehn. He's appeared in some of your favorite television shows and films. Although most of his work has been background or small roles, he's raked in quite the number of Hollywood appearances.
photo by urbanjoker.com
In fact, Posehn's first appearance in a film was as "man at table 9" in The Wedding Singer. We all have to start somewhere. He then went on to be a "fan from Casper" in The Independent. He was also the store clerk in Dumb and Dumber: When Harry Met Lloyd. Are things starting to ring a bell now?
photo by theavclub.com
Brian is a born and raised Sacramento California resident, and a graduate of Sacramento State College. He is married Melanie Truhett. The couple have no children.
Still feel like you've seen him somewhere else? He also played the wedding minister in Fantastic Four: The Rise of the Silver Surfer. He even appeared on Friends in season 6 as a messenger. With so many background roles in so many hits, there's definitely a chance you've seen this face before. He guest appeared on episodes of Seinfeld and Everybody Loves Raymond. 
Bert Kibbler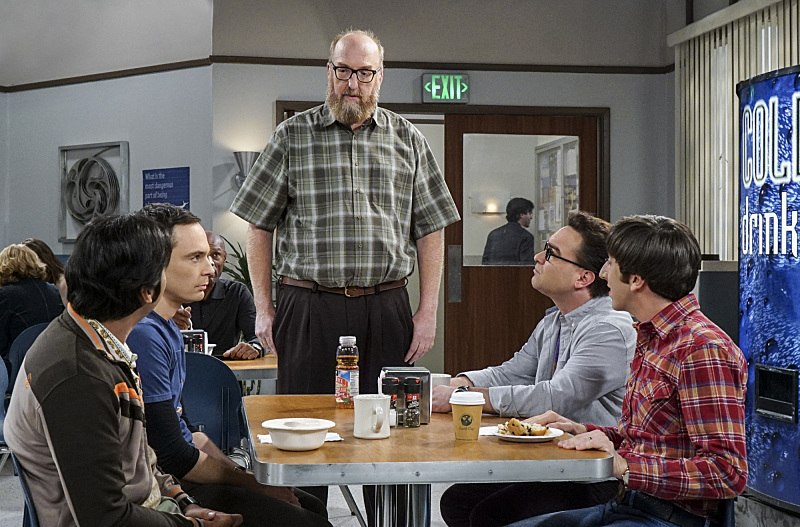 photo by mondaymondaynetwork.com
Bert Kibbler may be one of Posehn's greatest roles. Bert is a geologist who has a serious crush on Amy at first, which rattles Sheldon a bit. He begins to bring Amy rocks all the time, as they are the most important possession he has. He's even revealed that an ex-girlfriend once took all his "best rocks" as revenge.
We love seeing Brian Posehn as Bert Kibbler, and can't believe the number of hits he can be seen in the background of.