DEVASTATING: Missy and Jase Robertson Almost Ended Their Marriage…
Missy and Jase Robertson have over 27 years of marriage under their belt. However, they've admitted that the last 26 years almost didn't happen. Here's the problem they faced in their first year as newly weds.
Missy and Jase Robertson's Marriage Problems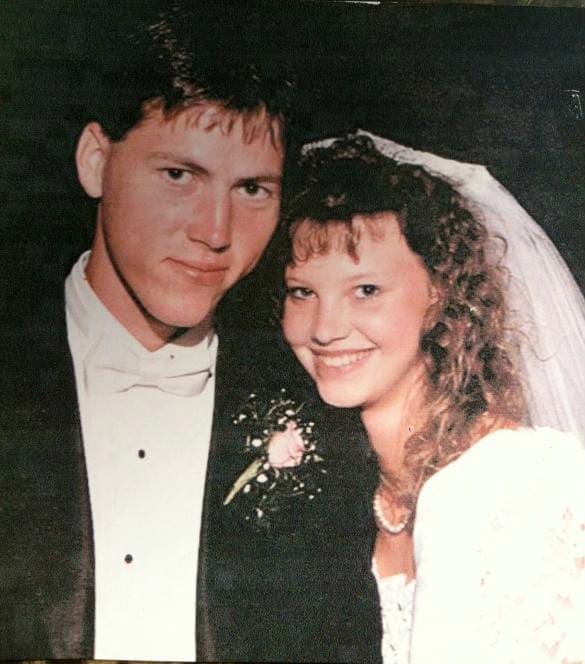 Missy and Jase Robertson were set up for success. The couple entered marriage very young in 1990. However, they had laid everything out there, and were very honest about what they wanted. They also waited until marriage to have sex.
Jase recalls, "I said, 'I'm a hunter, I'm a fisherman, I'm gone weeks at a time. I'm just laying this out. But I will take care of you and I will treat you with respect and I want to wait till I get married…'" 
Despite their positive start, Missy and Jase faced backlash. Missy had grown up in an affluent family. Back then, Duck Commander hadn't taken off, and the Robertson's weren't considered to be upper class. Missy received quite a bit of criticism for dating Jase. Jase explains, "They were on her. Even in front of me they would make jokes. I think she saw that I didn't care what people thought about me."
Newly Wed Bliss…Or Not
Even after battling through the abuse, the couple faced more problems. They grew apart during their first year of marriage. Ironically they believe ministry was what divided them. 
The couple had begun ministering to friends, organizing bible studies, and working in the church intensely. Jase said the problem was, "We just weren't doing it together. We looked up after a couple of months and realized we weren't seeing each other. I would come in sometimes in the wee hours of the morning and she was just getting up to leave. It was stressful…"
Thankfully the couple realized what was happening before it was too late. Jase says, "we kind of stopped and said, 'Whatever we do we're going to do it together.' It was really a great life-changing moment."
It's nice to hear about Missy and Jase Robertson's initial struggle, and how they prevailed in order to have a lasting relationship. We hope more newly weds will look to their story as inspiration.