Sadie Reveals Her One Weakness (And We'd Love To See Willie's Reaction)…
Sadie Robertson just can't get enough Hallmark movies. The Duck Dynasty celeb and Live Original host celebrated the channel's return of Christmas movies with a special Instagram post. Perhaps she is hoping to star in another one of their projects?
Sadie Robertson And Hallmark Movies
Sadie Robertson truly loves Hallmark movies. She specifically enjoys the Christmas movie marathons that occur each year. Last weekend The Hallmark channel started airing Christmas movies. They didn't even wait for Halloween to be over, knowing that their fans were already eager to get in the spirit.
Sadie told her fans that she shares a love for the films with her friend Ashlynne Bell. Ashlynne was a guest blogger for Live Original last month and is now touring the country with Sadie. 
Sadie wrote, "second run of tour was AMAZING. Heading back home in full on @hallmarkchannel Christmas movie mode. We got our Christmas pajamas, hot chocolate, and popcorn on sight. #dontjudge it is never. to. soon.???????????????????? tag your favorite Christmas freak friend."
The Hallmark Channel's Countdown to Christmas is a significant part of many families' holiday traditions. The channel airs Christmas movies all day every Saturday and Sunday up until the Holiday. This year they are debuting 21 all-new Christmas movies throughout the season.
Sadie Robertson In The Movies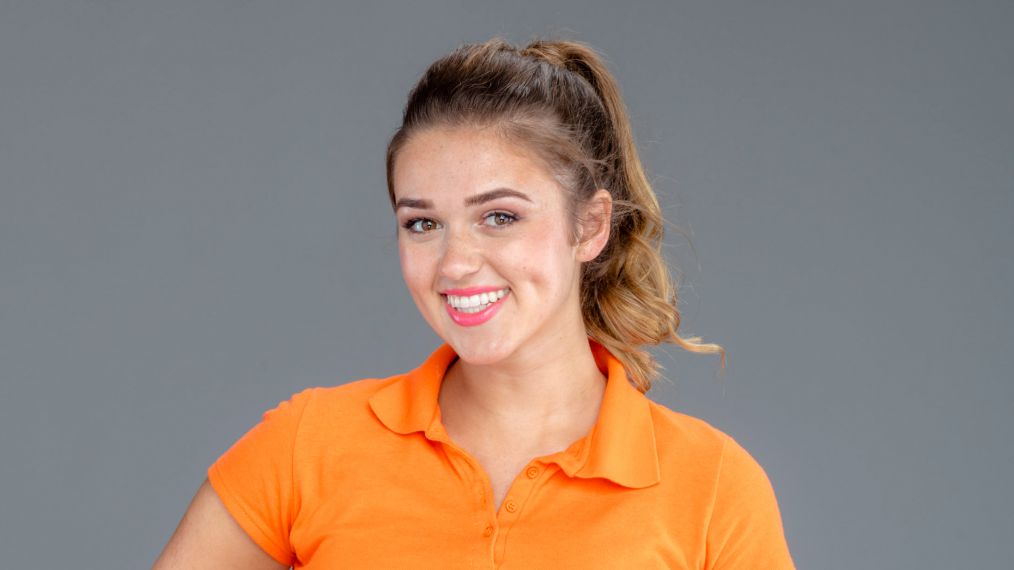 Perhaps Sadie is hoping Hallmark will notice her Instagram love. Earlier this year Sadie appeared in their summer hit, Sun, Sand, and Romance. It premiered Saturday, August 26th, and starred Tricia Helfer and Paul Campbell. 
Sadie played an eager assistant named Chloe who likes to help other people and wants to help her boss find love and happiness. This sounds a lot like the real Sadie too. 
Sadie has expressed that she wanted to make a Hallmark movie because she knew that the channel shares her values and would uphold her morals and standards. 
She explained, "My main passion in my whole life is just to motivate and encourage girls and guys to just be confident in who they're originally created to be. With that kind of being my foundation, if a movie doesn't line up with that—it doesn't inspire people to be the best version of themselves—then I just can't do it." 
However, Chloe lived up to Sadie's standards; "What an honor to play a character like that! It was cool getting to play somebody who is happy, and enjoys living."
She also said that working on a Hallmark movie was a "dream." As a long time fan, it was probably thrilling to be a part of the action. Did you enjoy Sadie Robertson in this Hallmark movie?