Wait Until You See What Missy Robertson Just Gave Jase For Christmas…
Missy Robertson just made Jase's entire Holiday season. The Duck Dynasty wife shared a holiday tradition she and Jase have shared for some years. Looks like Jase will be the envy of the hunters this duck season.
Missy Robertson's Early Christmas Present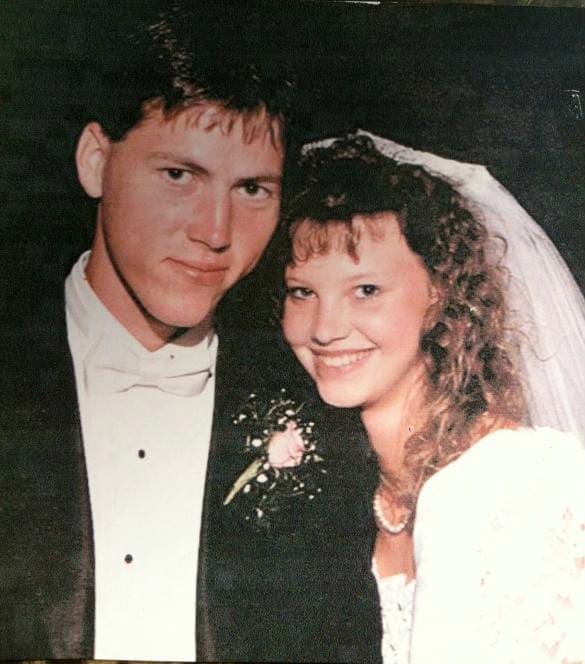 Missy Robertson has been filming #Duckseasonsurvival videos for her fans on Camoflix. Camoflix is a new video website, which allows outdoorsmen to upload content about their favorite interests. Think of it as a Youtube for Duck Dynasty fans.
Missy has been planning the videos with Jase, and the two have orchestrated quite a few comedic scenes. However, the fourth video in the series caught Jase completely off guard. He had no idea the outstanding surprise he was in for.
Missy shared with fans that she and Jase traditionally exchange Christmas presents BEFORE Duck season. She hopes that this practice will bring positive energy to their relationship. Apparently, duck season can be very stressful, and they need all the good vibes they can get.
Missy said, "I've learned after 27 years..do your Christmas gift right before duck season because that will ensure at least a few weeks of positive energy. Those late nights, those long hours will drag on him and they'll drag on you. This will give you a little reprieve."
The Big Gift
Missy had bought Jase a 1965 green camouflage jeep. She and her hubby had seen the machine of a car on the side of the road. Jase had casually commented that he might want to look at it but wasn't making serious inquiries. 
Jase couldn't contain his excitement in the clip. He slowly examines the vehicle in shock. "Now THIS is why I married you right here." He had been wanting something "warm" to drive out to his hunts, and Missy certainly delivered. Jase couldn't believe how old the vehicle is. "I was negative 4!" He proclaimed about the year the car was born.
Missy Robertson certainly knows how to make her man happy. She and Jase are the perfect example of a working relationship with strong lasting power. They put in a little bit of effort, and get a whole lot of blessings out of it.