Johnny Galecki's Got A New Show
photo by comingsoon.net
With all of the excitement of the Big Bang Theory Season 11 renewal, some TBBT fans have totally forgotten that Johnny Galecki also had a new show picked up. CBS has ordered a pilot for a new show executive produced by Johnny Galecki. So what will Galecki's new project entail? Will he have time for TBBT?
It's Called Living Biblically
photo by etonline.com
Living Biblically has officially been picked up by CBS and will be produced by Johnny Galecki. The show is going to be a coming of age comedy, much like TBBT, or perhaps the Sheldon spin-off series. It will follow the unconventional life of a boy who chose to "live by the book." When we say "live by the book" we don't mean walking around doing random acts of kindness and preaching.
This boy has taken a vow to follow ALL of the rules– things like no shell-fish, no fabric mixing, no touching a woman while she's menstruating.
It's pretty hard to follow a lot of the rules in the Bible, especially the ones in the Old Testament. Loving each other is hard enough, try not mixing fabrics, when your car seats along have both leather and polyester. 
It's Based On A Book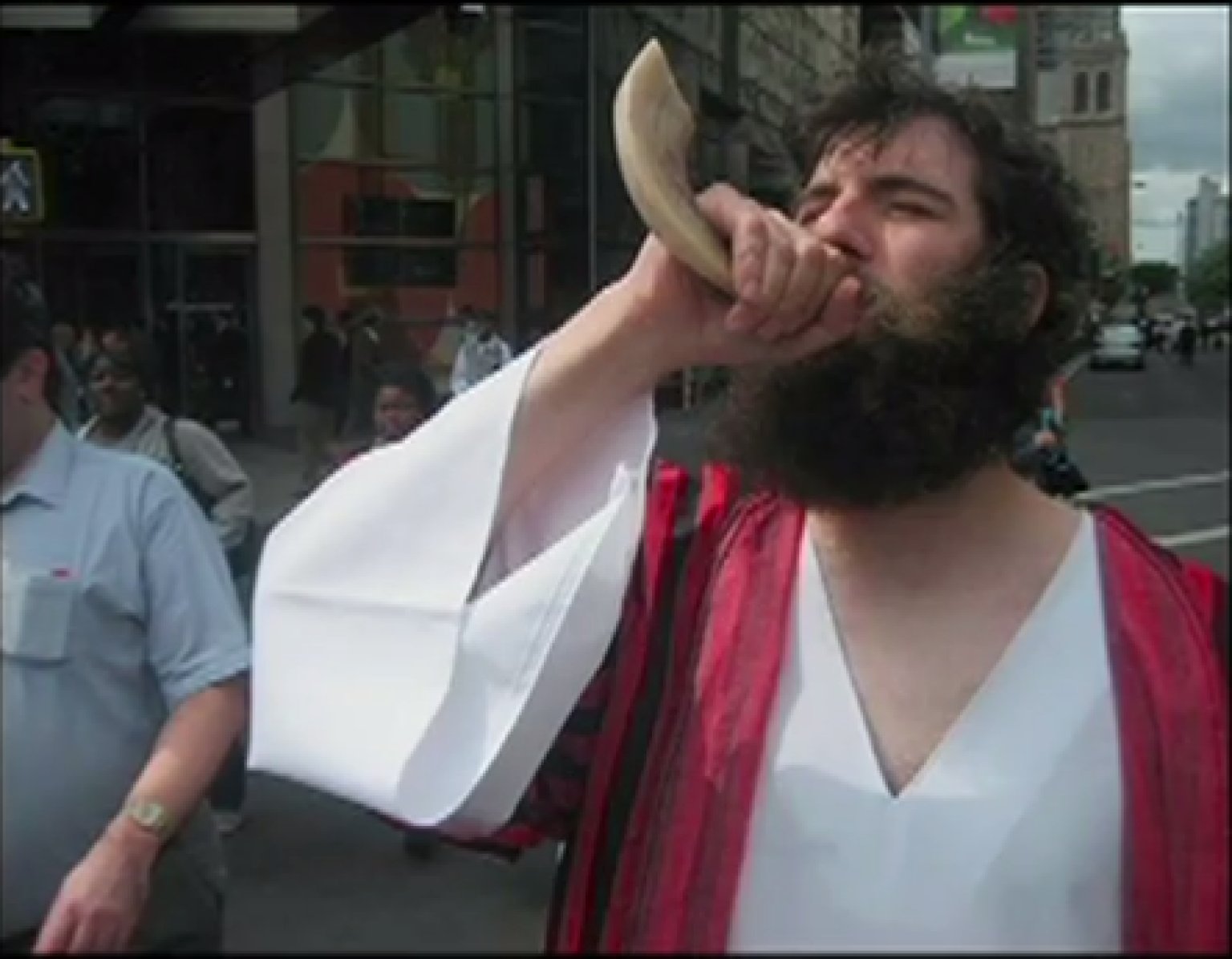 photo by thehuffingtonpost.com
The show is based on a book written by AJ Jacobs. Jacobs actually conducted this social experiment for an entire year while writing the memoir. He lived to the best of his ability following the rules in the bible as literally as possible. He found humor in many situations and learned a lot about himself life and religion.
Jacobs has said, "Well, I grew up in a very secular home (I'm officially Jewish but I'm Jewish in the same way the Olive Garden is an Italian restaurant).
I'd always assumed religion would just wither away and we'd live in a neo-Enlightenment world. I was, of course, spectacularly wrong. So was I missing something essential to being a human? Or was half the world deluded?"
it will definitely be an interesting show to check out. Will you be looking forward to Johnny Galecki's new show, Living Biblically?
Sponsored Links