3This Week's New TBBT Episode
photo by spoilertv.com
This week's New TBBT Episode revolved around Raj and Penny becoming gal pals and having a great old time. The joke was just how much Raj gets along with Penny, while poor Leonard felt left out. Raj and Penny took on a bunch of different activities including Yoga, Face masks, wine tasting, and Shopping. This made for some incredible Raj quotes. Here were our favorites.
Lots of men are totally baffled by the idea of a facemask. Plus, the trendy sheet masks popping up in stores today really do look terrifying. However, Raj was fully on board and mesmerized with his new beauty tool.
Raj: I can actually feel the toxins being pulled out of my skin.
Penny: Well this is a moisturizing mask.
Raj: Oh, well then I can actually feel the moisture going into my skin!
He's The Perfect Friend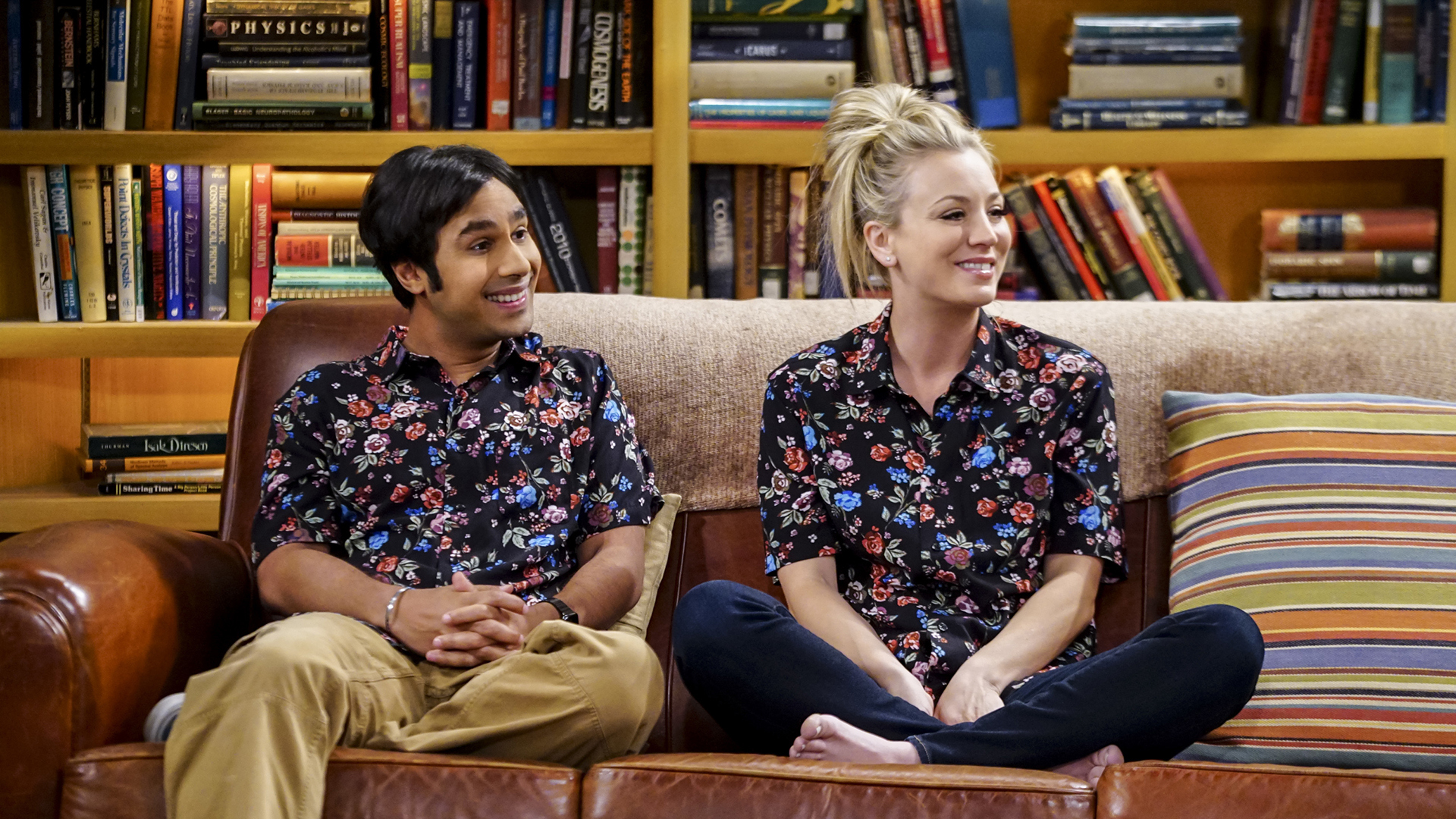 photo by cbs.com
Raj even lets Penny use some of his own beauty products as a fair trade. Plus, he's awesome because he's a super complimentary and supportive roommate. He makes Penny feel great.
Penny: Hey I hope you don't mind I used some of your eye creme last night.
Raj: I thought someone looked brighter and tighter!
BackNext