Discover The Biggest Non-Acting Achievement In Jim Parsons' Career
Jim Parsons is a well-decorated actor. However, perhaps no award will be as personal to him as his new GLAAD honor. The star will be awarded at the 2018 GLAAD Media Awards on April 12th.
Jim Parsons' Awards
Few actors have been decorated as often and as much as Jim Parsons. It seems each year he is recognized for his work in some project or another. Last year he was a part of the Oscar award nominated cast of Hidden Figures. He's also snagged four Emmy awards for best actor. Add in his Critic's Choice Awards, Kids' Choice Awards, Peoples' Choice Awards, and SAG Awards, and it would seem Parsons has no room left on his mantle.
However, a new award is coming his way and we'd have to guess it means a great deal to the actor. Jim Parsons will be honored with the Stephen F. Kolzak award at the GLAAD Media awards this Spring. GLAAD Stands for Gay and Lesbians Alliance Against Defamation. The award is given to a person who has helped promote acceptance of LGBTQ individuals in the world. He joins an entire list of well accomplished recipients, including Laverne Cox, Ellen DeGeneres, Troye Sivan, and Ruby Rose.
The Work He's Done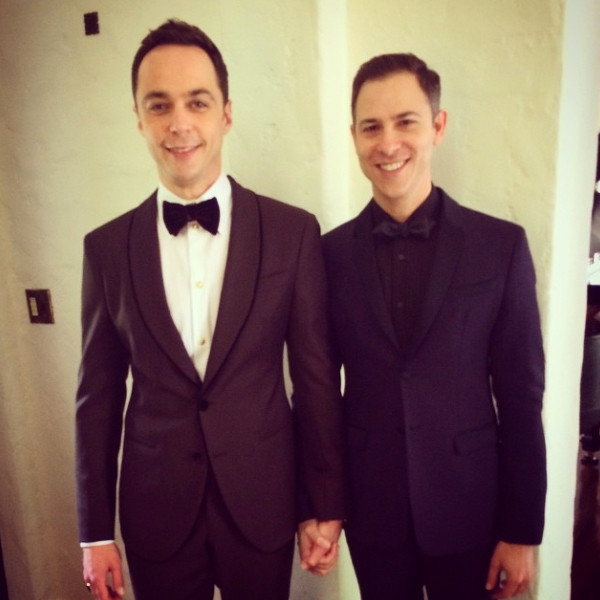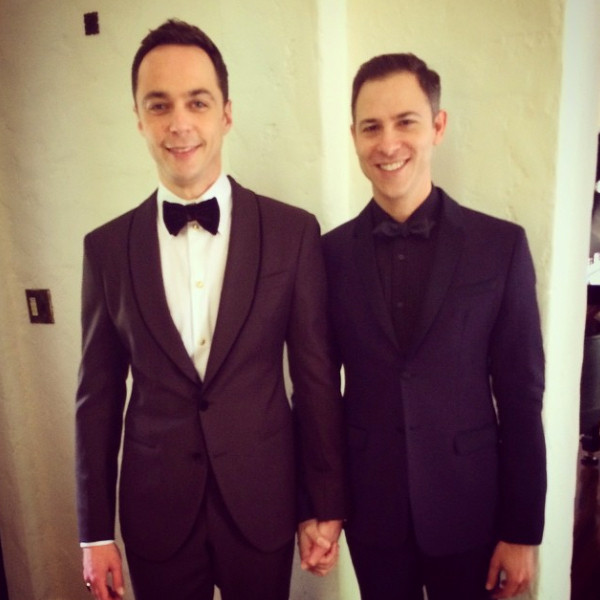 Jim Parsons has done a great deal of work outside The Big Bang Theory to help the LGBTQ community. Though his prominence on a comedy series for so long as an out gay male actor has long reaching affects, he's also created and participated in many helpful projects along the way.
His production company That's Wonderful Productions is producing A Kid Like Jake this year, which promises to center around an LGBTQ individual. The community needs and wants more representation in media and film and Jim is giving it to them. Jim will also star in a Broadway show with an LGBTQ storyline later this year.
Sarah Kate Ellis, the president at GLAAD said about Parsons and his husband, "Parsons not only proudly tells LGBTQ stories through his roles, but also works behind the camera with his husband Todd to tell LGBTQ stories that raise the bar for Hollywood and inspire acceptance."