Sadie Robertson Confronted A Homeless Man.. What Happened Next Changed Her Life
Sadie Robertson just told fans an incredibly sad story. The Duck Dynasty star shared details about her encounter with a homeless man outside of Atlanta. The events that took place were truly shocking.
Sadie Robertson Confronts A Homeless Man
Sadie Robertson recently traveled to Atlanta to speak at Passion City Church College Night. The young star was excited about the event and couldn't wait to speak her faith to tons of young people.
However, on the way there Sadie passed a homeless man on the street and felt compelled to speak to him. She wrote, "We were just a mile away from where we needed to be and stuck in a little traffic, when I looked over and locked eyes with a homeless man. Immediately when I locked eyes with this older African American gentleman, I felt the Lord say in my Spirit, "go put my word in His reach and then you will understand how I feel."
Sadie asked her driver to stop her right by the man. She got out and was prepared to gift him her Bible. Sadie described the man, saying, "I feel like many of us can relate to the image and posture of shame that this man embodied on that day. I have enough sense to know that man did not just wake up one day on the ground homeless. Feeling lifeless. Feeling hopeless. Alone. Unworthy of love."
An Unwanted Gift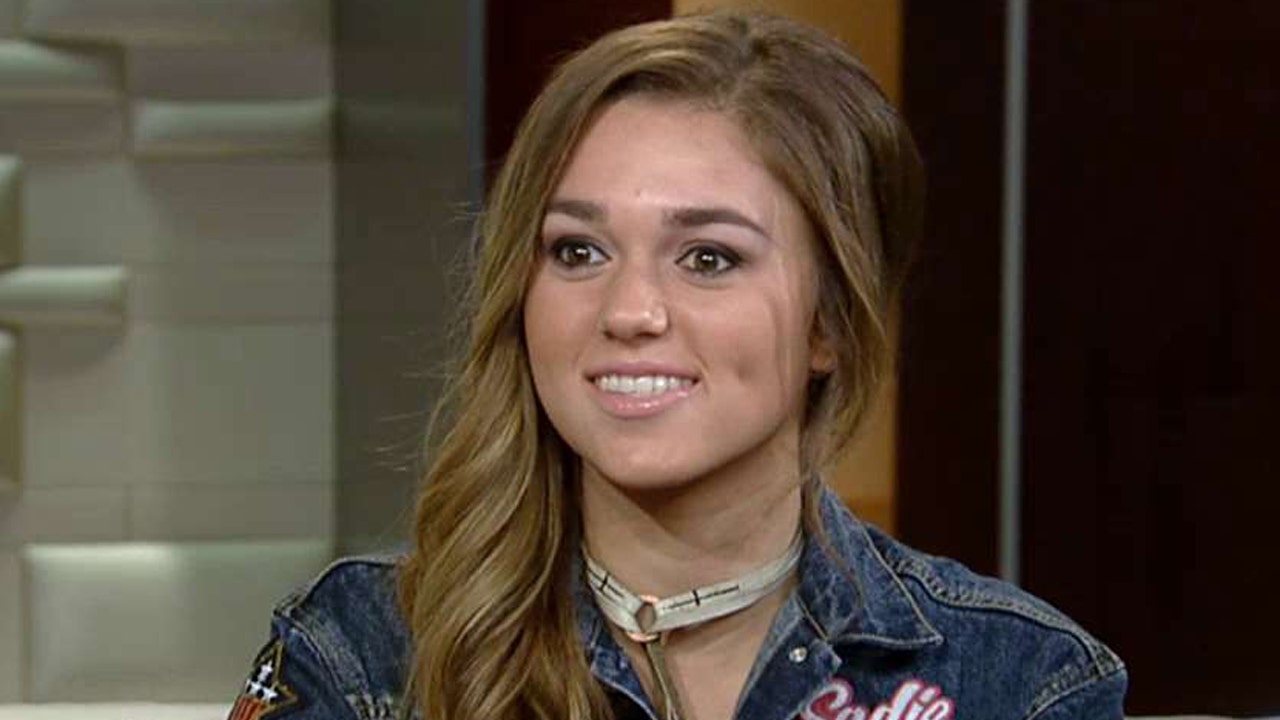 While most of Sadie's evangelical attempts are met with open arms, this man wanted nothing to do with her Bible. Sadie recounted how the man told her he is an atheist and didn't want her to leave the bible. Sadie said, "once again I pressed on and began to tell him how It has all my notes in it, and how it has changed my life, but he cut me off and very harshly with a stern voice said, 'NO! I cannot take that, because I am an atheist.' I said I would respect that, but again stated to him how badly I wish he would just take it from me."
Finally, Sadie tried leaving the Bible on the ground next to the man. That's when something strange occurred. Instead of just letting it go, the man told Sadie to take it. He knew someone else would need it. 
This was certainly a strange event in the life of Sadie Robertson, but she's choosing to look at it as a lesson from God. " The only thing stopping you from going to the homeless man, to the healed woman is a pursuit and an ounce of faith," Sadie wrote.