10 of Penny's Hottest Outfits
Photo Credit: Screen Shot
Penny's character on The Big Bang Theory adds comedic relief. She's also been quite the teacher when it comes to the men learning how to interact with women. Kaley Cuoco, the actress who plays Penny, is stunning. We love seeing what she wears and how she styles her hair and makeup week after week. Here are 10 of Penny's hottest outfits.
In season 7 episode 11 the gang imagines what their lives would be like without Sheldon. In an It's a Wonderful Life type of episode, we see Penny trying to seduce Sheldon in a parallel universe. Penny wears a bright pink bra and not much else. 
Episode 1
photo by writeups.org
In the very first episode of The Big Bang Theory, we first meet Penny. She looks great in a cropped teal t-shirt, and low-rise jeans.
The Lingerie 
photo by thebigbangtheory.wikia.com
Here's Penny in yet again another stunning lingerie number, this time with a magenta color.
A Little Too Steamy
photo by worldnews.com
Penny was seen her most raunchy number yet during a dream sequence that involved some less than family friendly laughs.
The Professional Hottie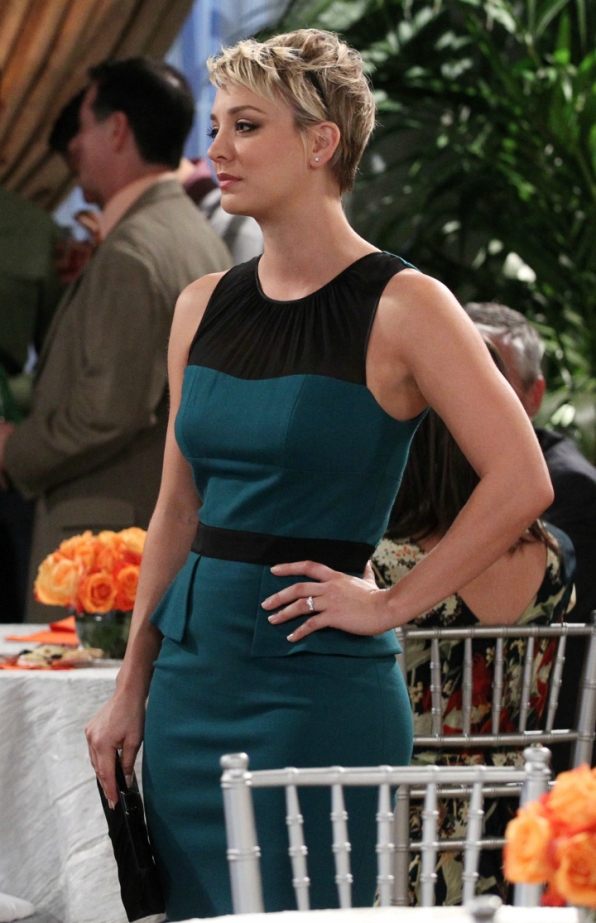 photo by cbs.com
Penny makes professional attire look sexier than ever in this tight peplum dress.
The Pixied Bathing Beauty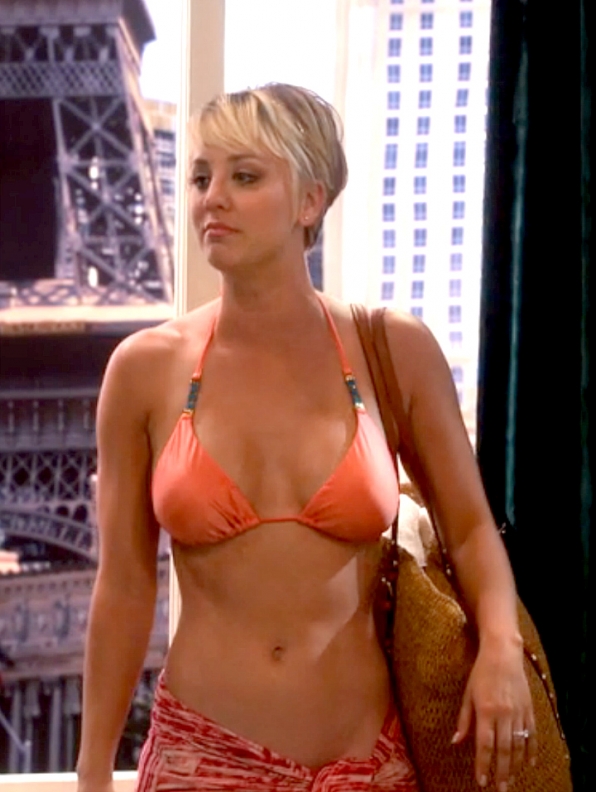 photo by cbs.com
Penny showed off her incredible figure in this orange bikini. She was off to the pool while Amy and Bernadette nursed their hangovers in Vegas.
The Prom-Perfect Attire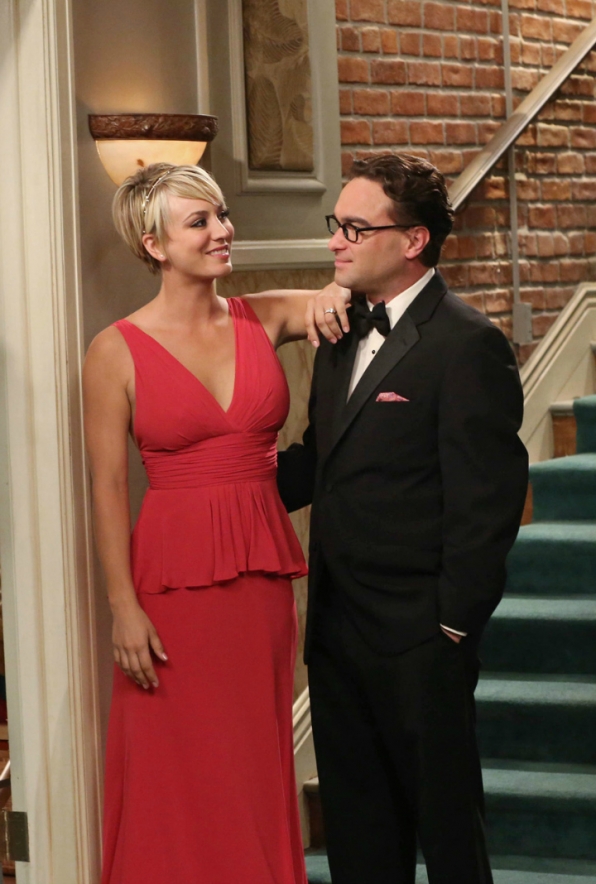 photo by cbs.com
At the prom-do-over, Penny looked sleek and stylish in this body-clinging red gown.
Daisy Dukes
photo by dialymail.uk.com
Penny rocked daisy-duke shorts to the laundromat. Her style is casual and cute.
The Super Woman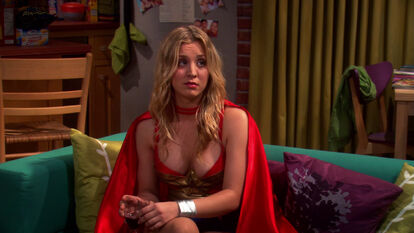 photo by thebigbangtheory.wikia.com
Penny's Super Woman suit from the fourth season of The Big Bang Theory was especially eye-catching.
Leonard, Howard, Sheldon, Raj, Penny, and Zack dressed in their Justice League group costume
The LBD
photo by gotceleb.com
Finally, you can never go wrong with the class Little Black Dress.
Which is your favorite of Penny's hottest outfits?
Sponsored Links