How To Keep Your Rescue Dog Safe From Fireworks AVOID RUNAWAYS
The Fourth Of July is coming up, and that means fireworks. While many families enjoy the lit up sky and spectacular celebration, many rescue dogs are left frightened, confused, and scared. Here's how to avoid a bad experience with your rescue dog on the Fourth of July.
Many rescue dogs, and dogs in general, are terrified for fireworks. The loud noise, seemingly coming from all over, is enough to set an otherwise well behaved dog off, or even cause them to run. Their fight or flight instincts kick in and they won't know what to do. Here's how to keep your rescue dog safe from fear this Fourth of July.
Did you know more pets go missing on the fourth of July than any other time of the year? We suspect it's because of fireworks, and late night outdoor activities. Owners should be aware and vigilant about where their dogs are at all times, especially during the fireworks.
Experts suggest getting your dog ready for the fireworks by playing videos or recordings of fireworks before the big event. You can do this in the safety of your home, while petting your animal and calming them down. This way they will be used to the noise, and not startled by the real thing.
Rescue dogs often want a safe space to run to during fireworks. Prepare a crate or bed they love with extra fuzzy blankets or toys, and bring them there right before the show starts. They'll feel cozy and comfortable
Prepare For The Worst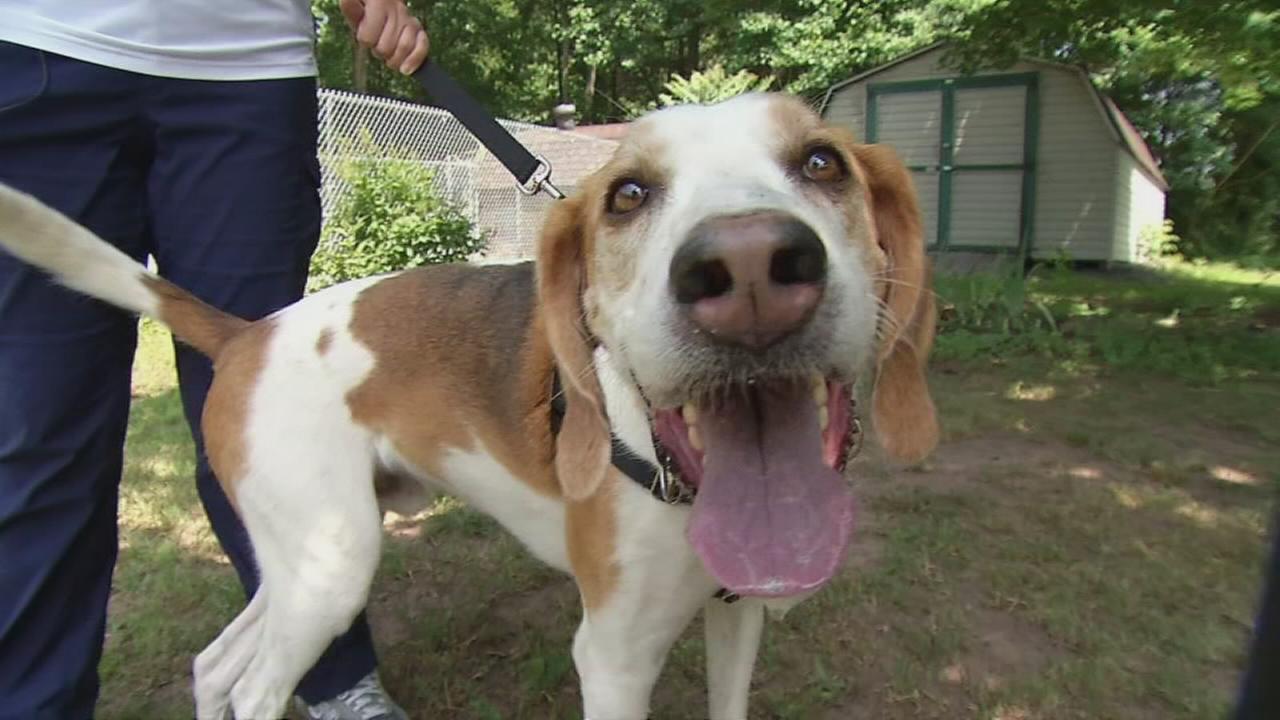 If you are going to be out in public with your dog on the Fourth Of July, then you need to be prepared. Bring a recent photo of your dog to share with others in case they fun. Also, make sure your dog is wearing the proper tags, is on a secure leash, and is prepared.
We hope everyone enjoys the Fourth of July, and is able to celebrate in a safe and fun way.
SaveSave