Jim Parsons Speaks Out About What High School Theater Meant to Him
Jim Parsons recently spoke out about the impact that high school theater had on him as a person and as an actor. Jim's success today has a lot to do with where he started. Here's what he said.
Jim Parsons' Beginnings and Success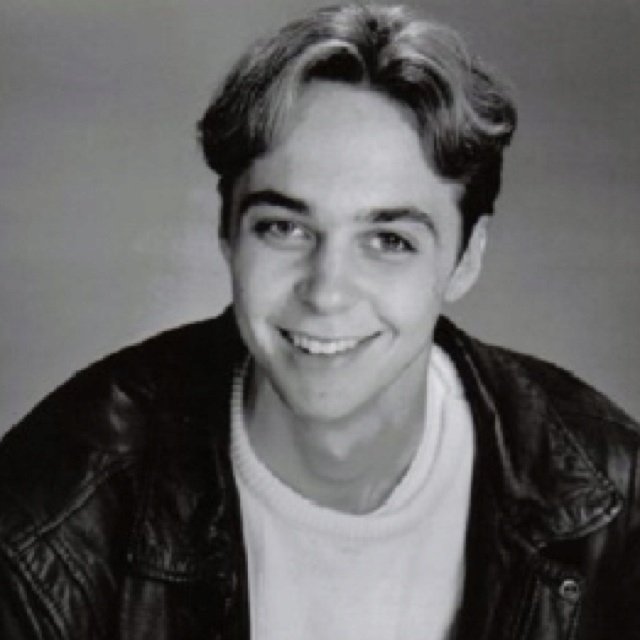 Jim Parsons began acting in high school. He attended Oak Klein High School in Spring, Texas. He said, "The first play I did at Klein Oak was Neil Simon's The Good Doctor. The first Musical I did at Klein Oak was Stud's Turtle's Working." 
Recently, Jim Parsons gave back to the high school theater community by announcing the Tommy Tune's Award nominees for 2018. The Tommy Tune's award honors high school productions, much like the Emmy's and Tony's of Hollywood. The company's website says that the company "celebrates the educational value, artistry, and community of high school musical theatre in the Greater Houston area."
Jim Parsons believes that theater is a fantastic subject for all students to study. He said, "Whether or not you want a career in the theater I hope that you will continue working in the theater and in high school. Whether it's going to be your ultimate career or not it's such a great place to learn about people, to learn about life, to learn about literature."
He'd Be Thankful No Matter What
Today Jim Parsons makes over a million dollars shooting each The Big Bang Theory episode. We'd have to say he's hit the pinnacle of success when it comes to television and acting. However, he admits that regardless whether or not a career had panned out, he'd still choose to go back and study high school theater. He said, "I felt really lucky that I got to do theater in high school, whether or not I would have done it later in life or not… It's a great thing."
After high school, Jim Parsons continued to study theater at the University of Houston. He then attended the graduate school of the University of San Diego. Jim Parsons has always loved studying and academia. We know he inspires so many young actors to pursue their dreams each day.