Phil Robertson's Latest Statement May Have Cost Him Thousands…
This week Phil Robertson expressed his disgust with the Boy Scouts of America's decision to allow girls into their program. This isn't the first time Phil Robertson has been confronted by members of the group.
Phil Robertson's Boy Scout History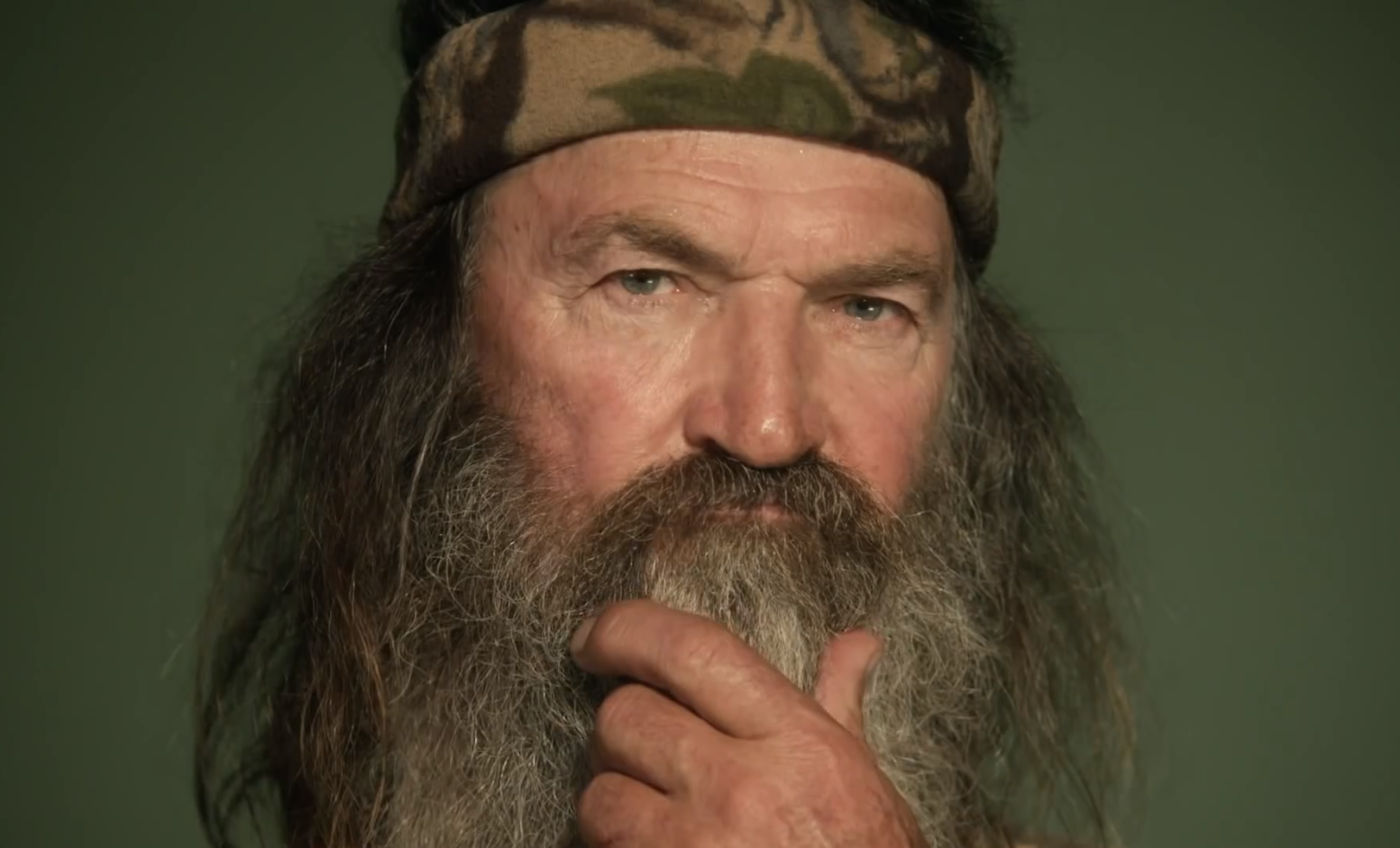 One would expect Phil Robertson to be a big fan of the Boy Scouts. The program promotes outdoor activities, self-sufficiency, charity work, and Christian values. However, Phil took offense to the organization's most recent decision.
The Boy Scouts of America announced on October 11th that girls would be allowed to join cub scout troops in the future. They will also be allowed to earn the prestigious Eagle Award. Phil Robertson told Fox News, "Most media are ashamed of America, its values, and just has an aversion to plain old common sense…What did I hear today? That a girl can now be a Boy Scout? The name is 'Boy Scout.' How hard is that to understand? If liberals and Hollywood elites are going to pressure a network and advertisers to abandon me for saying something that is common sense as 'you need to be a boy to be a Boy Scout,' then I am going to go where they can't silence me. I have never been one to shut up."
We would assume the Boy Scouts aren't too happy with Phil Robertson's words. However, this isn't the first time a Robertson upset members of the organization.
Previously in 2014, an open letter to Phil Robertson from a boy scout went viral. Cameron Kline, an openly gay boy scout, wrote the message as a response to Phil Robertson's comments in GQ magazine.
The Boy Scout's Letter
Cameron is a former boy scout. However, Cameron challenged Phil's beliefs, and wrote, "Now, I appreciate the fact that the Robertson family loves God and the Bible, but I don't understand how they can square their homophobic and hateful beliefs with, according to their apology statement, " … what the Bible says are the greatest commandments: 'Love the Lord your God with all your heart' and 'Love your neighbor as yourself.'"
Do you think Phil Robertson is right in his outrage? Are the Boy Scouts truly harming anyone by allowing girls to join?