Eight Times the Target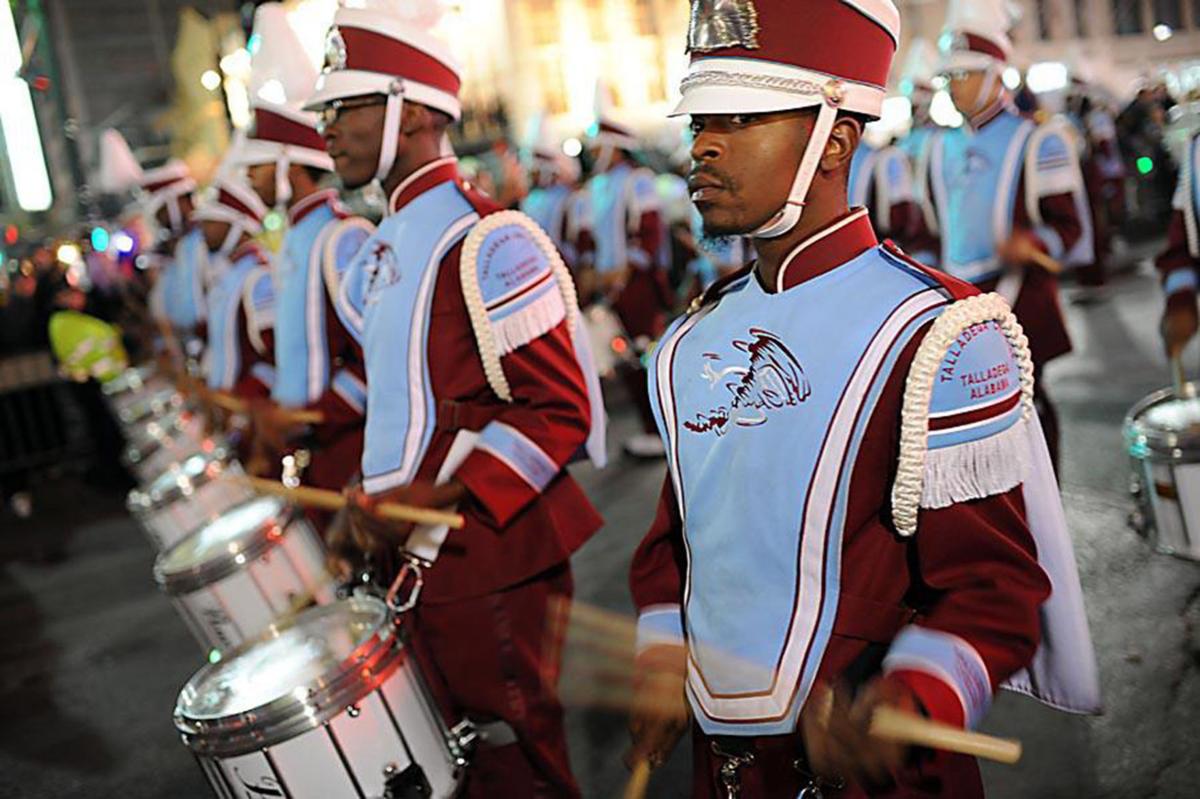 The Talladega College will march during President-elect Donald J. Trump's Inaugural parade. Photo credit: annistonstar.com
The Talladega College Band has finally got the funds to make it to Trump's inauguration after facing a backlash and a lot of criticism. $590K has been raised to support the transportation, lodging, travel and other expenses of the group.
The GoFundMe page of the group explained that the event will be an opportunity for the student to witness the transition of power.
The Talladega College Band was among the 40 groups and organizations that were picked by the Presidential Inaugural Committee to perform at the event. Some alumni of the school, however, did not like the announcement and that was the start of the backlash and criticism.
According to Talladega College President Billy Hawkins, he was called a "disgrace" to his "African-American race" for agreeing to allow his band to perform in inaugural events.
Support is Greater than Backlash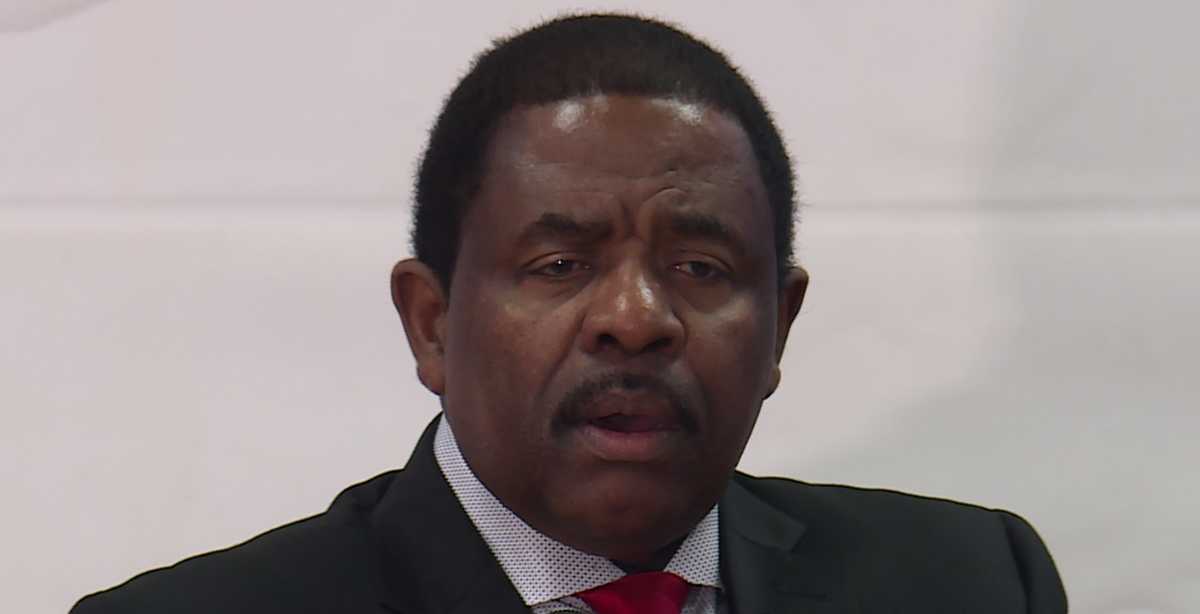 Talladega College President Billy Hawkins. Image Credit: wvtm13.com
Some of the alumni have also been calling Hawkins a disgrace and that he has shamed the school. But performing for the inauguration will really be a good experience for the students and is a great honor as well.
The Talladega College Band has targeted $75K to cover the expenses, but now the fund amazingly reached almost quadruple of what they expected.
Omarosa Manigault, Trump's transition executive committee member, promoted the GoFundMe page and that was when the support started flooding in.
The inauguration will be on January 20, and the Talladega College Band will surely be one of the highlights of the event.
The funding that they received just proves that even after going through a backlash, they still are able to persevere. It's a good sign for the future. 
Sponsored Links