The latest scandal involving Clinton, albeit indirectly, revolves around the so-called Trump dossier responsible for driving the Democrats' Russia narrative. The firm behind the intelligence report on the president is a Democratic opposition research firm named Fusion GPS. Not surprisingly, they have a history of slinging mud at conservatives.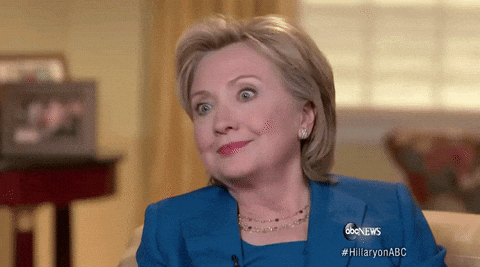 Fusion has worked with foreign agents and has dug up dirt on Mitt Romney, pro-life activists, and now, on President Trump.
Well, they tried. Their dossier on Trump, published by liberal BuzzFeed earlier this month, has since been disproven. However, given the problems their hit piece created, they are now being investigated.
Fusion GPS Co-Founder, Peter Fritsch (Photo credit: Daily Mail)
More specifically, they are being investigated for their ties to the Democratic Party and Hillary Clinton. A recent report from the New York Post revealed details that are very troublesome. In September 2016, while Fusion GPS was pushing the fabricated dossier on Trump around Washington, its co-founder and partner Peter R. Fritsch was contributing money to the Hillary Victory Fund and the Hillary For America campaign.
FEC data confirmed that contributions were made not only by Fritsch but from his wife as well. Making matters worse, Christopher Steele, the ex-British spy who was paid by Fusion GPS for the dossier, was also paid by the FBI. This has raised "substantial questions about the independence of the bureau's investigation against Trump" according to Senator Chuck Grassley.
Grassley, who chairs the Senate Judiciary Committee, is so concerned by the firm's connection to Democrats, that he has threatened to subpoena them. Grassley's threat came after Fusion GPS refused to answer questions or provide documents that would reveal who financed the dossier.