Would you lay your tiny toddler down next to two huge pit bulls?
These people did, and what happened next was a lesson in both tolerance and adorableness. Instead of attacking the little girl, like many would expect, the pit bulls relax and eventually fall asleep as the tot (who I am assuming is their best friend) reads them a bedtime story. It truly drives home the message that pit bulls can be gentle, loving, sleepy companions.
Prepare your heart in advance. A lot of cuteness is about to happen.
The Daily Mail
See? These tough guys are actually just big softies. If you need me, I'll be busy squealing.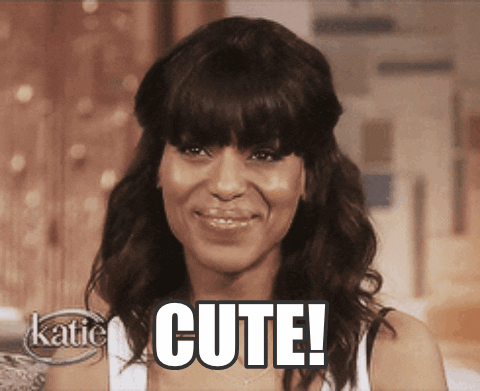 Giphy
Source
http://www.viralnova.com/pit-bull-story/