Sadie Robertson credits her level head to her faith in God. The young star has gone through quite a bit since gaining fame through Duck Dynasty. However, she's managed to stay well adjusted, and is totally thriving as a young adult.
Sadie Robertson Says Its All For God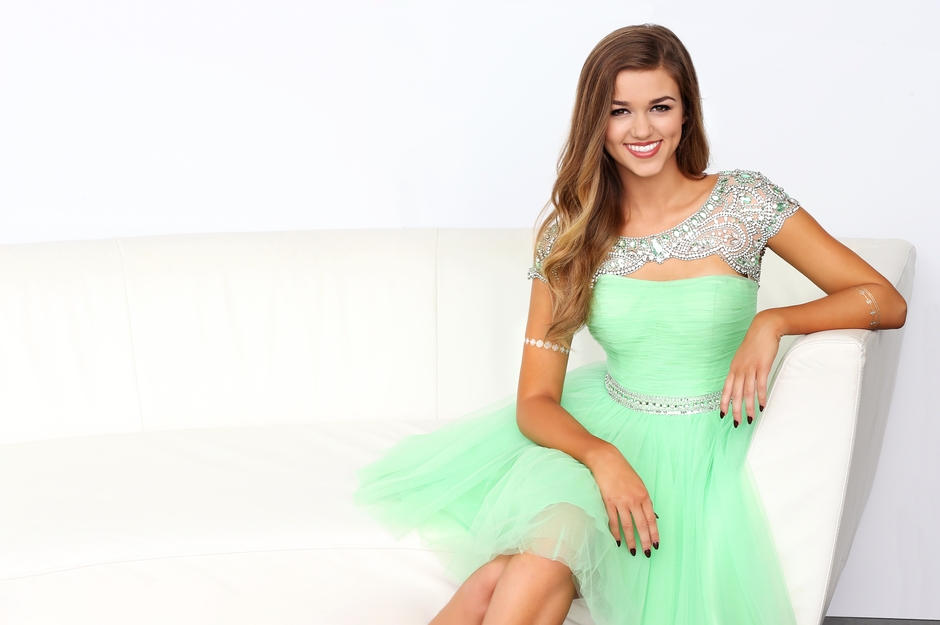 photo by sherrihill.com
In an era where teens and young adults are living for Instagram likes and bottled fame, Sadie Robertson is refreshingly down to earth and grounded. You might assume a 20-year-old with 2.9 million Instagram followers would be swept up in it all. However, Sadie remembers that all the glory goes to God.
Photo by AOL.com
The Duck Dynasty star told the Christian Post, "I think if I would have came into this saying 'all of these followers are for me and these fans are for me,' then it would've been really difficult. I think I would've gotten lost in it all. But coming into it with the mindset of all these followers are for God, all of this fame is for God, it's not about making me famous."
Sadie has certainly used her platform for good. She frequently encourages her many followers with Bible verses, positive affirmations, and motivation. She's even used her brand to create the Live Original tour, which brings praise worship and motivational speaking to teens across America.
A Family Affair
photo by thegospelherald.com
Sadie also credits her family with helping to keep her level-headed. She said, "Whenever you try to be someone that you're not, that's really hard. You can get really confused and honestly, it's so crazy. So I'm thankful that I had a family that showed me that before I had to deal with it."
Sadie did recently open up about a brief stint with an eating disorder. During her Dancing With The Stars days, she felt pressured to keep a certain body image. However, once again Sadie used her faith to bring her back to reality. She explained, "The day I prayed for the Lord to enlighten my eyes to see His standard of beauty, is the day my whole life changed. But like I have said many times, in order to experience Gods beauty, you have to exhale your ugly."
Sadie Robertson is a beautiful example of grace and faith, and we hope she continues to encourage young men and women for a long time.