Sew Simple: Pillowcase Dress Tutorial
I was chatting with a friend the other day who said she wanted to make some dresses for her girls but had never sewn any children's clothing before and wasn't sure where to start. I immediately thought of those simple little pillowcase dresses that I used to sew. Since I know that many of you may also be new to the sewing world, I thought you might like a tutorial for a simple dress that you can sew yourself! If you're a more experienced seamstress, you'll love how quick these little dresses are to make.
The dresses I made are sized 3-6 months. You can easily resize the dresses as you like, and I've included some measurements for you to go by. Keep in mind though, that each child is unique so it's always best to double check the dress dimensions before you start to sew.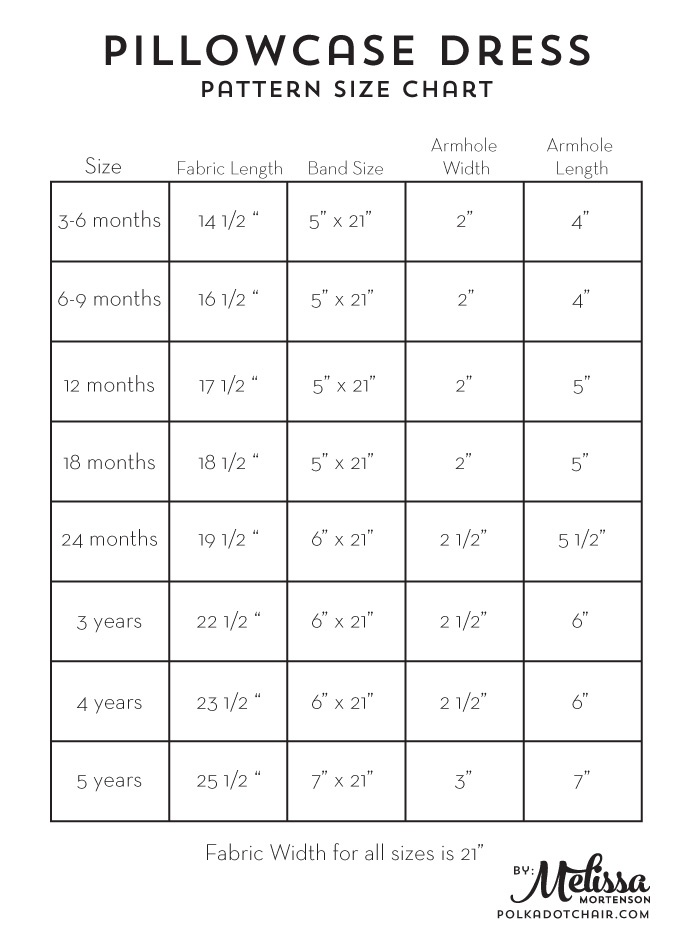 Materials to sew a pillowcase dress
1/2 – 1 yard of fabric for dress depending on the size
1/4 yard fabric for dress band
2 yards of 1/2″ wide ribbon
1 package of double fold bias tape (I used extra wide since it is what I had on hand, you can use narrower bias if you want).
Helpful sewing accessories
Dual Feed or Walking foot for sewing machine, I sew on a BERNINA 770 QE
Safety Pin to feed ribbon through casing
Fray check for ends of ribbon
Small Sewing Scissors
Seam Gauge