Having trouble coming up with some great New Years Resolutions? We've got you covered. This year we're focusing on setting realistic, and goal oriented resolutions. Hopefully this will be the best year of Yoga yet.
New Years Resolutions For Yogis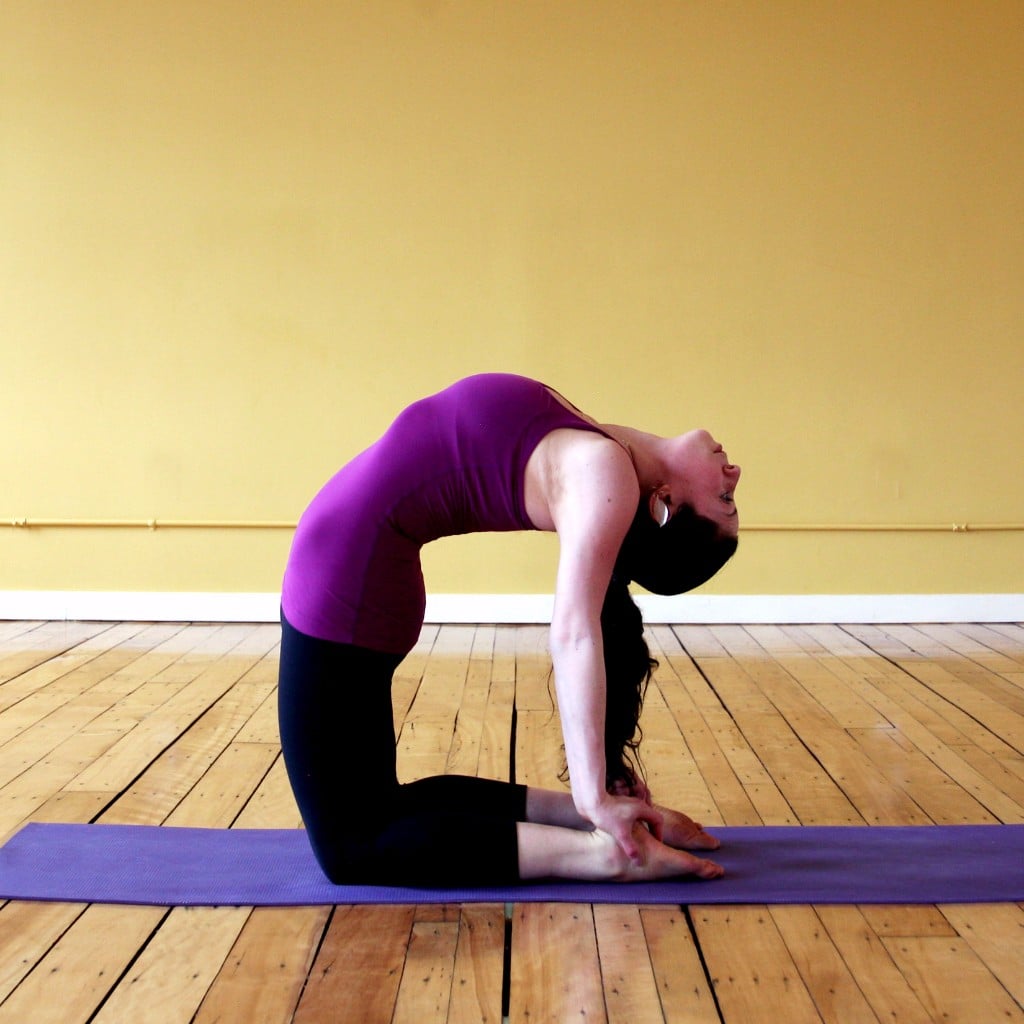 Yogis are a driven group. Chances are if you practice yoga regularly you're the type of person who likes to better yourself. You're always trying to come up with new goals, and new ideas to improve your life. Here are a few ideas for your 2018 New Years Resolution.
Add One More Yoga Class To Your Schedule
Vague resolutions tend to be broken. Simply saying "I will practice MORE yoga this year," leaves you without a concrete goal to reach for. Instead, resolve to add just one more yoga class to your regular schedule. Adding just one class a week will leave you feeling accomplished. Plus, it will give you one more chance to improve, focus, and connect to your mind and body.
Keep Your Mat Clean
This year, resolve to clean your mat every class. Many yogis skip this important step. When you really think about it it's pretty gross. We spend so much time on our yoga mats. They are our place of refuge and relaxation. However, they're also a breeding ground for germs- collecting sweat and dead skin cells each class. Keep a few cleansing wipes in your bag, and make it your new years resolution to wipe off each class.
Reach An Inversion Goal
Again, vague resolutions are never a good idea. Telling yourself you'll improve your inversions this year leaves you without a way to get there. Instead write down one specific inversion you'd like to be hold for 30 seconds by the end of the year. Perhaps a forearm stand has always been on your bucket list. Work on it regularly until you've accomplished it, and then set a new goal. You'll be upside down all the time by the end of 2018.
The idea is to make a New Years resolution that is realistic, and concrete. We hope you think of some great yogi goals, and have a Happy 2018.