Looking to buy your favorite yogi the best Christmas present ever? Look no further than our Yoga holiday gift guide. Here are our favorite stocking stuffers, and major splurges this year.
Yoga Holiday Gift Guide
Yogis are pretty easy to buy for. It doesn't take a lot to make us happy. We love anything that creates zen in our life. Whether it's a new mat, a new outfit, or just a new strap, we love to get Yoga equipment for the Holidays. This Yoga holiday git guide is meant to make shopping for the Yoga enthusiast in your life easy- even if that enthusiast is you.
Firstly, you'll need for find some stocking stuffers. We all scramble to find little gifts to fill our family's stocking. Why not add a little peace of mind to Christmas morning. Yogi tea is a great item to fill a stocking with. Yogi tea is natural certified, and all organic, so you can feel rest assured you're putting good vibes into your body. You can sip this tea in the morning before hitting your mat, or at night before you head to bed. It's sure to make you feel cozy through the upcoming Winter months.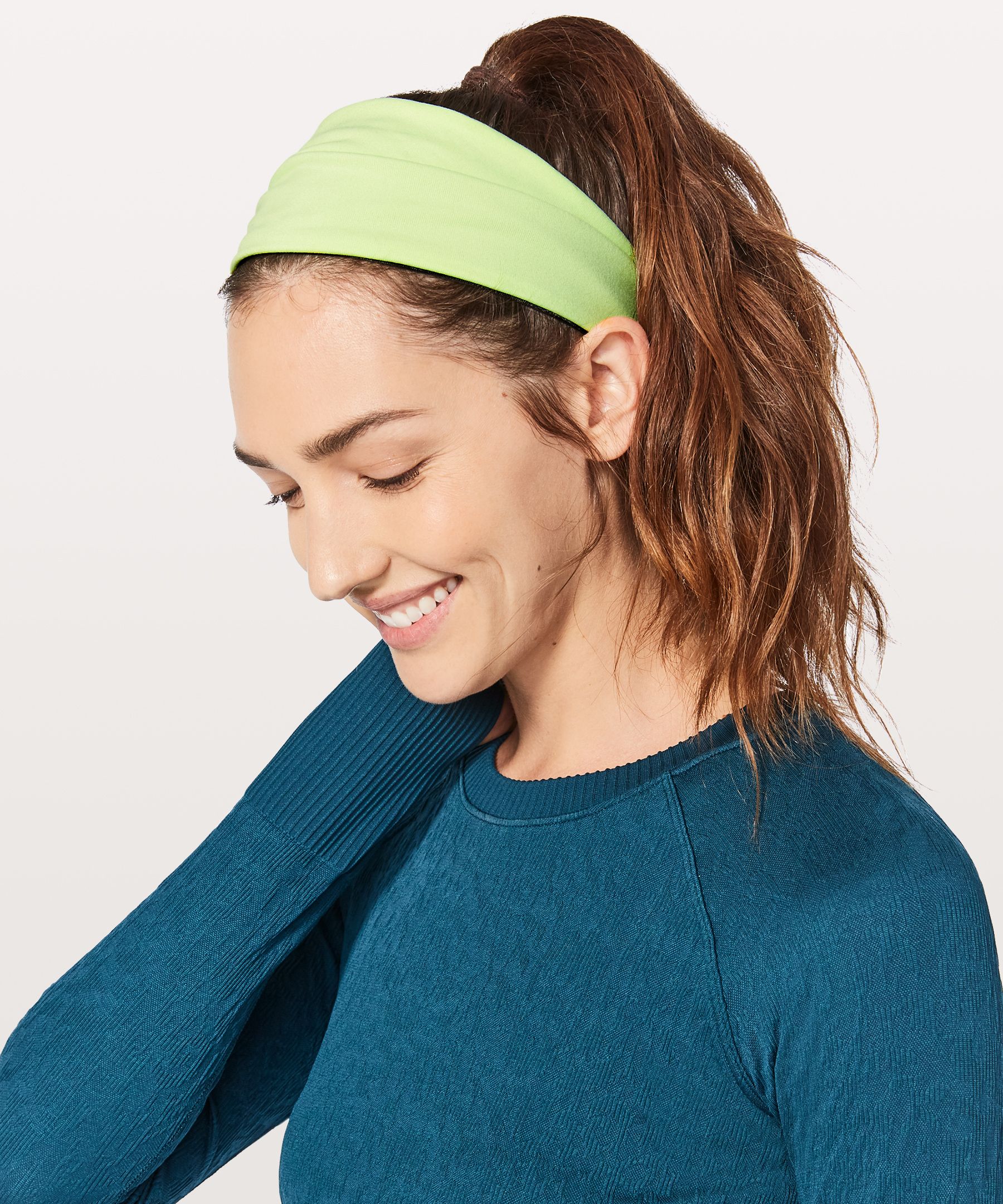 Another great Yogi stocking stuffer is a Yoga headband. There's nothing worse that pushing back to downward down and feeling the sweat from your brow fall into your eyes. Luckily, Lululemon makes great head and sweat bands that eliminate this annoying predicament. They come in all sorts of fun colors and sizes, and are great for small gifts, or secret santa presents.
Speaking of headware, you can also give the gift of a warm beanie or hat. Traveling too and from class with a sweaty head can lead to a chill. Give the gift of coziness this Christmas with a Lululemon beanie. This one is actually made with sweat whicking material so you'll be sure to stay dry and toasty.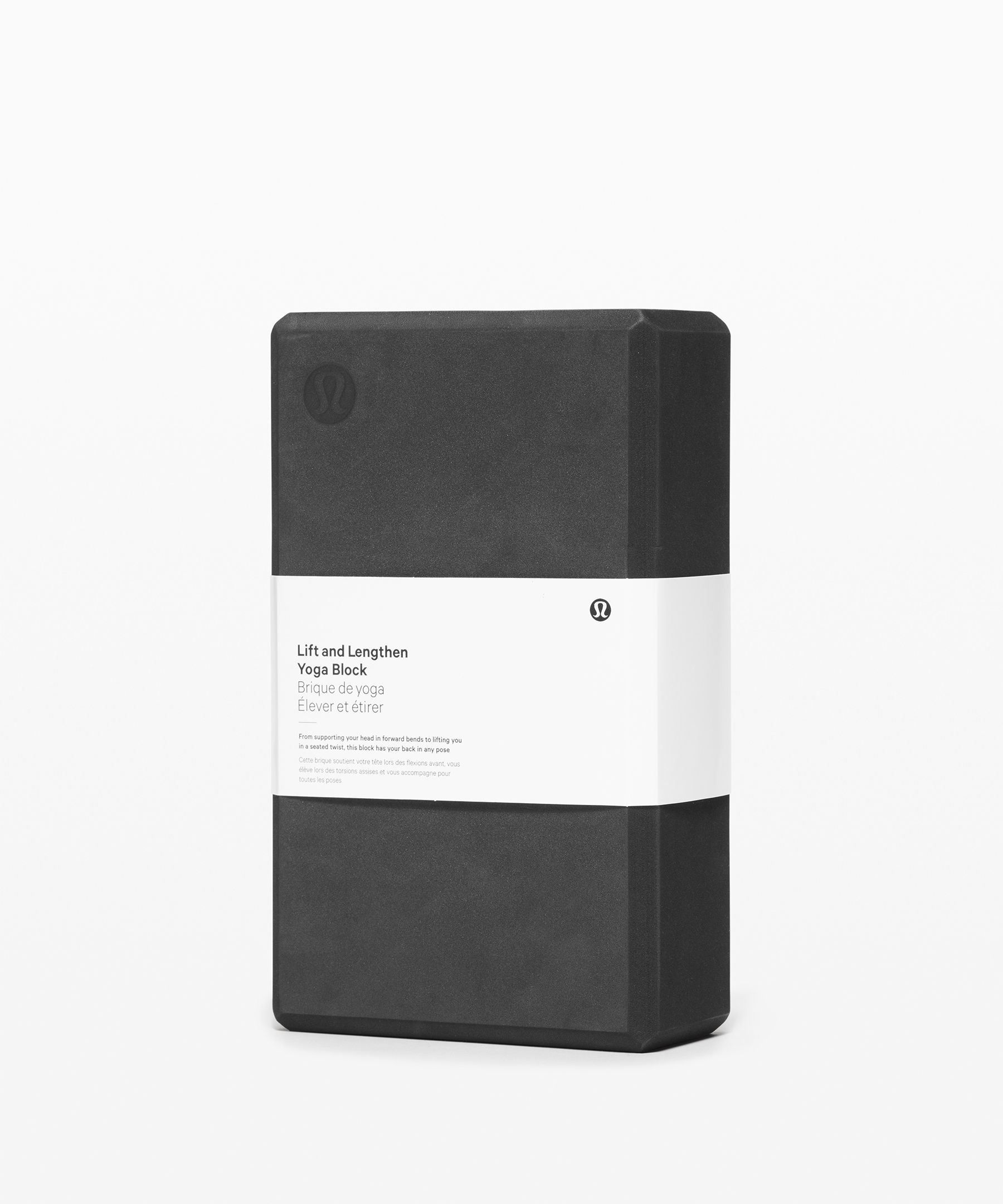 Yoga props also make great stocking stuffers. Yoga blocks are particularly helpful for beginners. Perhaps giving one to a friend or family member will inspire them to start their yoga journey. They're an inexpensive way to show you care. You could also incorporate things like straps, blankets, towels, and candles. Anything that will make practice more enjoyable is fair game.
Yoga Books
For those Yogis who just can't get enough, we recommend a book. There are tons of Yoga books out there, ranging from instructional manuscripts, to artistic photo series. 
One of our favorites is The Yoga Bible. This book, written by Christina Brown, showcases 150 different poses to try. The photography is excellent. This is great for a beginner, as well as an experienced practitioner. It even describes the different schools of yoga, and explains breathing and meditation techniques.
For those friends or family members who are totally out there, you might consider Naked Yoga by Alo Yoga. This book features prominent yogis practicing in the nude. The photos are tasteful, and artistically done. This book makes for a great conversation piece, or coffee table staple. Just be sure you don't give it to your most conservative of friends.
Yoga Dice
A great gift for adventurous and playful yogis is "Yoga Dice." These dice can be bought on Amazon, and are relatively inexpensive. However, they open up a whole new world of practicing. This set comes with seven different wooden dice. Each one has different poses inscribed on its various sides. The idea is to roll the dice and create an entirely new flow by chance. This is a great idea for anyone who's feeling stagnant in their practice. It would also be a great gift for a Yoga teacher who is constantly coming up with new class ideas.
Mats Galore
No Yoga Holiday gift guide would be complete without a mats section. Any yogi would be grateful to get a new mat for Christmas. We spend so much time on our mat, it's important we have a great one we enjoy. There are many different types to choose from with various thickness, grip, and design. 
If you're looking for the perfect gift for an artistically inclined friend, consider this Gaiam printed peacock mat. The beautiful design is sure inspire tons of great flows. This company offers tons of unique and fun designs to choose from. 
For the yogi in your life who can't get enough of bikram, be sure to get a non-slip mat. Bikram is a beautiful exercise, but it can become troublesome when sweat gets in the way. You can eliminate slipping and sliding with this Heathyoga non-slip mat. It comes in four different bright colors. Plus, it's environmentally safe.
You might want to also add in a towel from Yoga Mate. This one has the cutest tie dye design, and is perfect for sopping up sweat during a hot yoga session.
The Best Yoga Clothes
If you want to give the gift of style, be sure to check out Aloyoga.com. They make great quality athletic wear, that can go from studio to street in an instant.
We love these edgy ripped warrior leggings. Who says all your yoga wear has to look the same? With alo's clothes you can still be just as fashionable on the mat as you are out on the town.
Alo's goddess leggings are also a fan favorite. They come with an extra long leg warmer style bottom that makes your feel cozy and secure throughout the winter months. It's hard to hit your mat when your chilly, so these leggings are definitely a must have come January. They come in tons of different colors and designs, so you can pick whatever you think your loved ones will love the most.
Finally, the best gift you can give the yoga lovers in your life is the gift of practice. Head to their local yoga studio and see if they offer gift cards. There's nothing better than a free Yoga class!
We hope this Yoga holiday gift guide helps you find the perfect gift this season. We hope we'll be seeing quite a few of these items under the tree this year.