Big Bang Theory Spin-off Cast
Fans are eagerly waiting official news from CBS about The Big Bang Theory spin-off about Sheldon's childhood life. Looks like we're one step closer to an official premiere date. Reports of both young Sheldon, and his mother are flooding the newsstands.
Iain Armitage
photo by dailymail.com
Iain Armitage has reportedly been cast to play young Sheldon. We know that Sheldon went to college at 11-years-old, and received a Ph.D. at 16. Iain Armitage will have to act out this genius child's story.
Currently, Iain can be seen in the HBO series Big Little Lies. The series stars Reese Witherspoon and Nicole Kidman, among others. It follows the scandalous lives of wealthy women and mothers.
Previously Iain has appeared as Brian in The Glass Castle, and Theo on Law and Order: SVU. He was born in 2008 and quickly became well known for his theater critiques. His father, Lee Armitage, produces theater. The young star first saw a play at three years old and began writing his critiques to the delight of many.
Keeping It In The Family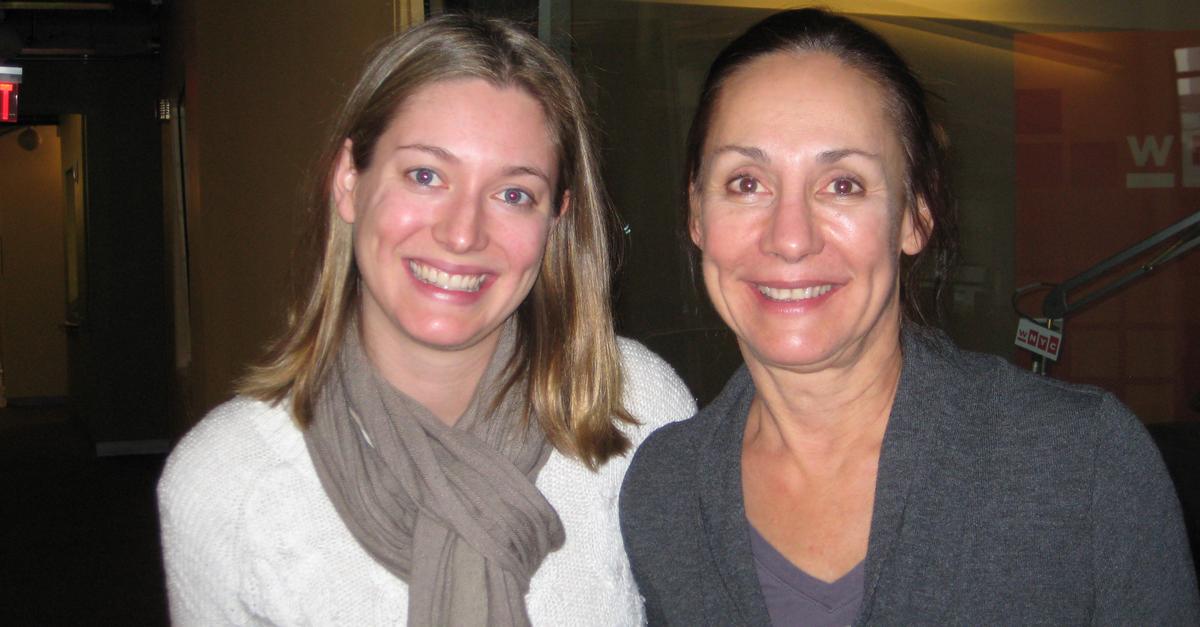 photo by wnyc.com
Another character from the Sheldon prolog has been reported. Zoe Perry is set to be playing the young mother of the child prodigy. This keeps things nice and close-knit. Perry's mother is Lauri Metcalf who plays Sheldon's mother on The Big Bang Theory. It's a nice touch that will keep the show accurate and consistent.
Zoe has been seen in many productions including The Family, and Private Practice on ABC. She's also appeared on the Thank God It's Thursday series Scandal and Grey Anatomy. Zoe's father Jeff Perry is also in showbiz. He's a Broadway veteran. 
So what do we expect from this show?
This Will Be Great
photo by thewrap.com
With two castings now reported, it seems this project is taking off.
However, CBS has yet to officially comment, and no real advertising has been done. This might have something to do with the ongoing negotiations happening for The Big Bang Theory's renewal.
Regardless, we have faith this project will come to fruition, and we are excited to see both Armitage and Perry portray some of our favorite characters.
Will you tune in for the Big Bang Theory spin-off?