Sadie Robertson got her television start on the reality show Duck Dynasty. However, now the Louisiana lady is moving to scripted entertainment. She's the new star in Sun Sand and Romance, which premiered August 26th on the Hallmark Channel.
Sadie Robertson's Movie
photo by youtube.com
Sadie Robertson's new movie, Sun Sand And Romance premiered August 26th on the Hallmark channel. The Robertson daughter got her start on the reality series Duck Dynasty. From there she was cast in yet another reality series, Dancing With The Stars. Sadie's fans had always pegged Sadie as a reality kind of girl, so they might be shocked to see her in a scripted romantic comedy.
Sun Sand and Romance stars Tricia Helfer Paul Campebll and Scott Elrod. Helfer plays a woman named Kate torn between her current boyfriend and an ex she runs into on a summer adventure. 
photo by moviefone.com
Sadie's character is named Chloe. Robertson describes Chloe as a "people pleaser" and says she's a lot like her character in real life. Chloe is also described as a third wheel, which Sadie can relate to. "I have been a third wheel," Sadie said. "Maybe a little annoying to my brother and his wife."
So what got Sadie on the acting train? She explained, "I never really thought I would be an actress, or do that kind of stuff. But, I said if I was going to act in any movie I'd want it to be a Hallmark movie!…It really is a dream."
Acting Tips From The Pros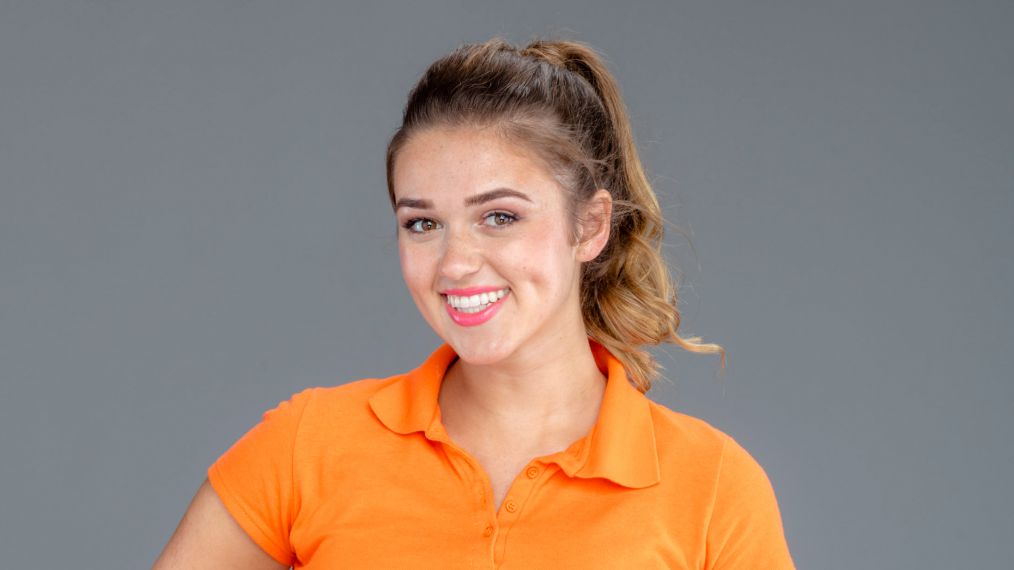 photo by tvinsider.com
In her recent interview on Hallmark Channel's Home and Family, Sadie admitted she's never taken acting lessons before. However, she did ask her fellow cast mates for help. One in particular? Sadie said the cast told her to only focus on one eye when speaking to someone on film to avoid shifting pupils.
We would have never thought of that.
Are you excited to see Sadie Robertson in Hallmark's new film Sun Sand And Romance?