Let's just be honest, Amy Farrah Fowler is the best. For a brief moment there in The Big Bang Theory, Season 10 we were worried Amy was leaving us for Princeton… but it seems like she'll be coming back.
At least, if for nothing else, to think about accepting Sheldon's proposal. And that's a VERY good thing. Here's why TBBT would be NOTHING without Amy Farrah Fowler.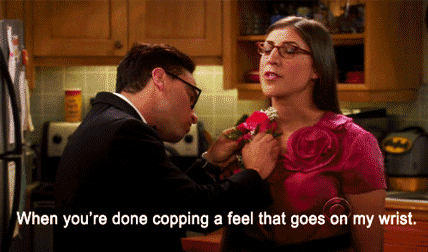 Amy Farrah Fowler is the BEST, and here's why. For starters, she's confident. The girl really likes herself and isn't afraid to tell other people they should too. Sure, she may have her moments of self-doubt, but most of the time she exudes confidence and motivates us to love ourselves just as much.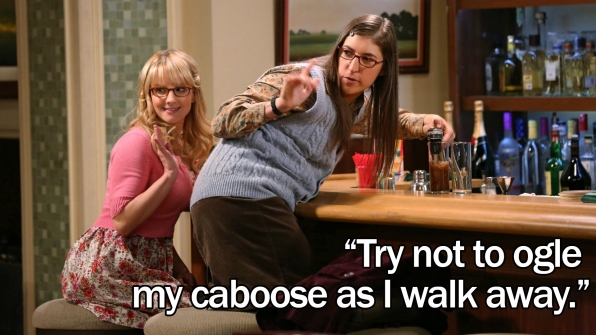 photo by cbs.com
Secondly, she's filled with fun facts. Sometimes Amy says something so out of the blue you can't help but just be baffled. Her random interjections into conversation make everything better. Like this example when she told Penny all about the real meaning behind Valentine's day hearts.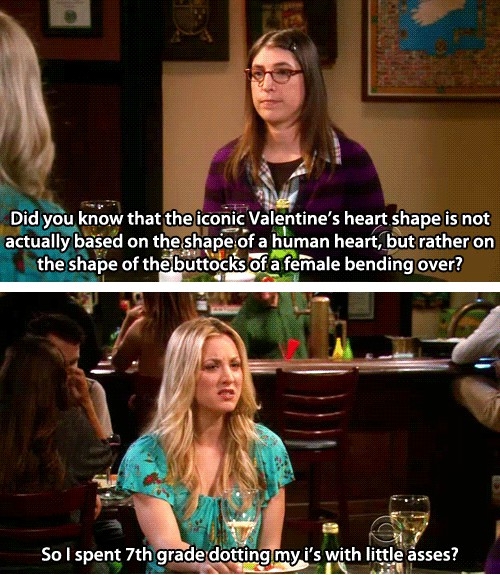 photo by quotesgram.com
Thirdly, she can geek out like the best of them. Amy Farrah Fowler is the perfect addition to The Big Bang Theory gang because she totally understands the excitement in totally geeking out over a comic book, a fantasy story, or a role playing game. She's even down to dress us as your favorite character or watch your favorite movie.
photo by thethings.com
Amy Farrah Fowler Puts Up With Sheldon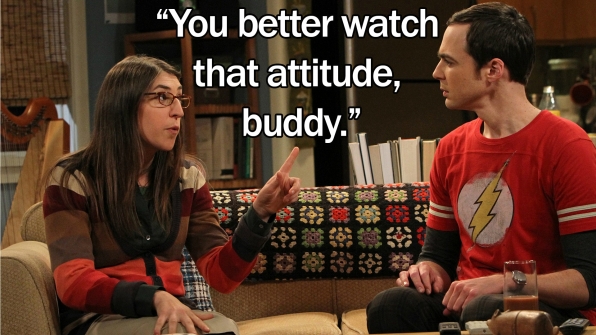 photo by cbs.com
Amy Farrah Fowler is truly a saint. Besides being a confident geek goddess, she also puts up with Sheldon- something not many can do. She loves him, listens to him, and even helps him understand his own emotions and reactions to social situations. She has an incredible amount of patience (Hello, waiting for coitus) and she's a truly loyal girlfriend and friend in general.
We really hope Amy says yes to Sheldon, and that she keeps shining in The Big Bang Theory, Seasons 11 and 12, set to premiere in September 2017.