Jim Parsons is the highest paid actor in television, and you might be surprised to see who else from Big Bang Theory tops the list. Forbes released the salaries of many top TV stars, and the The Big Bang Theory cast contributed quite a bit.
Jim Parsons Is The Highest Paid Actor On Television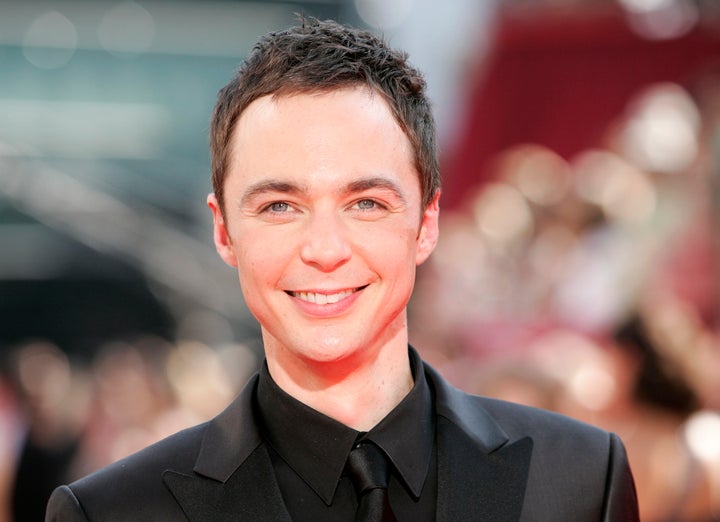 photo by thehuffingtonpost.com
CBS was the most-watched television network of 2016. A large portion of that statistic comes from the viewership of TBBT. Fans just can't get enough of the nerdy sitcom, and that makes it the most-watched comedy on television. So what happens when you're the lead of the most watched show on TV? Well, you become the highest paid actor.
You become the highest paid actor.
Jim Parsons is the highest paid actor on television, earning 25.5 million dollars between June 1 of 2015 and June 1 of 2016. Jim makes over 1 million dollars per episode, and most likely will continue to reign supreme on the list for years to come. With TBBT scheduled for two more seasons, Jim's going to be making quite a great deal more.
photo by simonhelberg.com
So who follows Jim Parsons on the list of highest paid actors on television? That would be his fellow castmates. Johnny Galecki is number two slot, on Forbes list, Simon Helberg is number three, and Kunal Nayyar is in fourth place. Basically, TBBT pays their actors A LOT of money.
photo by thegazettereview.com
Mark Harmon of NCIS follows Kunal Nayyar, making 5 million dollars less than the TBBT actor. Other notable names included Patrick Dempsey and Ashton Kutcher. However, Dempsey won't be on this year's list as his Greys Anatomy character was killed off in 2016. 
It's hard to believe that no other show has so many actors on the highest paid list. TBBT really is an enigma paying five different actors close to a million dollars each episode. That doesn't even factor in the close to half a million Mayim Bialik and Melissa Rauch will be getting for the next two seasons.
Were you surprised that Jim Parsons is the highest paid actor in television? Can you believe his castmates are numbers 2, 3, and 4?