The Big Bang Theory renewal has been the talk of the town for quite some time now. We've heard rumors that main characters took pay cuts in solidarity with their costars, but now we have a definitive reporting of the exact numbers. Here's what each actor will be earning in Big Bang Theory seasons 11 and 12. 
Big Bang Theory Renewal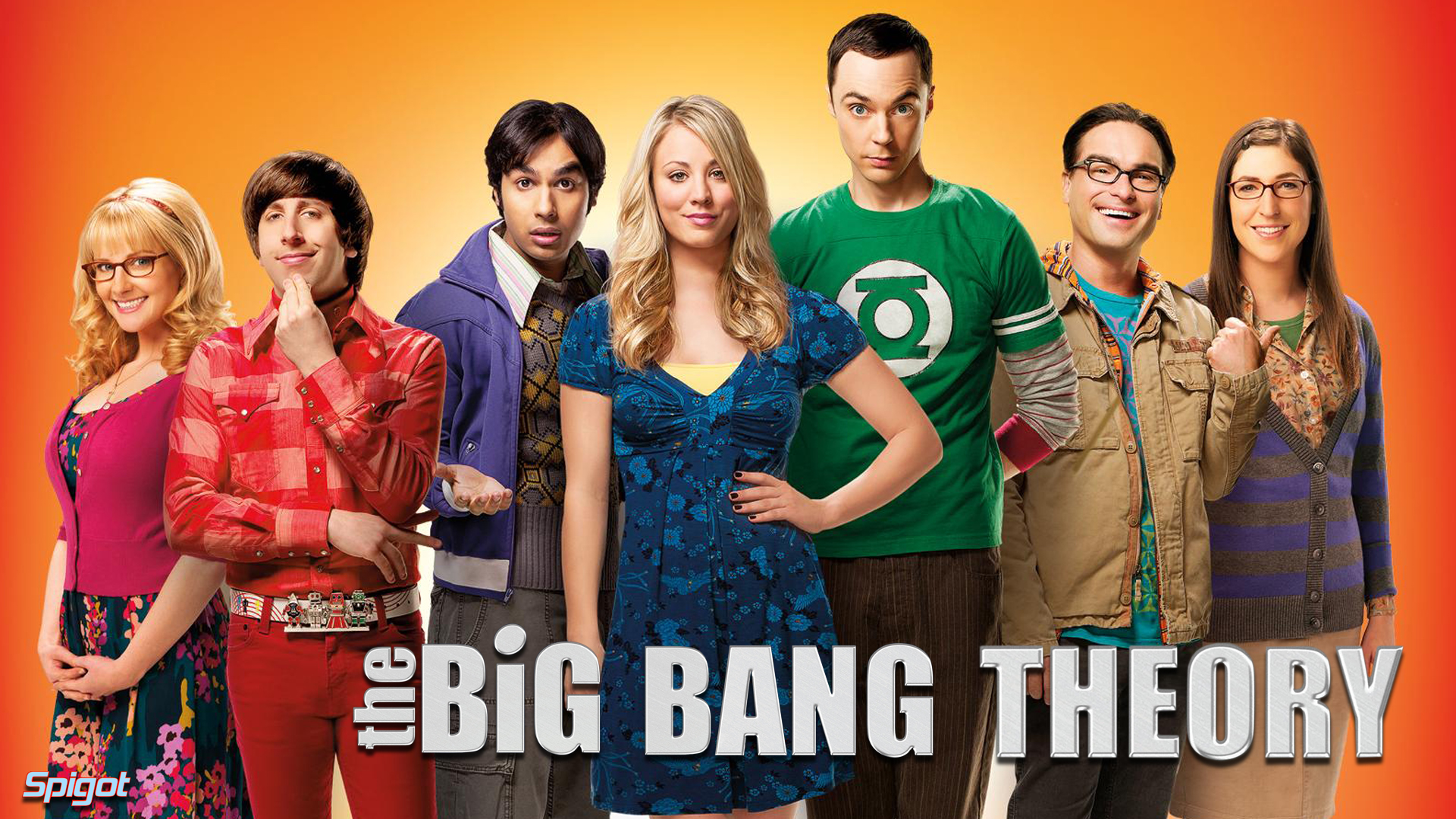 photo by wallpaperabyss.com
The Big Bang Theory has been renewed for two seasons, officially. We can look forward to Big Bang Theory Seasons 11 and 12 with definitive confidence. Variety has reported that Mayim Bialik and Melissa Rauch sealed the deal, but accepting a 200% salary increase.
The female stars of the show had previously making between $150,000 and $250,000 per episode. For the remaining 48 episodes Mayim and Melissa will each make 500,000 dollars per episode. That's a total of 24 million dollars for the remaining two years. Talk about a large raise.
photo by playbuzz.com
photo by usweekly.com
The other stars will reportedly take a $100,000 pay cut per episode. Kaley Cuoco, Jim Parsons, Simon Helberg, Johnny Galecki, and Kunal Nayyar will each make $900,000 an episode. That's 43 million and 200,000 dollars total for each star. Coming to a whopping total of nearly 306 million dollars total being paid out to actors for The Big Bang Theory Seasons 11 and 12. 
Apparently, Mayim Bialik and Melissa Rauch had been seeking a salary that would match their costars. However, they realized that it would never happen, and decided to settle for nearly half of what Kaley Cuoco has been making the past three years.
Salary Comparisons
photo by businessinsider.com
The only other show to negotiate such high salaries was Friends. The core six actors of the Friends ensemble famously negotiated together in 2002 to get a whopping 1 million dollars each per episode. However, TBBT is now surpassing Friends in the number of seasons, so their total salary amounts overall will definitely surpass their famous rivals.
Will you be watching Big Bang Theory seasons 11 and 12?