Young Sheldon is the official name of the Sheldon spin-off series we've been anticipating. It features Iain Armitage and Zoe Perry, and its trailer was just released to the public.
Young Sheldon
The Young Sheldon trailer premiered this week as a whole host of pilot episode sneak peaks rolled out. It shows Iain Armitage as a younger Sheldon Cooper as he attends high school for the first time. Iain got his start as a Broadway show critic on Youtube.
The trailer is moved along by Jim Parsons' voice over. The original Sheldon, Jim talks as if he is recalling his childhood. He makes parallels between Big Bang and the new show that die hard fans will appreciate.
photo by twitter.com
One thing to take away from this trailer is that the show is clearly trying to be as accurate as possible. With Jim Parsons and Chuck Lorre working so closely to the production it makes sense that no stone is going un-turned when it comes to making sure that what is said in Young Sheldon and The Big Bang Theory correspond.
Zoe Perry has an uncanny resemblance to her mother Laurie Metcalf, who plays Sheldon's mother in the original series. Her strong southern voice and even facial expressions at times are stunningly similar, and make it very believable that this really is Mary Cooper.
Plot Twists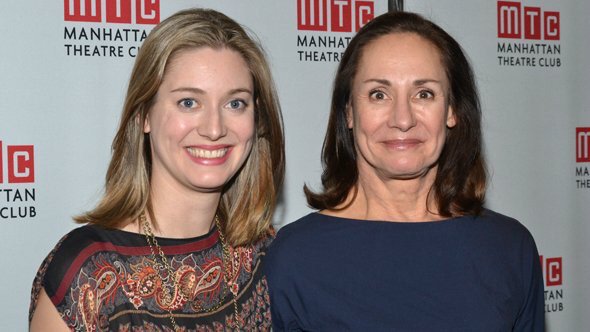 photo by twitter.com
It seems that we will be getting to know Sheldon's father quite well in this new series. On The Big Bang Theory he is mentioned a few times as a drunk, and we know that he died. However, we don't know much else and it seems that Young Sheldon will answer some of those questions.
The Young Sheldon trailer shows Sheldon struggling with social cues from a very early age, and butting heads with his siblings. It also plays on his germaphobic tendencies, and his inability to hold his tongue.
Did you love the Young Sheldon trailer?