Mayim Bialik Reveals Why She DIDN'T Want To Meet Mark Hamill On The Big Bang Set
Mayim Bialik isn't afraid to go there. She's never been one to hold back her true feelings, even when they're far from the norm. That's why no one was surprised when she revealed her true feelings about meeting Star Wars legend Mark Hamill on The Big Bang set.
Mark Hamill to Guest Star on Big Bang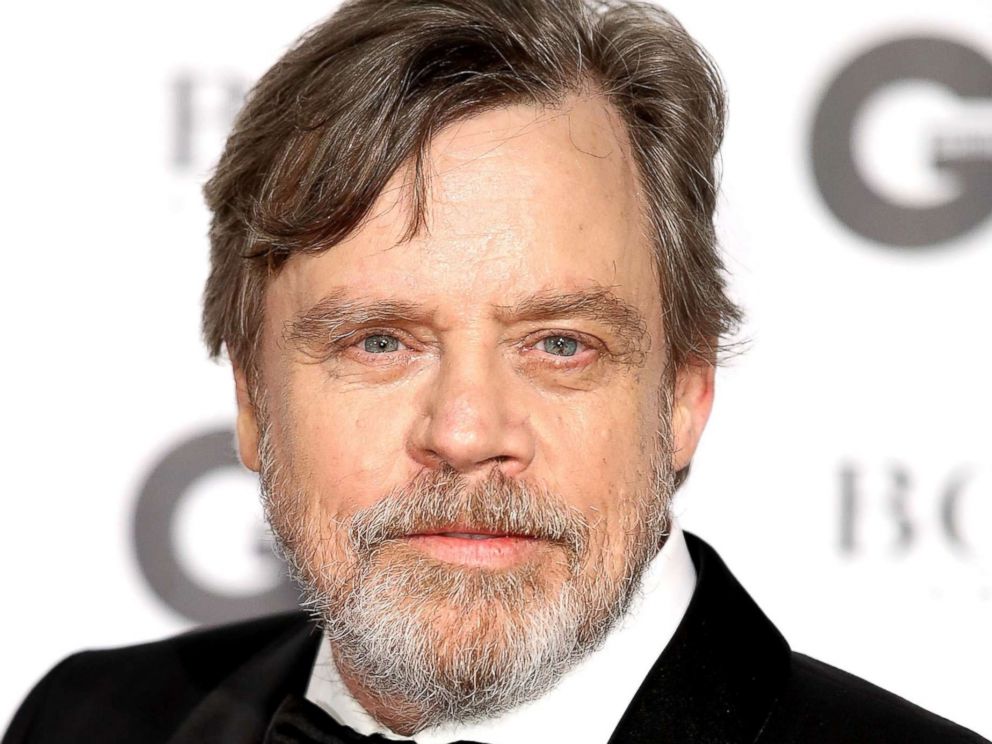 Mayim Bialik's character, Amy Farrah Fowler, will be marrying Sheldon Cooper in one of the biggest Big Bang Theory episodes of all time. The event is set to take place in May, during the Season 11 finale of the series. There will be many guest stars, in true TBBT fashion. One of those lucky stars just so happens to be Mark Hamill, the actor behind Luke Skywalker in Star Wars.
Of course, any true The Big Bang Theory fan would love to meet Mark Hamill in person. This is a man who brought to life one of our favorite characters of all time. We've seen him throughout our childhoods (and now adulthoods) and we'd kill to shake his hand or bend his ear.
However, Mayim Bialik didn't feel the same. She didn't want to meet Mr. Hamill, and she told her Grok Nation readers exactly why.
Mayim Bialik's True Feelings
Mayim explained, "I didn't want to meet him. Ever. They made me. I didn't want to look this man in the eye. Or feel the touch of his hand. Or stare into his eyes." She revealed she didn't even want to, "picture the man he was and the young girl I was when we first met." So why wouldn't Mayim Bialik, an incredibly successful actress in her own right, not want to meet Mark Hamill? She didn't want to ruin her greatest fantasies.
Mayim continued, "I did not want to compare the images burned into my mind with a human. I did not want to think about how much I thought about marrying this man when I was a girl." Mayim was worried her fantasy would be deflated. "I did not want to confront the reality of the inevitability of aging which we both are a product of."