How Jim Parsons Managed To Stay Humble On The Road To Success
We all know Jim Parsons as the uber-successful Hollywood actor on The Big Bang Theory. However, many knew him when he was just a high schooler learning about theater. Now he's giving back to the community who helped get him to where he is today.
Jim Parsons On The Tommy Tunes Awards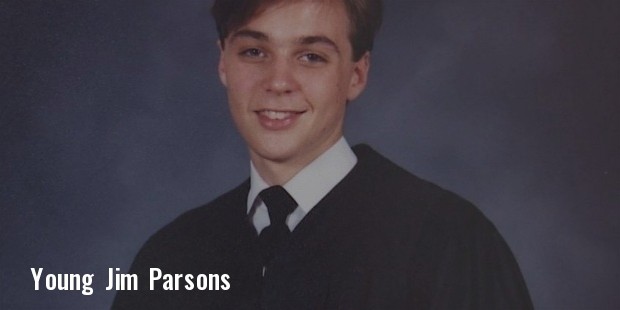 The Tommy Tunes Awards are like the Tony's for high schoolers. They honor great theatrical accomplishments in teens across the country. Their website states, "The Tommy Tune Awards Program celebrates the educational value, artistry, and community of high school musical theatre in the Greater Houston area."
This year Jim Parsons got involved with the awards. He announced the nominees for Best Musical through an intimate iPhone video. Jim talked about his time in theater and what it meant to him.
Before Jim Parsons was super successful on The Big Bang Theory, he was a high school theater kid like any other. He told the camera, "I graduated from Klein Oak High School in 1991. The first play I did at Klein Oak was Neil Simon's The Good Doctor… As you probably know I went on to make a career out of acting and theater etc. But I would like to preface this by saying whether or not you want a career in the theater, I hope you will continue working in the theater while you're in high school…"
You Can Learn About Yourself
Jim, like many other actors, believes that high school theater is a great place for kids to learn life lessons. He said in the video, "Whether it's going to be your ultimate career or not, it's such a great place to learn about people, to learn about life, to learn about literature."
He added, "I hope that you both enjoy it and realize how fortunate you are to get to do it. Because it's a great thing." Jim went on to read the nominations for several schools, including his own alma mater. He even snuck in a "go Panthers!" when his own school snagged two nominations.
It seems Jim Parsons will never forget his roots. He's found major success but managed to stay humble amidst it all. Did you participate in high school theater or drama?