The Big Bang Theory Season 11 Renewal JUST RELEASED!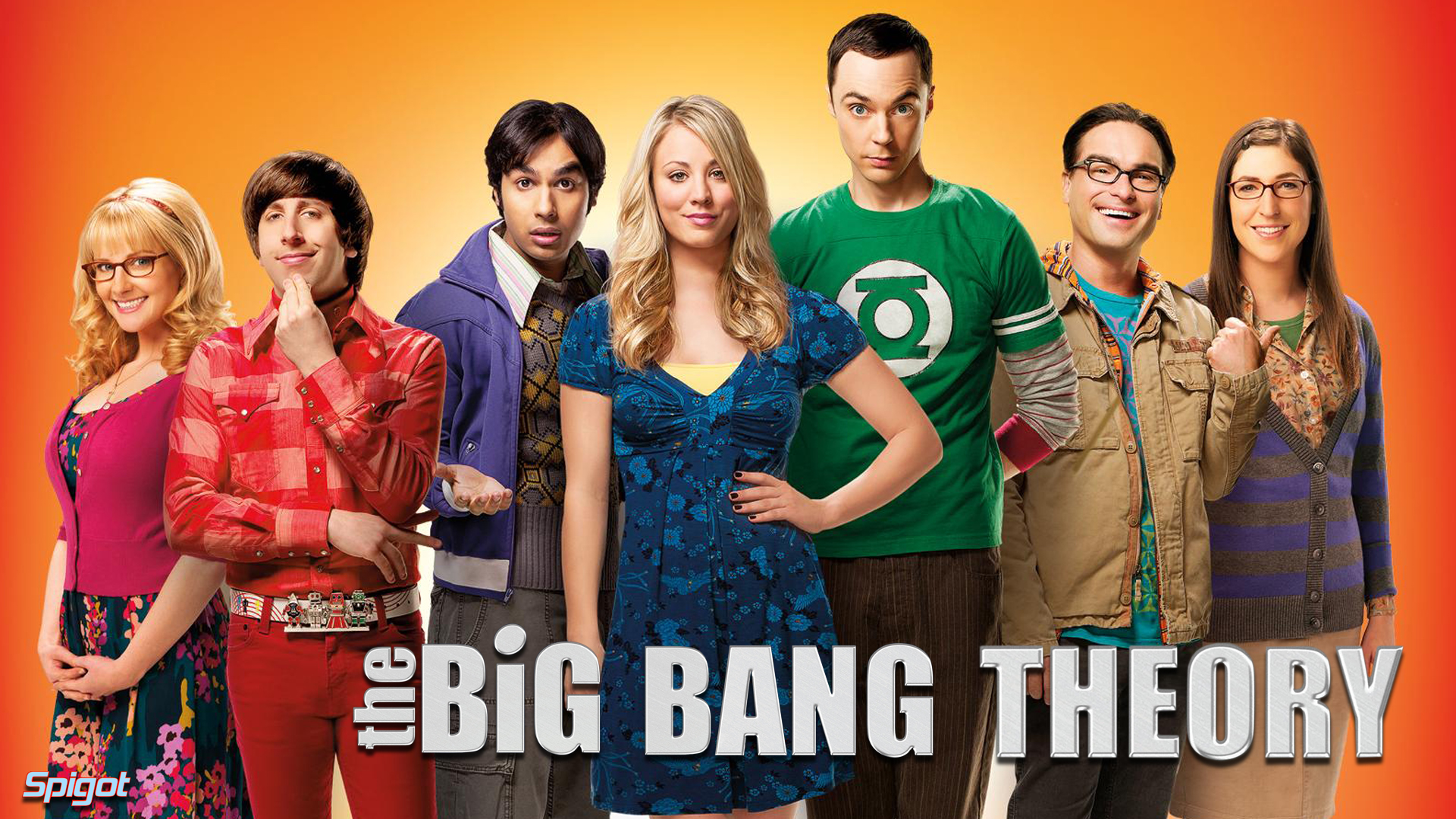 photo by wallpaperabyss.com
Fans of TBBT are waiting on the edge of their seats for The Big Bang Theory Season 11 to be official…
Here's what you need to know!
CBS has confirmed that Jim Parsons, Johnny Galecki, and Kaley Cuoco are all working with the network to negotiate a renewal. The network's president Glenn Geller told Variety, "We are in negotiations, but it is definitely business as usual. We are guardedly optimistic that we will make a deal." But is there a possibility that not all three cast members will return?
A Big Bang Without Sheldon?
photo by presto.com
When Geller was asked if all of the leads would return he could only reply that CBS would like all three back. Parsons, Galecki, and Cuoco make 1 million dollars each per episode. That's a hefty price tag for CBS. However, TBBT is still pulling in crazy high ratings and viewership. It's definitely a good move for the Network to continue the series. Just how much money does The Big Bang Theory pull in each year?
Lots of Cash Flow
mentalfloss.com
TBBT is still the most-watched comedy series on television. 21.5 million people watched this year's season premiere alone. It's also brought in over $1 billion just from syndication since 2011. That's quite a big profit, which explains how the stars were able to negotiate such high salaries. So when can fans expect a final decision?
There's No Time Frame
photo by usweekly.com
There's no time frame yet for when negotiations will end. Negotiations stalled the production of Season 8 in 2014. Time will tell if history repeats itself. However long it takes, TBBT fans are just glad to hear that the ball is rolling.
How will you celebrate The Big Bang Theory Season 11 renewal?
Sponsored Links
Sponsored Links
Sponsored Links