7 Easter Eggs On The Big Bang Theory You Never Noticed
In television, producers and crews love to hide Easter eggs. An Easter egg is like a little inside joke between the producers of a show and the viewers. There are tons of hidden references in The Big Bang Theory, thanks to clever creators like Chuck Lorre and  Billy Prada. Here are 7 you probably missed over the years…
Roseanne's Blanket- Big Bang Theory Easter eggs
There are many ties between The Big Bang Theory and Roseanne. For starters, they share a star. Johnny Galecki got his start on Roseanne. He's even appearing in the new re-boot of the show. Chuck Lorre, creator of Big Bang Theory also worked as an executive producer on Roseanne. Plus, Laurie Metcalf has appeared on both shows, along with Sarah Gilbert.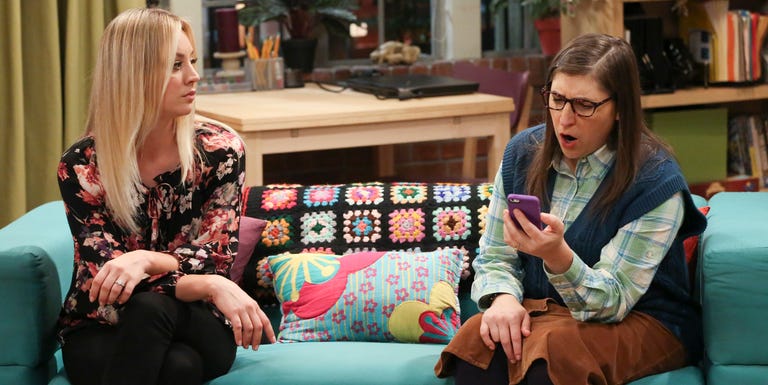 With all this back and forth between the two famous and successful series, it makes sense that there's an Easter egg or two referring to Roseanne on Big Bang. One in particular, caught our eyes- the granny square knit throw.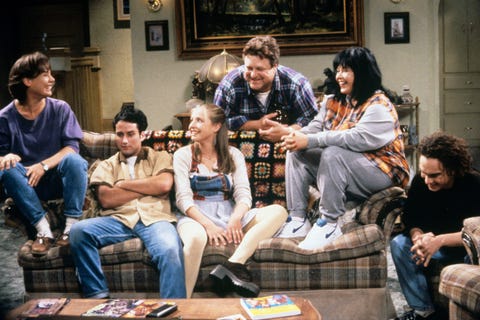 If you look closely, you'll see that a nearly identical blanket is thrown across both Amy and Roseanne's couches. On both of these shows, the couch is a place where characters gather and talk things out. The squares create a nice homey and comfortable feel. Both shows have an eclectic style. There aren't modern art pieces or newly remodeled rooms. Instead, both families and shows have a sense of nostalgia to them. Did you ever notice the similar blankets?
Big Bang Loves Their Crew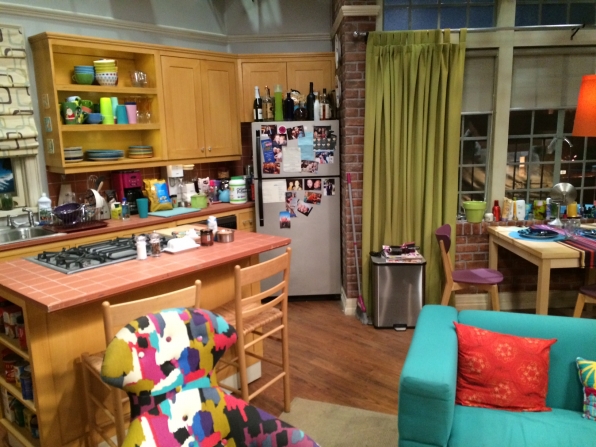 If there's one thing that's for certain, it's that the Big Bang Theory creators and actors love their crew. After working with the same people day in and day out for over 11 years, it makes sense that they've become like a family. It takes millions of dollars, and tons of hours and brain power to put together a show like Big Bang. While we as audience members only see the actor's hard work on screen, we know that there are tons of people off screen making it all come together.
As a nod and thank you to the crew, there are pictures of Kaley Cuoco with the crew members all over Penny and Leonard's fridge. Kaley loves to take polaroids on set, and the prop department decided to use those snapshots as decoration in her apartment. Mayim Bialik also loves the crew and told media, "I don't think I've met a smarter group of people who hang out together, possibly ever, even in graduate school, than our writers and producers."