7TBBT's Nerdy References
Part of The Big Bang Thoery's charm is its nod to all things nerdy. These characters are proud of their quirky interests and fandoms. Sometimes, though, it's just out of control how geeky they can be…and we love it.
Here are the 5 absolute nerdiest references on TBBT to date.
Anything Wil Wheaton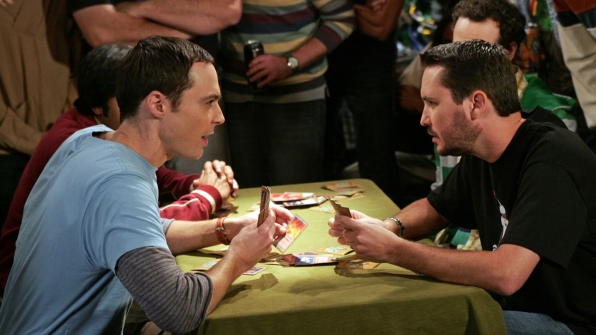 photo by cbs.com
If you're a TBBT fan you know that Wil Wheaton is Sheldon's arch nemesis. The Star Trek: The Next Generation star regularly appears on the show to grind Sheldon's gears. 
BackNext