The Sheldon Spin-off Series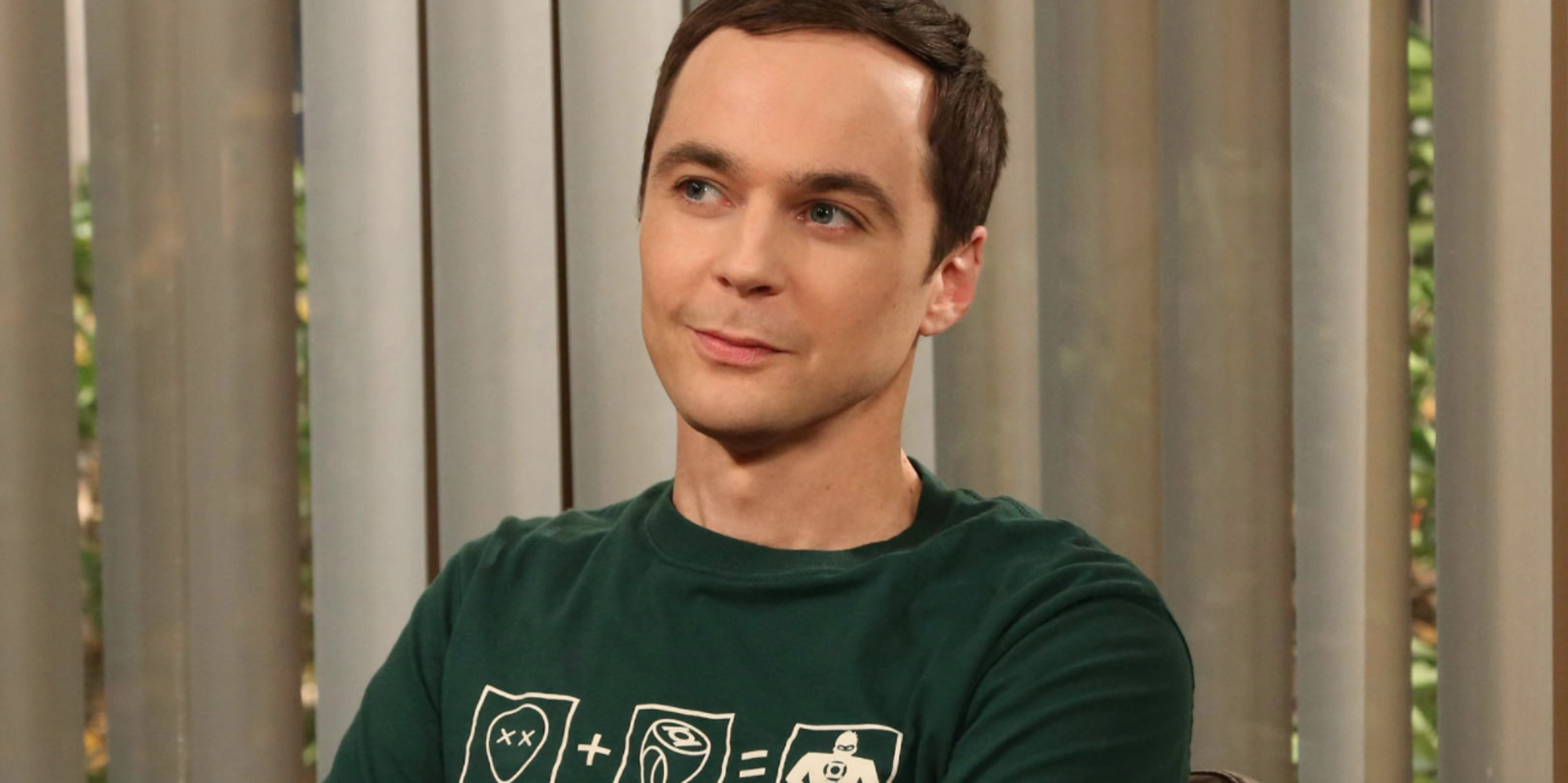 photo by thehuffingtonpost.com The Sheldon spin-off series has been a rumor for a while now. It was no shock to fans that CBS would want to capitalize on the large reach of The Big Bang Theory. The show is the number one comedy on television, and has millions of fans. Now new details have been released about what we can expect from this prequel.
Jim Parsons Will Be Narrating
photo by houstonchronicle.com
We had originally been told that Jim Parsons would be working on this project. However, we thought he'd only be spending time producing the show. Instead, it's now been reported that Jim will be narrating the story as an adult Sheldon Cooper. This is a pretty cool twist. Whereas before the show may have stood alone as a completely separate prequel, the voice over work will cement the two series together.
The new Sheldon spin-off series will also be a single camera production. Zoe Perry, the woman who is playing young Sheldon's mother (and also happens to be Laurie Metcalf's daughter) said, "It's interesting because there is a tonal difference between Big Bang and Young Sheldon," Perry says. "Big Bang is a multi, and now this one is a single camera. It'll be really interesting for audiences to see where they're similar and how they diverge. I think audiences are going to be really, really surprised and excited about it."
Single Camera Filming
photo by houstonchronicle.com
This will be Zoe's second project following in the footsteps of a parent. She has also appeared on Scandal recently. Her father, Jeff Perry, plays Cyrus Bean on the show. She had described working with her parents by saying, "When I'm acting, there are moments where I'm thinking, 'I sound like my mom when I say that,' or 'I sound like my dad when I say that," Perry says. "Now working with both of them, it's like, 'I sound like them when I say that!' It's surreal."
Will you be watching the new Sheldon spin-off series?
Sponsored Links