Fans Love This Sheldon Quote From The Last Episode…
This week's TBBT Episode
This week's TBBT episode revolved mostly around Sheldon and his attempt to work on two projects at once. After initially succeeding, Sheldon fell ill after stretching himself too thin. He took cough medicine, which resulted in a bizarre trip to a cowboy bar and an entirely blacked out day. Here are some of the best Sheldon quotes from this week's TBBT episode. 
The Nerd Prom
Penny tried to insult Sheldon, but he knew how to one up her. Sometimes agreeing, but clarifying your enemies point is just the trick.
Penny: Uh oh someone's got 2 dates to the nerd prom.
Sheldon:… For your information the summer conference on allgebraic topology at Cal Tech is nerd prom.
He Came Prepared
During his attempt to work with two teams at once, Sheldon came up with a creative way to stay hydrated. He wore a backpack with both water and soup in it. His friends couldn't help but poke fun.
Howard: What are you wearing, Oh friend we pretend is normal.
Sheldon: These are hydration backpacks. They're for efficiency whenever I'm thirsty… This one's lentil soup.
Leonard: It's getting harder to pretend.
Rewarding Himself
Sheldon also knows how to make himself the most productive. He used his soup backpack to reward himself for a job well done, and he seemed to be on fire with answers.
Sheldon: T=0. I know a boy who just earned a slurp of soup!
Two Things At Once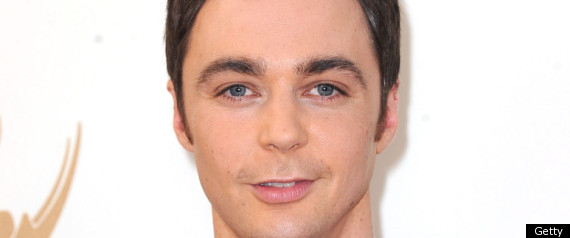 Sheldon is just as surprised as his friends with how successful he was at multi-tasking.
Amy: Sheldon, I didn't expect you could work on both projects. But, I was wrong.
Sheldon: You know I felt the same way about the spork. Solids and liquids handled by one utensil, That'll never work. Spoiler alert- Works.
Leonard: I got to admit didn't think you'd be able to do 2 things at once.
Sheldon: You know I felt the same way about the platypus. Bird and mammal in the same creature, no way! Spoiler Alert: Way!
Did you enjoy this week's TBBT episode? Which was your favorite of the Sheldon quotes?
Sponsored Links