Look What Sadie May Have Just Made $5,000+ Doing…
Sadie Robertson is most certainly a boss. The young Duck Dynasty star seems to have revenue coming in from tons of different sponsorships, books, entertainment projects, and companies. Here's the latest way this Duck daughter is making money.
Sadie Robertson Teams Up With Diffy Eyewear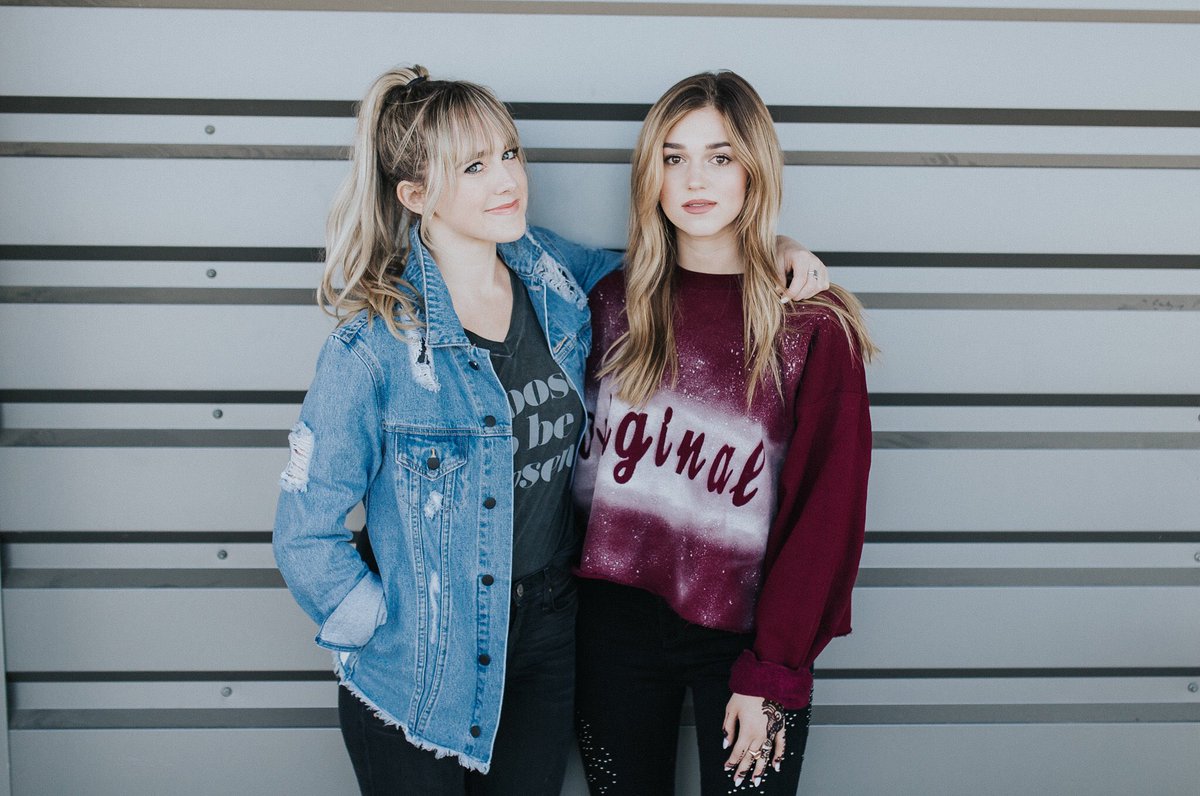 The Robertson women have found major success online. Sadie Robertson has over 2.9 million Instagram followers. Her mother, Korie Robertson, has 1.6 million, and her sister-in-law Mary Kate Robertson has over 690 thousand. It's no wonder companies are chomping at the bit to partner with these ladies. A post by Sadie almost guarantees nearly 2 million people will see your product. That's an advertising dream come true.
Many celebrities and social media influencers make money by partnering with brands. They post about a certain company, and either reccomend their services, or provide a discount code. In this case Sadie is providing her fans with a discount code to Diffy Eyewear. 
A partnership of this sorts can bring in thousands of dollars. The company pays the celebrity for posting their products, with hopes that their many fans will follow suit and purchase the items. According to Forbes an Instagram user with only 100,000 followers can receive up to $5,000 for a post. Imagine what someone (Sadie) with 2.9 million can bring in.
The Eyewear
Of course, Sadie doesn't just represent any brand. She is most likely making a pretty penny off the transaction. However, she makes sure to pick products and companies that support her faith, vision, and charitable spirit. Diffy Eyewear does just that. Sadie wrote, "Soo, it's safe to say I'll be living in these new @diffeyewear Daisy frames from now on ???????? I'm completely in love with the glasses, and the best part is, by purchasing them I was able to support DIFF's efforts to donate reading glasses to people around the world without access to vision care.❤️Get yourself some new sunnies at diffeyewear.com and use code SADIEROB for 25% off." 
Looks like Sadie Robertson's fans will be helping the organization make a large difference in other people's lives. We can't argue with that.