Sadie Robertson found fame through the hit reality TV show Duck Dynasty. However, It wasn't until Dancing With The Stars season 19 that she gained massive popularity. Many fans were shocked to hear Sadie confess she almost didn't go on the show.
Sadie Talks About Self Confidence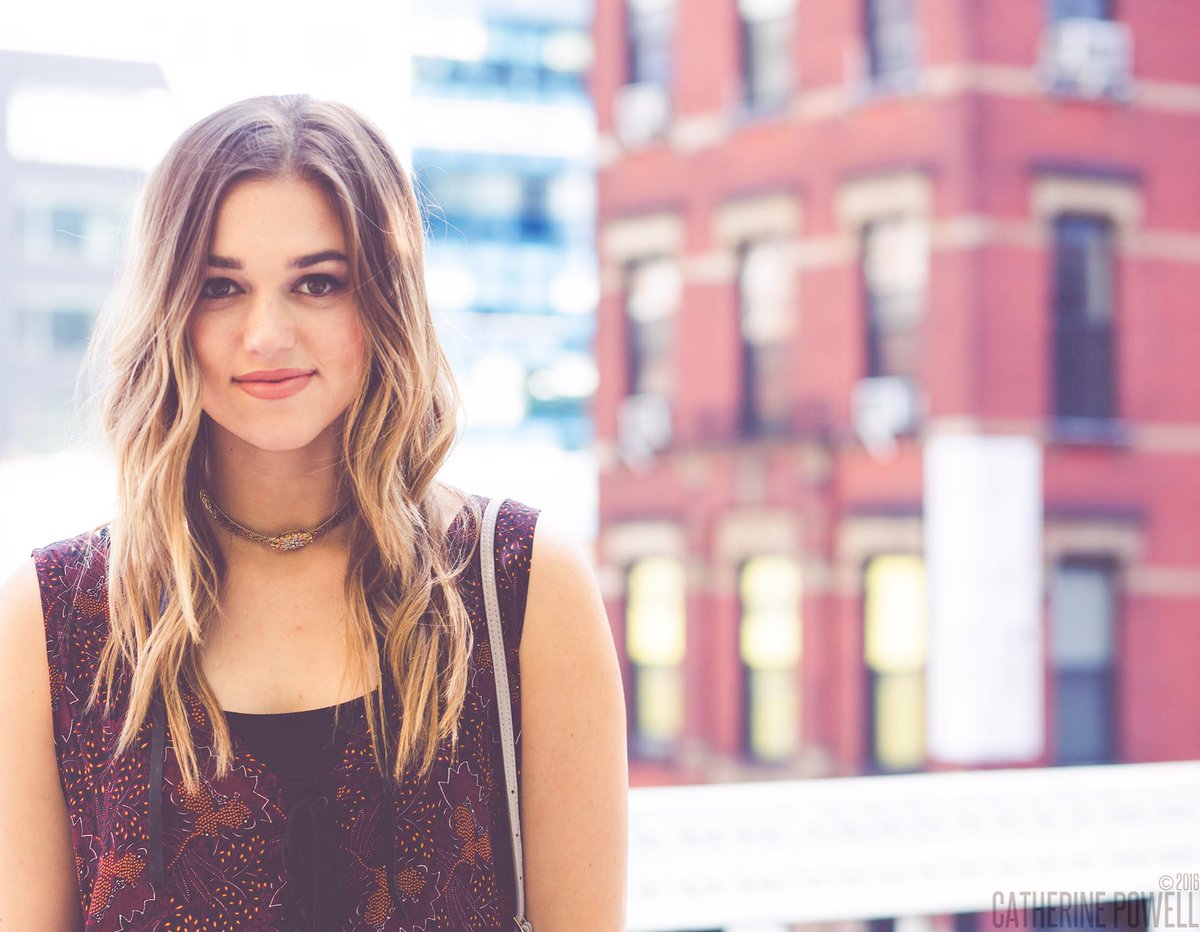 photo by twitter.com
In a Youtube video, the Duck Dynasty teen talked about seeking self-confidence in God. She told fans and viewers that she gained her self-confidence through her experience on Dancing With The Stars. Still, it wasn't a straight shot to the top.
Sadie Was A Last Minute Addition
The Duck Commander kid admitted that she got a call from Dancing With the Stars producers two months after initially meeting. The team said they didn't think it would be the right season for Sadie, since they already had a young girl in the cast. Sadie recalls saying to herself the typical christian answer, "God has a plan." Then miraculously, the producers called back and told Sadie they had changed their minds. They wanted Sadie to fly out the very next day. She would be a week behind everyone else, but they thought it would be a great opportunity for her.
She Said No
photo by cyberspaceandtime.com
Robertson tells her fans her initial answer was no. "The day I got a call for Dancing With the Stars is probably one of the least confident days I've ever had in my life," the teen recalled. Sadie had lots of fears. "I was thinking — I can't dance! I can't go in front of millions of people and dance! What if I get out week one? What if I lose all my friends because I'll be gone so long?" Sadie also feared leaving home. She said, "I don't want to go out to LA. It's such a big and scary place!" Sadie's many initally held her back — temporarily.
Bella to the Rescue
photo by pinterest.com
Bella, Sadie's little sister, took Sadie to lunch and asked her "Is this the fear talking or is this Sadie talking?" Sadie recalls being shocked by the wisdom of the young teen's words.
She realized that she couldn't let her fears keep her from such a great opportunity. She also related the entire story back to her Christian values. "It was the fear talking, it was me trying to be confident in myself. Me trying to do that, I just became less and less and less confident," Sadie recalled. She packed her bags and left the next day.
Her First Dance
photo by hautecelebs.com
The Duck Dynasty cast member remembers sitting atop a birthday cake for her first dance. She remembers her face lighting up. The dancing was a religious experience for her. Sadie recalls feeling very close to God in that moment. "I remember saying, "Thank you God for getting me here," the teen said in her video. 
Sadie went on to compete until the final episode of Dancing With The Stars. She and her partner, Mark Ballas, are still good friends to this day. It's a good thing little Bella knocked some sense into her!