Remember Mountain Man? Well, he's still making public appearances, despite the cancellation of Duck Dynasty. Here's where you can meet the legend in person.
Duck Dynasty's Mountain Man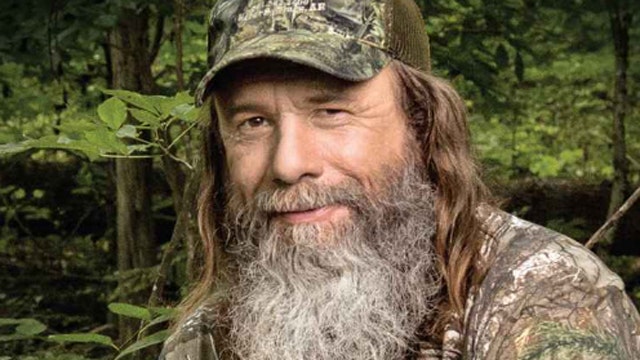 "Mountain Man" became a household name when he appeared as the slow talking neighbor of The Robertson family on Duck Dynasty. You probably remember his drawn out voice and crazy random ideas. However, did you know his real name is Tim Guraedy, and he still makes public appearances?
So how did the radio host become so close with A&E's most famous family? Mountain Man had known Phil Robertson for most of his life, but he came into the Robertson's life when he fixed Willie and Korie's home air conditioner. Mountain Man explained, "When I got [done with one of the jobs], he asked me to be in a film shoot and I had no idea it was going to be A&E and all the people and producers and stuff [that came] with it." We guess Willie probably realized the entertainment value Tim's unique persona would bring to the show.
These days Duck Dynasty is no longer filming new episodes, but Tim is still making use of his public persona. Most recently he appeared at "My Place Diner" in Dothan Alabama. The owner of the diner had invited the television personality with hopes of drawing a large crowd, and told news outlets, "It's going to be exciting, it's going to be fun, and it's going to be something different."
Mountain Man's Fame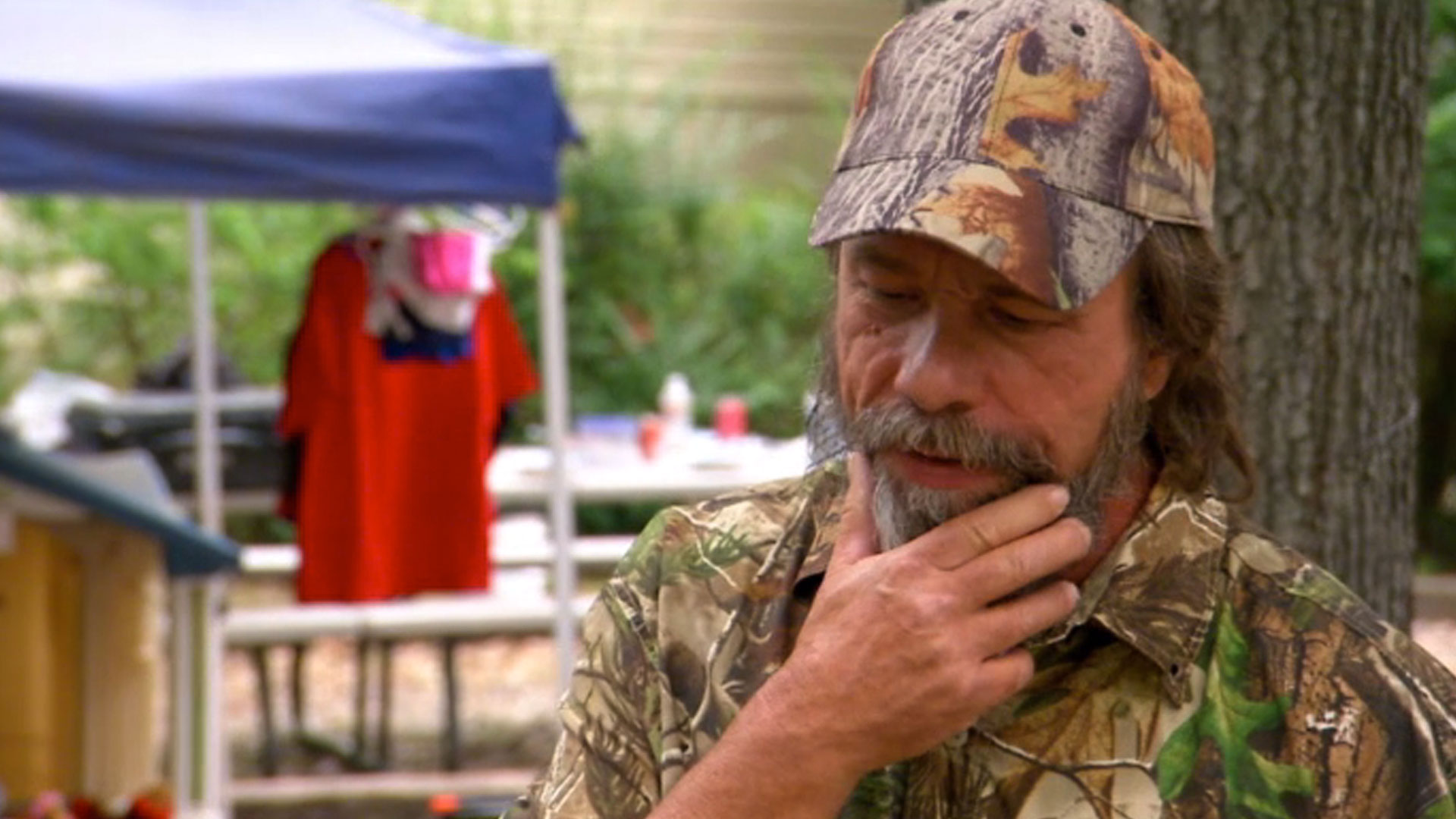 Mountain Man is still living in Louisiana, but like the rest of the Duck Dynasty cast, his life has changed quite a bit. He told The Blaze, "A twenty minute trip to Walmart takes two hours now… I would just say, 'Hey the Lord works in mysterious ways.'"
Would you pay money to see Mountain Man at a public appearance?