This Duck Wife WILL Now Speak Alongside Sarah Palin
Missy Robertson will be speaking at a march for moms this year. The Duck Dynasty star will join the likes of Sarah Palin and Candy Carson to bring together moms across America.
Missy Robertson And Sarah Palin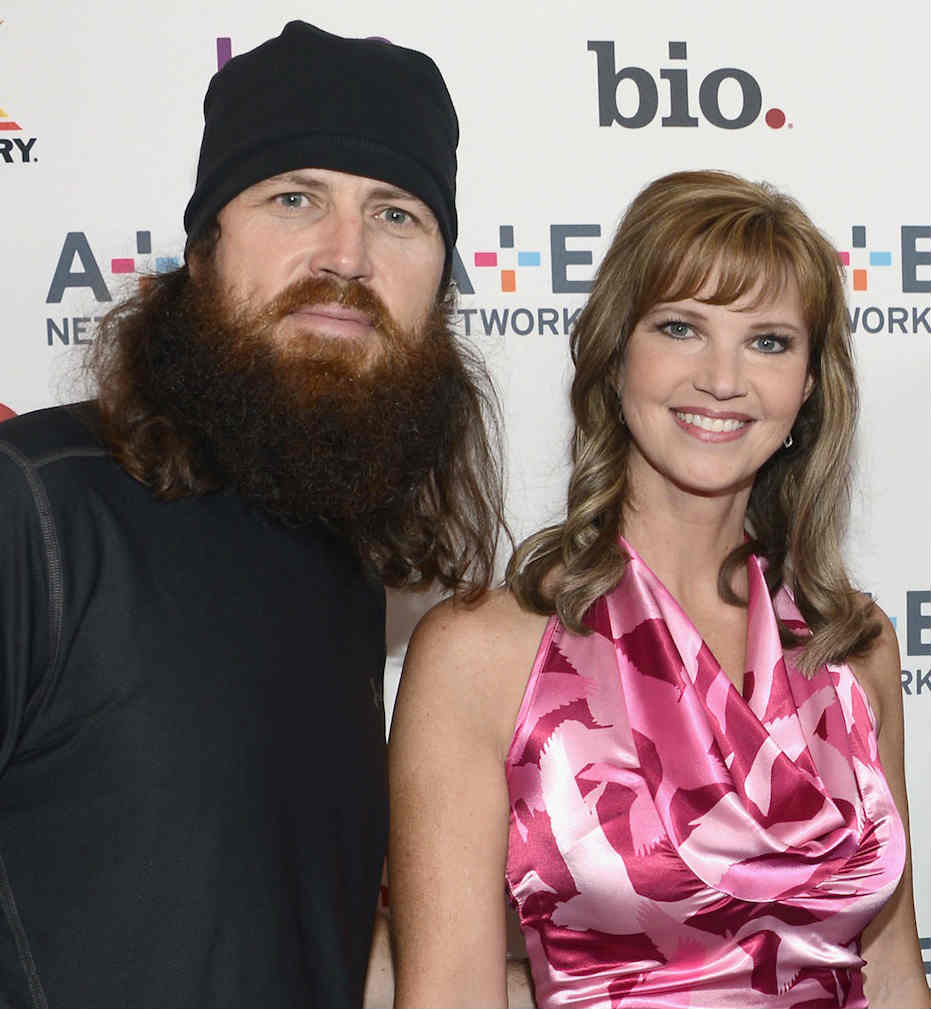 Missy Robertson grew a following while on the hit reality TV series Duck Dynasty. The duck wife is married to Jase Robertson, the son of Phil Robertson. Jase works at Duck Commander under his brother Willie Robertson's direction, and the pair live in West Monroe Louisiana.
Missy and Jase have raised three children, and have instilled in them the same conservative and faith based values they share. Now Missy is taking her beliefs on the road, and speaking at the upcoming Mom's March For America.
This year we've seen many marches and protests. There was the Women's March, the March for Science, and many other protests. Now women are coming together to declare the faith, and belief in the role of a mother.
The march's slogan will be, "It takes a MOM to raise a village." This statement certainly rings true for Missy Robertson. She has not only helped to raise her own three children but also helps out with her many nieces and nephews in the Robertson family. 
Declaration Of Mothers
The group has put together a "Declaration of Mothers," taking after the Declaration of Independence. The Declaration reads, "the liberty and freedom of all people begin in the home and that a nation is but a magnified home. The values and virtues taught within the family will determine the values and virtues of the nation as a whole."
Missy announced she will be attending the event on September 23rd and hopes to "empower moms across America to [Stand for truth] for the sake of our children." 
Will you be attending to see Missy Robertson speak at the Mom's March?