Missy Robertson Absolutely Loses It On Stage
Missy Robertson made a major statement about prayer this week. The Duck Dynasty star spoke about religious freedom, and prayer in schools at the Moms March for America last week.
Missy Robertson At The Moms March For America
Missy Robertson appeared at the Moms March For America last week. The event took place in Omaha and was a direct response to the Women's March earlier this year. Other speakers included Sarah Palin and Candy Carson. 
The group organizing the March wrote their own "Declaration of Motherhood," which took after the Declaration of Independence. Their website states they would be "Raising a standard to the nation: reclaiming our children's heritage through faith, family, freedom and the constitution."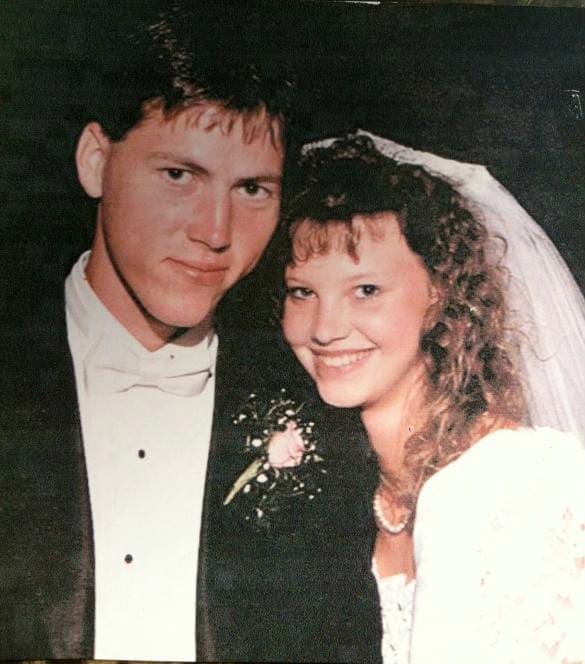 Missy Robertson took the stage towards the end of the day and talked about a cultural shift in America. She was straightforward in her disappointment with the education system in America. She said, "The first amendment to the United States Constitution ensures, and I quote, 'There is no prohibition on the free exercise of religion.' Yet, when our culture demanded that prayer be removed from our children's schools that free exercise was stripped right out from under them."
Missy believes that education at its "finest" when it includes prayer. She also quoted Noah Webster: "Education without the bible is useless."
Christian Laws
Missy also believes that our nation's laws should reflect Christian values and morals. She stated, "The reality is that our great nation was founded on Christian principals." Missy continued to speak about how she believes our nation needs to change. She also touched on how she raises her children to respect authority, and to believe in God steadfast. 
Do you agree with Missy Robertson? Should there be prayer in schools?