After 10 Years, There's Still One Mind Blowing Big Bang Fact That You Didn't Even Know About…
The Big Bang Theory Facts
The Big Bang Theory has been on air now for 10 years, and was just renewed for at least two more. The series will surpass Friend's record and has already been on television longer than How I Met Your Mother. With so many seasons, plot lines, and cast members, there's a lot of Big Bang Theory trivia to remember. Here are 5 rare Big Bang Theory facts you might not have known.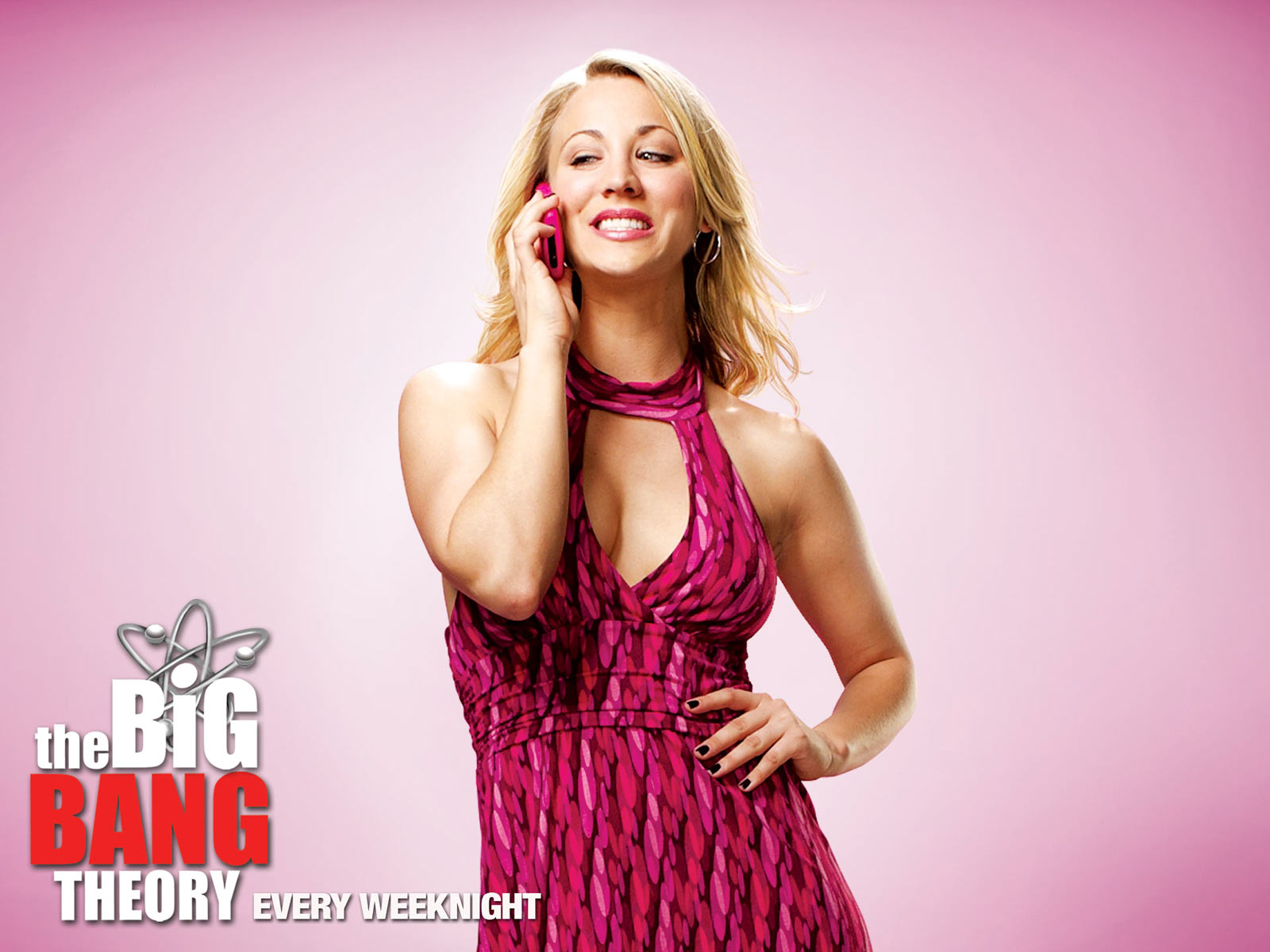 After 10 seasons, you would think that Penny's maiden name would have come out once or twice, but in fact it's never been uttered on the show EVER. Now, of course her last name is Hofstadter, but we have no idea what her name was before taking Leonard's. 
A New Species Of Bee Was Named After Sheldon Cooper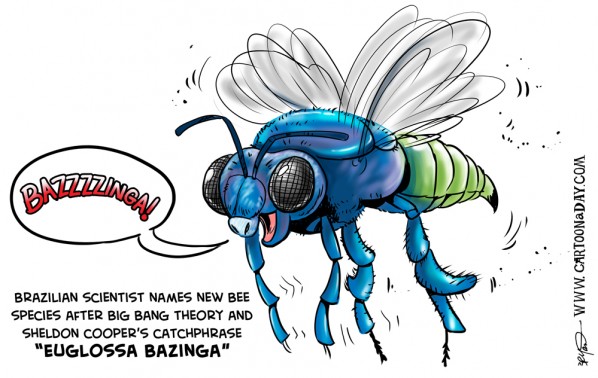 In 2012 Brazilian scientists found a new species of bee, and decided to name it "The Bazinga," after the fictional character Sheldon Cooper. The bee is blue, and fascinating to look at.
They've Made History
The Big Bang Theory is the first show in modern television history that has been given three season renewals back to back. We now know that the series will extend to at least 12 seasons.
David Saltzberg is hired as a fact checker for the series. He makes sure every single white board is correct, all of the dialogue is factual, and all of the scientific information you hear is accurate.
There's No Commitment
Jim Parsons believes so many people watch The Big Bang Theory because there's no weekly commitment. You don't have to watch the episode in a sequential order to enjoy them. He has said, "There's not anything to keep up with, you don't go I didn't see the first three seasons and now I'm lost!"
Did you know these 5 rare Big Bang Theory facts?
Sponsored Links