UH-OH… This Is Melissa Rauch Like You've Never Seen Her Before…
Bernadette or… Melissa?
You know Melissa Rauch as Bernadette on The Big Bang Theory. This blonde beauty born in Marlboro New Jersey has a lot in common with her on stage character. Here are five things we've noticed the two tiny ladies share.
Similarity: Both Melissa and Bernadette Waited Tables
Bernadette became part of the TBBT gang when she met Penny while waiting tables at the Cheesecake Factory. Melissa Rauch has also admitted to waiting tables to pay her way through college.
Sort of Similar: Loving Theater
Melissa has said that she was a "theater dork" in high school and performed in many school plays. Bernadette is a pharmaceutical rep, and doesn't exactly have a musical talent. However, we know she loves dressing up as Cinderella, so perhaps she does have a flair for the dramatic.
Similarity: Husband Is In The Same Line Of Work…Sort Of
Bernadette and Howard don't necessarily work in the same place, but they are both scientists in their own right. The same can be said for Melissa Rauch and her husband Winston Rauch. Both are in the entertainment industry. Winston is a writer and created the movie Bronze which Melissa starred in.
Similarity: She Likes Funny Guys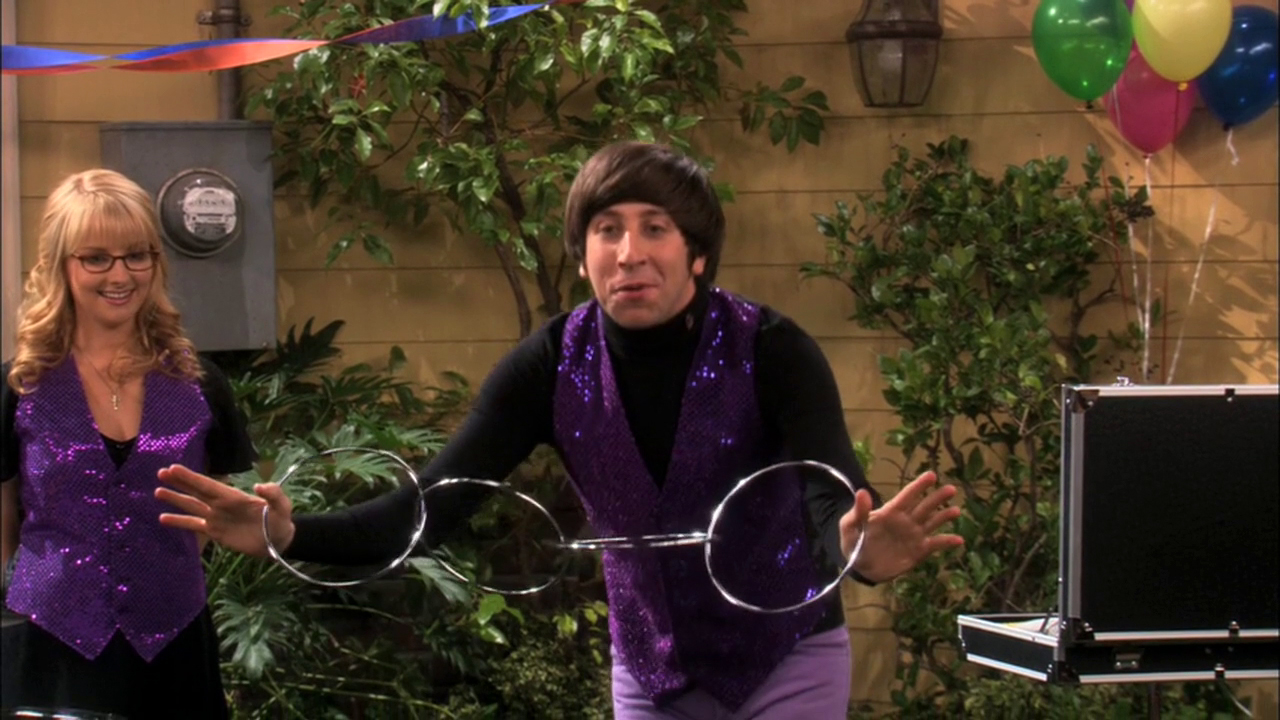 We wouldn't call Howard the funniest man in America…But he definitely makes some hilarious remarks from time to time. In real life Melissa has said she is attracted to a guy with a great sense of humor. She said, "I absolutely love a funny guy. I am a sucker for it."
Are They Both Cancers?
In real life Melissa Rauch was born June 23rd, making her a Cancer. Cancers are sensitive, emotional, and dedicated. We don't know when Bernadette's birthday is…but something gives us a hunch that she might just be a cancer sister.
What similarities do you find between Melissa Rauch and Bernadette?
Sponsored Links