Girling Up: How To Be Strong Smart and Spectacular
Photo by abcnews.com
Mayim Bialik's book Girling Up: How To Be Strong Smart and Spectacular is hitting shelves soon, and she appeared on ABC's Good Morning America to talk about what readers can expect.
Mayim appeared on Good Morning America looking beautiful in a turquoise floral printed dress, with beach waved hair and natural makeup. She looked much different than her typically frumpy character on The Big Bang Theory.
When asked what the secret to growing up strong and smart, Mayim joked, "the secret is to read this book obviously." In all seriousness, Mayim does have quite a few things to share about being a strong independent and spectacular girl. On top of being a successful child star turned adult actress, she also has a Ph.D. in neuroscience and successfully runs her website, GrokNation.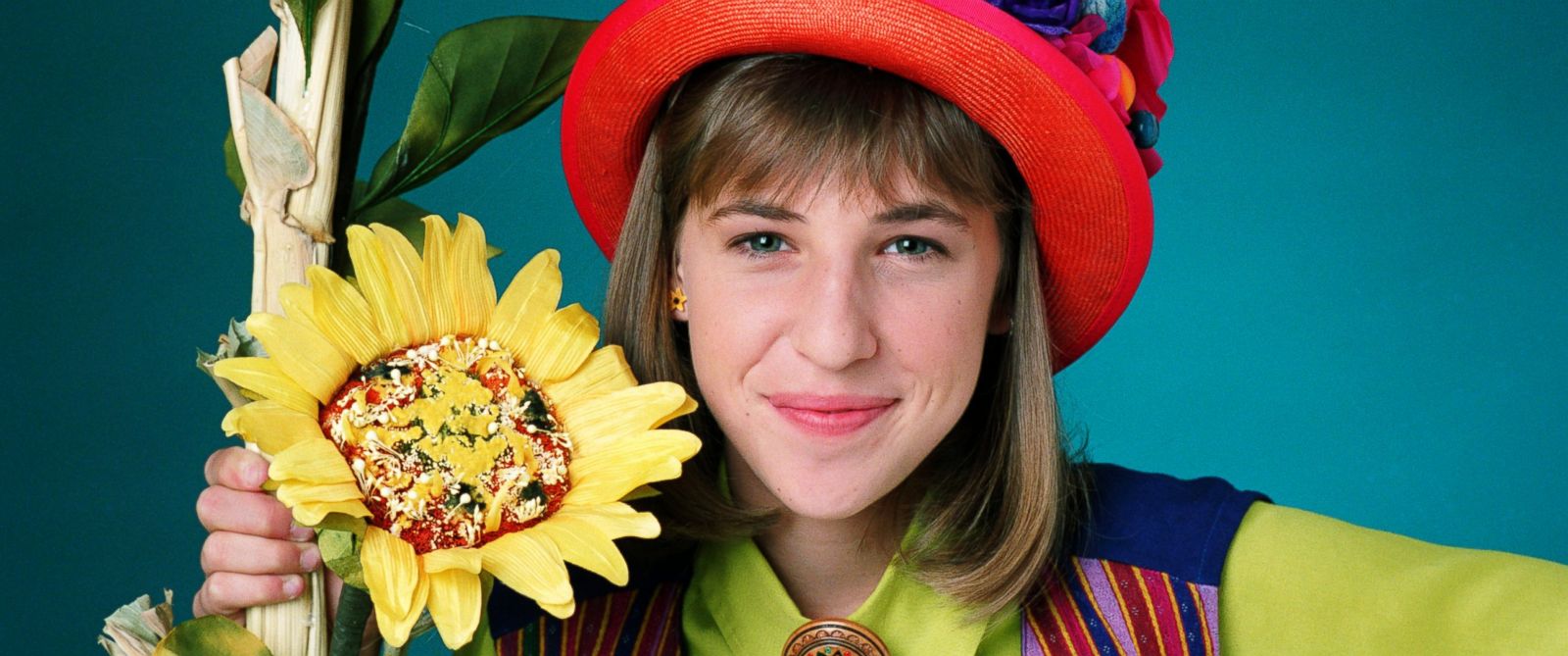 Photo by abcnews.com
Mayim explained, "I wanted to present, from a scientific perspective because I'm trained as a scientist and my own personal experience as a person who's been in the public eye as a female my whole life pretty much…Sort of my take on what my experience was."
Mayim calls herself a "late bloomer" and says, "There were a lot of lessons to be learned from being a late bloomer, but I also wanted to write this book for all kinds of girls. The target age is between 10 and 18." She also recommends parents, siblings, and supportive partners read the book as well.
Will Her Boys Read The Book?
photo by abcnews.com
Mayim admitted her 11 year old son was the first to read the book. She admitted, "He didn't like chapter one at all because it's got a lot of diagrams." Apparently Mayim wanted her young son to read the book to make sure the language was appropriate and easy to understand.
Mayim says the book talks about "making an impact in the world," and "making choices that are smart."
Will you be picking up a copy of Mayim Bialik' book for your daughter?