Mary Kate Robertson is quickly becoming the most open and honest of the Duck Dynasty stars. Her blog, The Little Duck Wife, is wracking in followers, and her genuineness might be the reason. This week she wrote a letter to her freshman year self, and it is incredibly powerful.
Mary Kate's Struggle With Depression
Photo by thelittleduckwife.com
In past blog posts, Mary Kate Robertson has been incredibly open about her struggle with depression. After marrying John Luke Robertson at only 19-years-old, and moving fifteen hours away to Liberty University, her spirit took a beating. Plus, she was suffering from Lyme Disease, another common subject on her blog. 
Mary Kate said she was diagnosed with clinical depression her Freshman year at Liberty, after dealing with less than ideal living situations and the stress of being away from home. "It was during our family beach trip that I couldn't handle it anymore and I called my mom," Mary Kate recalled. "I talked to her and my dad for about an hour and then to Mrs. Korie for another an hour. And we finally came to a decision and that it was time to see a doctor to find out if this was some sort of chemical imbalance. "
Light At The End Of The Tunnel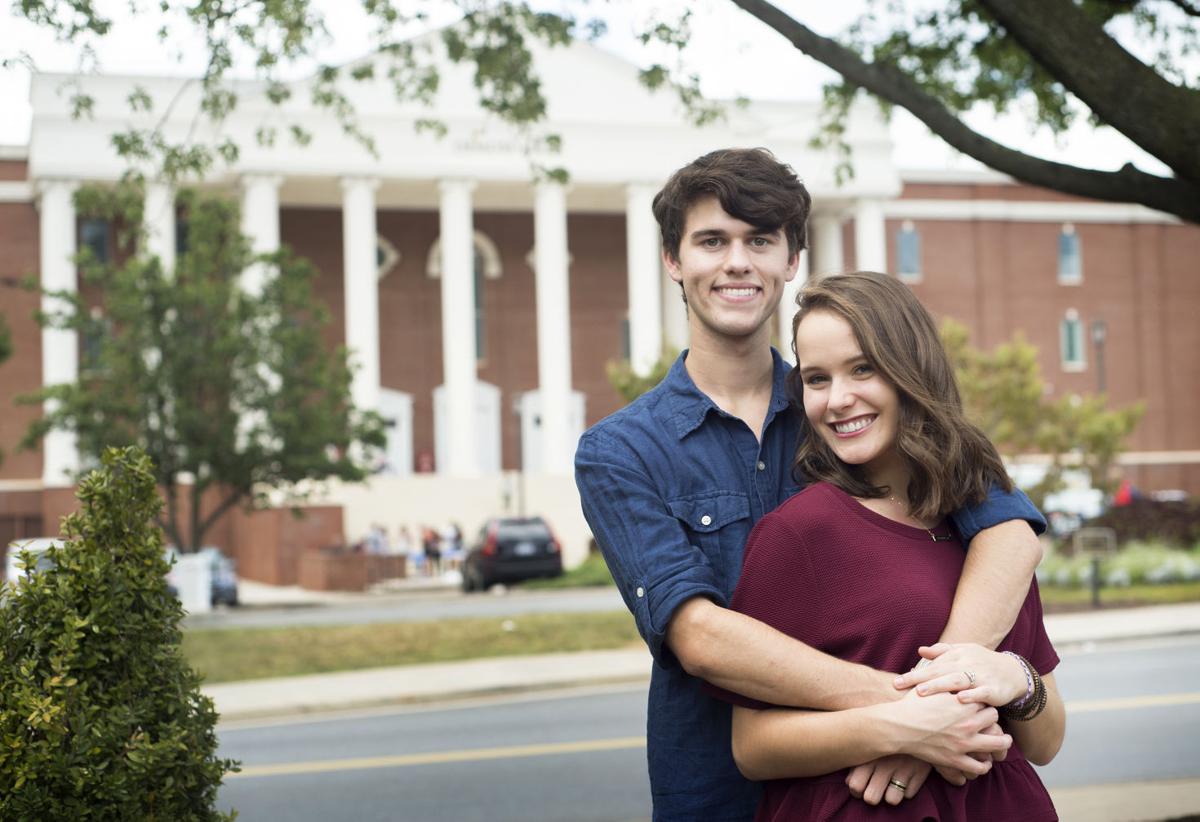 photo by richmondtimesdispatch.com
However, after taking a break from school, working with doctors, and praying a lot, Mary Kate has come out of her depression and has found herself feeling better than ever. In her letter to her freshman self she wrote, " I know right now you are uncomfortable, but before you know it you will find comfort here. It's good to be uncomfortable though. Even though it hurts, it's only in the uncomfortable you will GROW. You are going to learn so much and grow so much."
Mary Kate encouraged herself, and other freshman girls reading the post, to enjoy the experience, and to seek God throughout this time of uncertainty. We love that Mary Kate Robertson is reaching out to other girls in similar situations, and we hope that her followers are encouraged and helped by this passionate post.