The Pulled Groin Extrapolation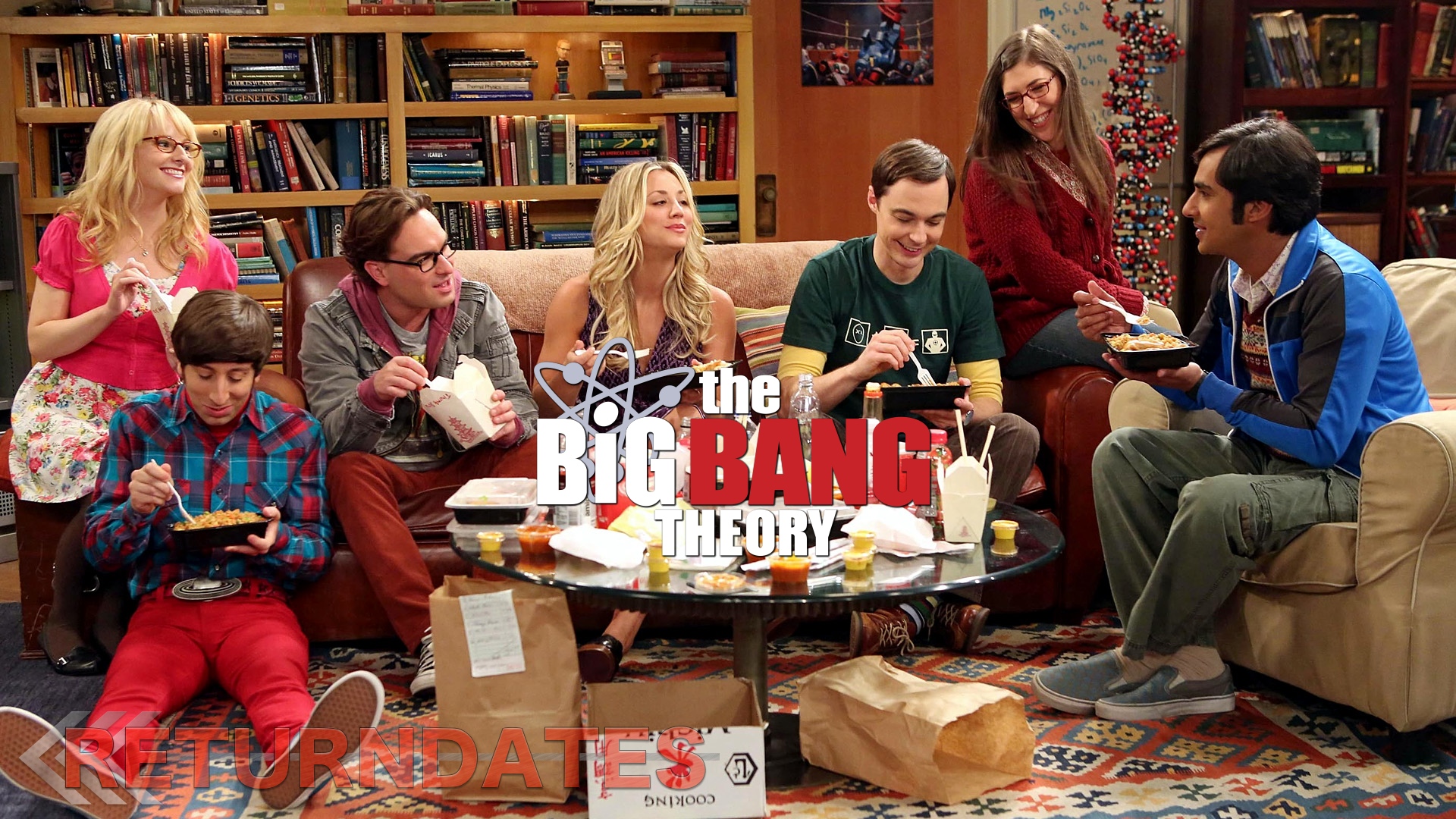 photo by returndates.com
Remember when Leonard and Amy went on a date? In a strange turn of events, Leonard accompanied Amy to a family wedding, and the pair tried to get to know one another in The Pulled Groin Extrapolation.
The episode begins with the entire Big Bang Theory gang in Leonard and Sheldon's apartment. Howard and Bernadette promptly leave for a movie date, with Raj tagging along not realizing he is imposing. Penny leaves for work at The Cheesecake Factory, and Sheldon heads to the train store. Only Amy and Leonard are left in the apartment, and Amy doesn't seem to think there's anything strange about it. She continues to read her book while Leonard looks around, confused.
We love when television shows match up characters who don't normally get to interact. Friends used to do this, making sure each character had a strong relationship with all the other characters. Other shows like Modern Family and How I Met Your Mother also keep the tradition alive. We're sure Mayim Bialik and Johnny Galecki had fun getting to interact for once.
photo by thebigbangtheory.wikia.com
As Amy sits, reading in Leonard's apartment, she begins to look at Leonard's yearbooks, and it takes her a while to realize that maybe she should go. She turns to leave once Sheldon arrives home with a new toy train, but not before asking Leonard to be her date to a family wedding. Why didn't she ask Sheldon? Well apparently he acted like a child at the last wedding she brought him to.
Their Wild Date
photo by movieweb.com
Things get a little crazy at the wedding, and Leonard ends up pulling his groin while doing the hokey pokey. However, have no fear- Amy saved the day by using the swan ice sculpture's head to numb the pain. 
When the pair arrived back at the apartment Leonard kisses Amy on the cheek as a thank you. Of course, socially awkward Amy believes this is an act of sexuality and rushes to tell Penny, her new friend.
We love this episode because it explores new relationships, shows the awkward and quirky side of Amy, and the compassion of Leonard.
Did you enjoy The Pulled Groin Extrapolation?