Kunal Nayyar on The Ellen Show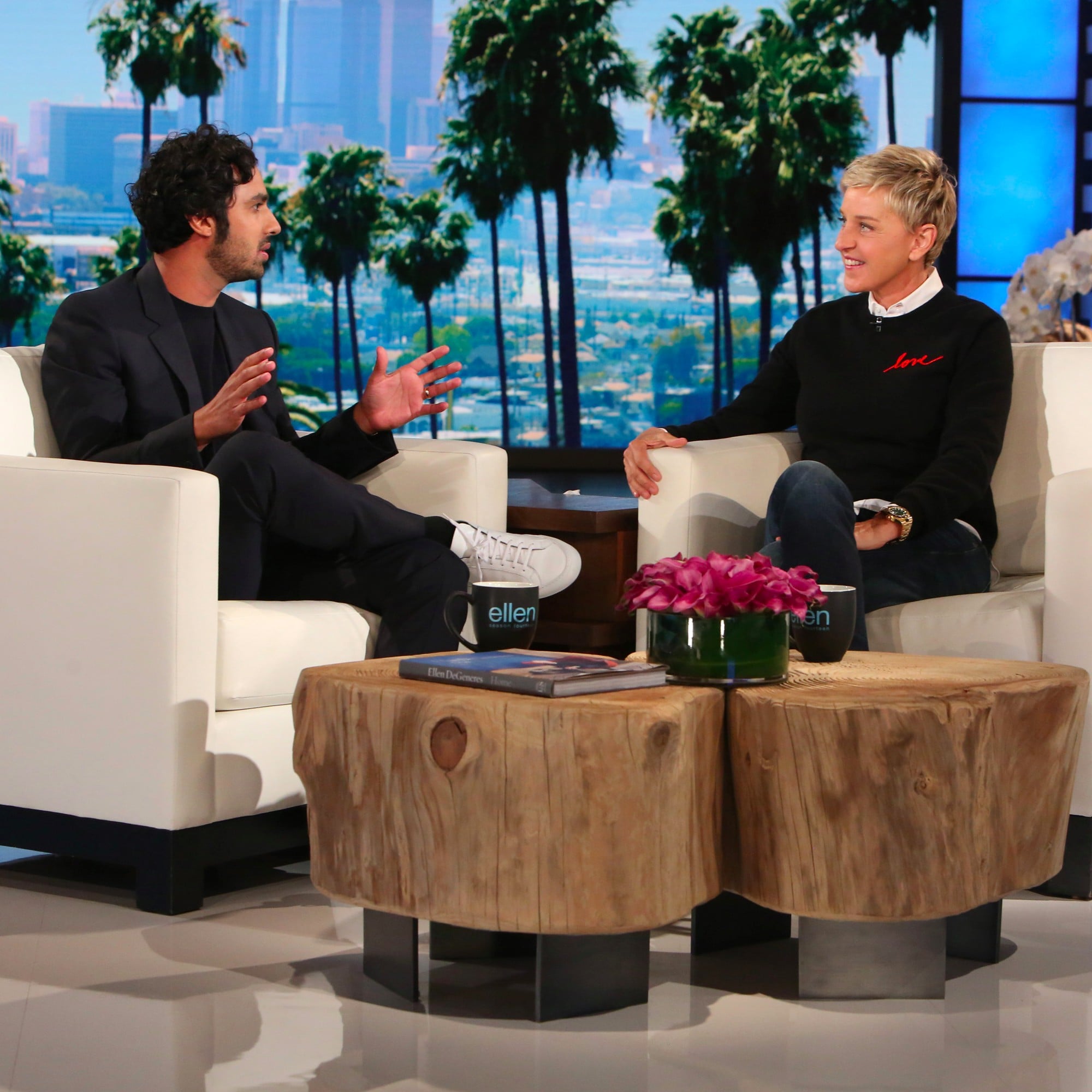 photo by popsugar.com Kunal Nayyar recently made an appearance on The Ellen Show. This wasn't his first time being interviewed by Ellen Degeneres, but it might have been his most memorable. The Big Bang Theory star described his recent trip to Buckingham Palace, and all that goes along with something so big as meeting the Queen.
UK-India Year of Culture
photo by mondaymondaynetwork.com
2017 has been dubbed the UK-India year of culture. The countries are celebrating India's 70th year of independence, and taking time to note the importance Indian culture has in the UK. In February a reception to ring in the year of festivities was thrown at Buckingham Palace. Princess Kate and Prince William were in attendance, along with the Queen herself. Plus, Kunal Nayyar snagged an invite.
Apparently when Kunal received his invitation he didn't think it was real. It seemed so far fetched that the queen would be inviting him to a party that he didn't even consider it. However, he quickly realized that the invite was legit, and began to freak out.
Kunal Nayyar's Nerves
photo by people.com
Kunal and his wife Neha Kapur attended the reception. Kunal has been to many award shows with TBBT, including The People's Choice Awards, and the Emmy's. You would think by now he's a pro at meeting celebrities. However, he admitted his nerves got the best of him when meeting the queen.
He recalled, ""We went to London to meet the Queen, and I was playing it off as 'whatever,' but I was actually very nervous inside…As soon as she enters, I begin to have the worst panic attack of my life. I start thinking, 'Oh, there's the Queen. I'm going to faint. Why am I going to faint? I've never fainted in my life.'"
The Queen Thought Kunal Was Someone Else
Kunal went on to describe the Queen saying, "Nice to see you again," upon meeting, even though the two have never met. Kunal assumes she thought he was someone else. His wife also had an interaction with royalty-"Princess Kate told my wife that she's beautiful…But she didn't say anything to me."
Did you watch Kunal Nayyar on The Ellen Show?
Sponsored Links