Kaley Cuoco Debuts Her Most Daring Look Ever… Fans In Love
Kaley Cuoco has been a working actress for the last 22 years. Her first film, Virtuosity, premiered in 1995. She was only ten at the time. Now 32, she's made some incredibly bold fashion and beauty choices over the years. Here are five of Kaley Cuoco's most daring looks.
Britney's Biggest Fan
Last year Kaley appeared on the hit show Lip Sync Battle and gave us a double take with her stunning depiction of iconic Britney Spears. The two blondes do look a lot alike when you think about it.
Blushing Beauty
In 2015 Kaley switched things up and died her famous blonde locks pink. She even went so far as to match her eyebrows. Sadly, this happened during a TBBT hiatus, so we never got to see Penny with matching the pink hair.
Dominatrix
Some fans were shocked when Kaley Cuoco and Johnny Galecki fully committed to their S&M inspired scene on The Big Bang Theory. Sheldon had a dream that depicted Penny as a dominatrix. Some fans were up in arms over this racy seen.
SAG Cut-Outs
Kaley's award show looks never disappointed, and she certainly pushed the envelope in this black number. That high slit, plunging neckline, and large cut out make for a wild display. If anyone can rock it, it's Kaley.
The Big Chop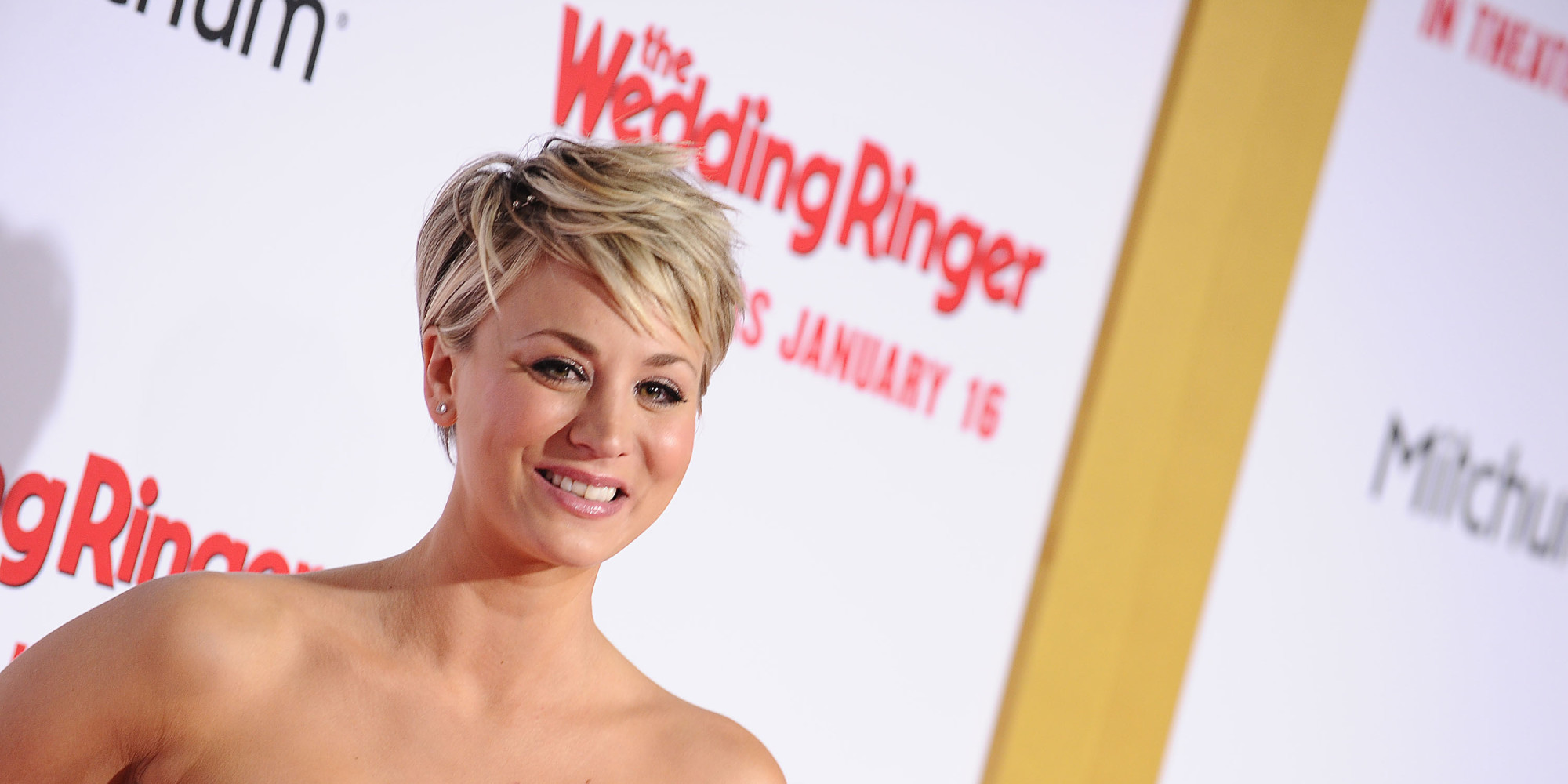 We couldn't finish this article without mentioning Kaley's pixie cut. When Kaley made the daring decision to cut her long flowing hair, the entire TBBT fandom gasped. It's even been mentioned on the show a few times. These days Kaley is back to her long-haired days, but for a moment there she was all about rocking the short look.
Which is your favorite of Kaley Cuoco's wildest looks?
Sponsored Links
Sponsored Links