Kaley Cuoco Reviews Beauty and the Beast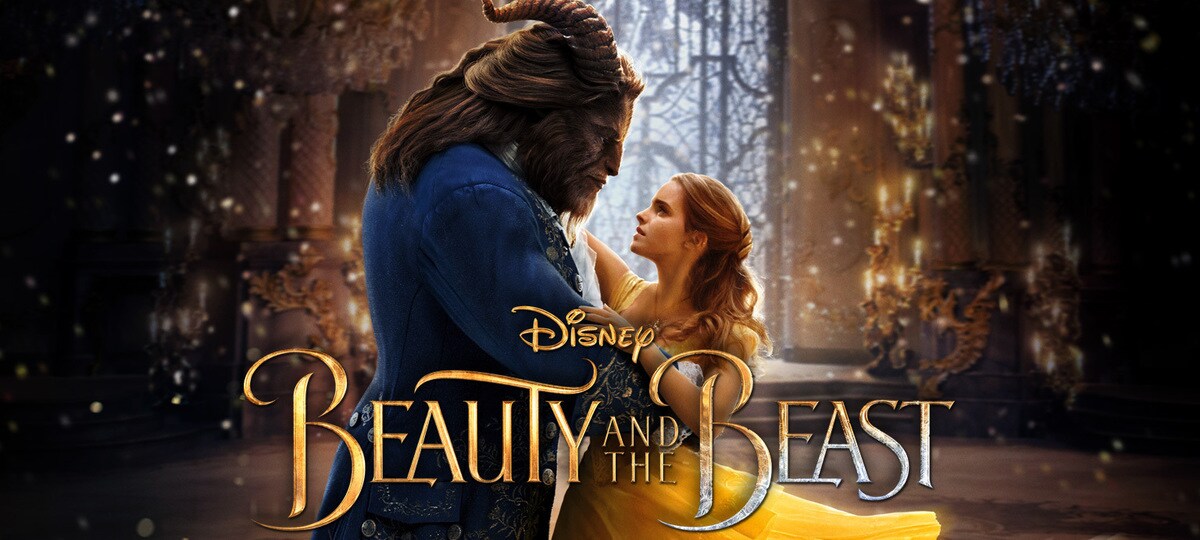 photo by disneymoviesuk.com The reviews are in, and Kaley Cuoco weighed in on the latest blockbuster. It seems the live action version of Beauty and The Beast is taking the world by storm. Kaley's definitely a fan, and wrote a glowing review of the movie on her Instagram page.
Her Childhood Favorite
photo by tumblr.com
Kaley admitted that Beauty and the Beast was her favorite childhood movie. She's not alone. Many little girls grew up idolizing Belle and adoring this classic tale. However, that meant that the live action film had a lot to live up to. Disney would never live down messing up such a timeless and beloved story.
Karl and Kaley's Day Date
photo by @normancook via instagram.com
Karl Cook took Kaley Cuoco to see the movie. They had a "day date" and saw the movie at 3:30 in the afternoon. Apparently Kaley thought the film hit it out of the ball park. She wrote, "Going to a theatre that serves wine while watching my favourite childhood movie (Beauty and the Beast) serves up quite the combination. I cried the entire time. It was magical! I knew every word to Be Our Guest. In other news, this guy stole my shirt. In even more news, we saw this movie at 3:30 in the afternoon."
Their Growing Relationship
photo by @normancook via instagram.com
It's a surprising day when Kaley doesn't Instagram a photo involving Cook. The pair are nearly inseparable, sharing the same equestrian passions. They always seem to be traveling to horse shows and joking around with one another. Kaley also posted a separate photo of herself a Cook on two horses with the caption, "This morning @mrtankcook let me cruise around on his favourite red head , miss Tilly.. she was perfect. He is perfect. It was one of those kinda days."
Kaley seems to be smitten. We wonder if she'll ever get married again. Do you think Kaley Cuoco and Karl Cook should tie the knot?