True Big Bang Theory fans know that Kaley Cuoco and Johnny Galecki secretly dated for two years while filming the early seasons of Big Bang. At this year's comic con Kaley and Johnny revealed they have quite a few memories at the convention together.
Kaley Cuoco and Johnny Galecki's Secret Relationship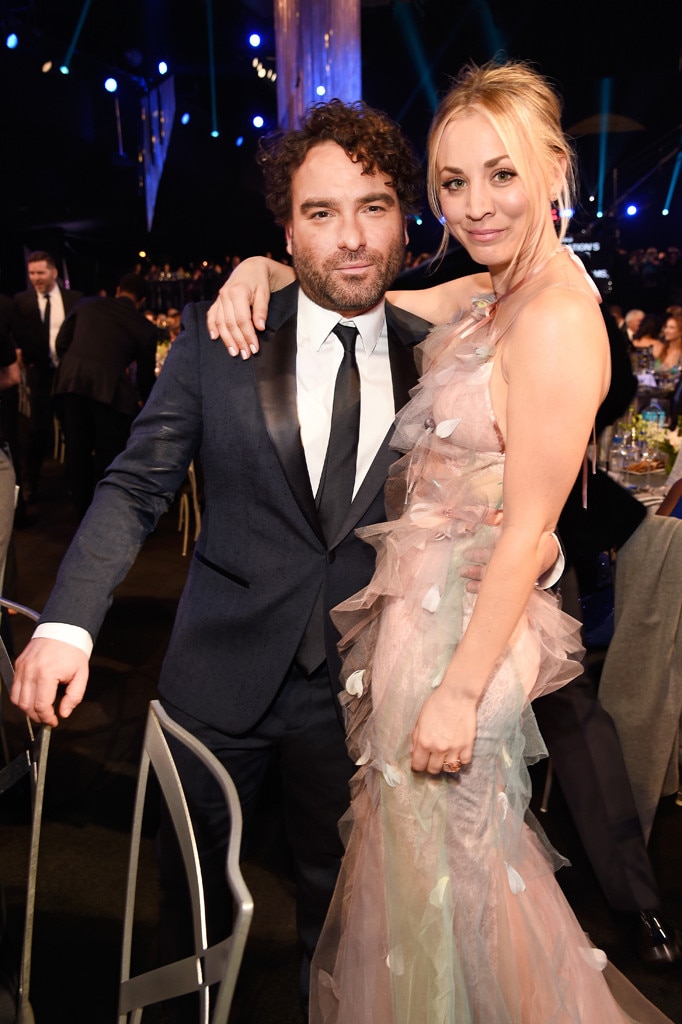 Kaley Cuoco and Johnny Galecki didn't let anyone know they were dating until AFTER their two-year relationship had ended. Not even their cast mates knew of their super secret love affair. Since they spilled the beans fans of TBBT have been dying to know more and more details about the couple's secret time together.
Last weekend at Comic Con, showrunner Steve Molaro let a little personal information spill about an old Comic Con memory between the couple. Apparently, at the very first Big Bang Theory panel, Kaley and Johnny had been fighting at the hotel bar late at night. Of course their cast and producers had no idea they were dating and the situation made for some seriously awkward moments.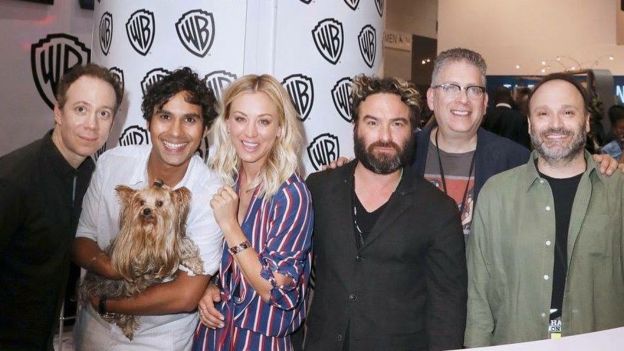 Steve recalled, "It was our first year here, it was ten years ago and it was 1:30 in the morning and I was going past the hotel bar and I saw my co-workers, Kaley Cuoco and Johnny Galecki…I thought, 'Hey, I'm gonna go hang out with them.' I didn't know a) They were secretly dating and b) They were right in the middle of a fight, so I walked up and I could see she's about to cry and I'm like, 'I'm gonna go.' And [Kaley's like], 'No, it's fine! No, stay!"
Kaley's A Good Sport
Kaley was a good sport about the whole thing and assured Steve he should stay. The actress added, "I think it was a great bonding moment. I come to you now for all my relationship problems ever since that day. I don't remember what we were fighting about…I forced you to stay, for sure. It's a good memory though, isn't it?"
Can you imagine hiding an entire relationship from your coworkers friends and family for over two years?