John Luke and Mary Kate Robertson aren't having your typical college student summer. They forwent the typical internship and parties at the shore for a three-week vacation to both Hawaii and Peru…Here's what the young married couple had to say about their exotic travels.
Mary Kate Robertson's Blog
Mary Kate Robertson has grown quite a fan base since marrying the son of Duck Commander CEO Willie Robertson. John Luke and Mary Kate Robertson were married in 2015 during an episode of Duck Dynasty. Both have hundreds of thousands of Instagram followers, and Mary Kate, in particular, has capitalized on this following by creating a blog.
The blog is entitled The Little Duck Wife and features stories and photographs from the couple's lives. Most recently Mary Kate has been chronicling the pair's travels to both Peru and Hawaii. She wrote in an Instagram post, "Still cannot BELIEVE we got to see Machu Picchu this summer! It's hard to even put this place into words…not hard at all to see why it was one of the 7 Wonders of the World."
The blog's writing style is very casual and conversational. It's mostly a string of Mary Kate's thoughts and reads like a diary entry. When speaking about Hawaii, the star said, "I realized in Hawaii that driving anywhere is not bad at all because you have so much to see outside of your window! We got there just in time to see the canyon before the sun started to go down. Goodness, it was perfect, and I was just like "Wow God!!" 
Young And Married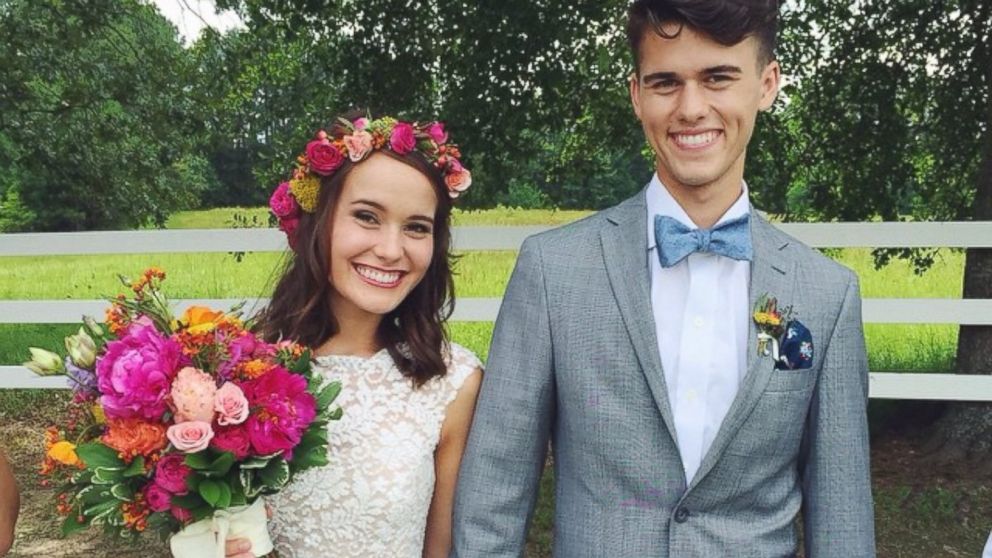 This couple certainly makes young married life look glamorous. This trip seems to be almost a sort of second honey moon. We'd say if they keep a habit of traveling to exotic locations together each year they're bound to stay together forever. What do you think of John Luke and Mary Kate Robertson's travels?